If you're scratching your head about what your next pair of sunglasses should look like, don't worry: our top experts at EyeBuyDirect have got the best sunglasses for men 2018 right here. Take a look below to check out our forecast for this year's hottest trends.
The Best Sunglasses for Men 2018
Clear Acetate Sunglasses:
Last year, the eyeglasses scene saw an unexpected resurgence in clear acetate frames. From California to New York, urban trendsters started wearing them all day every day. Now, that same trend has spread over to the sunwear category. Clear acetate sunglasses are now one of the best sunglasses for men 2018.
If you're looking to make a bold statement that others might shy away from, consider customizing them with lenses beyond the standard black. Going wild with a pair of blue or yellow (and especially mirrored) lenses can bring your entire outfit to another level. For clear acetate sunglasses, we recommend Sun Kyoto.
Retro Round Sunglasses:
Sometimes you can't beat the classics. While it's true that people are embracing transparent sunglasses as urban fashion's next big hit, the raw staying power of vintage aesthetics can't be ignored either. Retro, 50s style glasses are making a strong comeback.
If a flawless combination of old and new seems right up your alley, we recommend Disclosure. This awesome pair marries timeless retro style with some newer, more sleek design elements.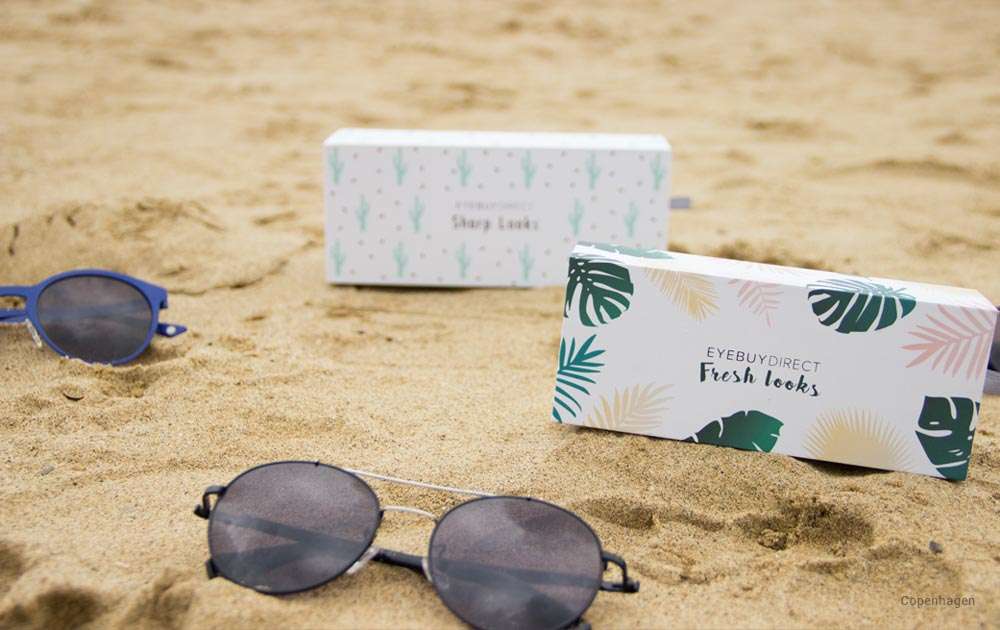 Copenhagen, in Black
Bold aviator sunglasses:
Aviator sunglasses are the choice for making a strong and proud fashion statement. Their iconic double nose bridge lets you stand out of the crowd, and better yet — it's a style that speaks for itself. One of our favorite takes on the aviator design is named Copenhagen.
While your classic aviator sunglasses had fairly straightened nose bridges, Copenhagen adds its own unique twist by rounding its nose bridges outwards. The striking symmetry is a guaranteed stunner.
So there you have it. Three awesome examples of the best sunglasses for men 2018, ranging from urban showstoppers to retro hits. The best part? You can find them all and MORE on EyeBuyDirect's sunglasses section.
Featured Frames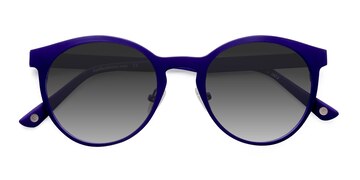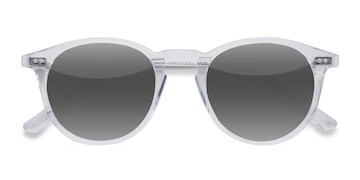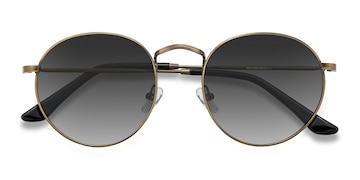 shop glasses