So, what are the best sunglasses for women 2018? When shopping for sunglasses, it can be overwhelming just how much choice there is. What style should you chose? What color? What materials and what finish? To make things a little easier for you, we have chosen some of the hottest styles available that we think will float anyone's boat. These glam sunnies will keep you looking cool and trendy all summer long.
Here, in our humble opinion, are some of the best sunglasses for women 2018:
Trapezoid Glasses: Universally flattering, trapezoid glasses first became popular in the 50's and 60's. These frames come in a variety of materials and colors, so you can really play about  to find a unique pair just right for you.
Round: Round glasses are a growing trend. The vintage aesthetic is hugely popular, and this style of glasses fits right in to a look that conveys old fashioned elegance and timeless style. What better way to soak up the sun that with some chic round sunglasses?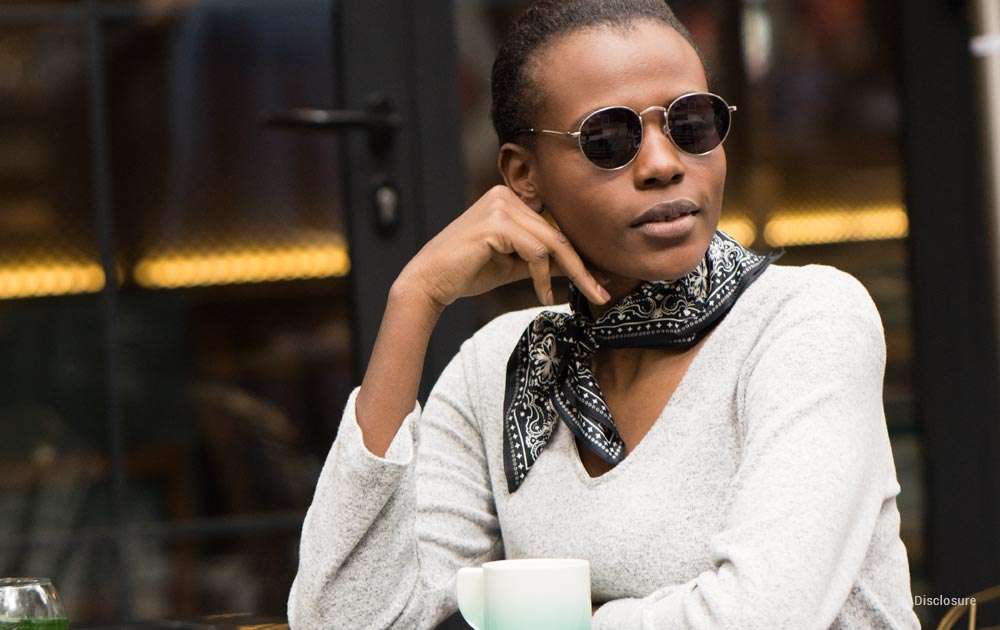 Disclosure, in Brown
Oversized: Oversized frames offer mysterious glamour and classy charm. Think Audrey Hepburn in Breakfast at Tiffanies. Looking like a vintage Hollywood movie star can be as simple as donning a pair of oversized sunglasses. They also have the added bonus of shielding more of your face from the damaging effects of the sun. Win win!
Browline: So called because the frame at the top of the glasses is more pronounced, this style of frame compliments the browline of the wearer. The bottom of the lens is typically held in place by a thin wire frame, making browlines a slim, elegant and light choice of sunglasses.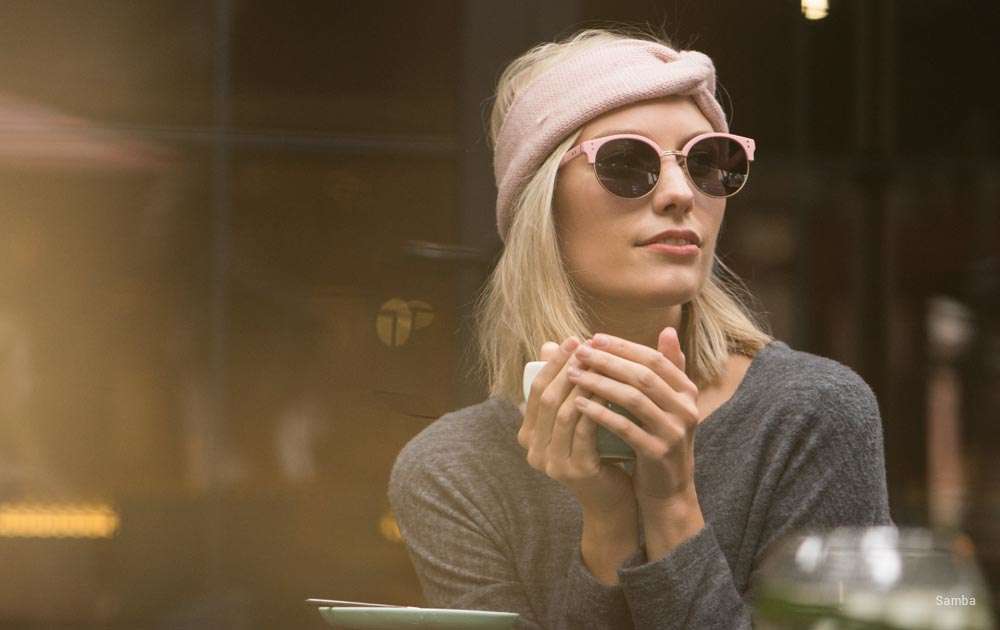 Samba, in Pink
Aviators: A classic shape first made popular through the United States Air Force, where they were designed to protect pilot's eyes in flight. The popularity of the look skyrocketed, and today they are one of the most enduring styles of sunglasses. The metal frames are light, and the range of finishes for the lenses allow you to be creative with the style you go for. These are not just one of the best sunglasses for women 2018, they are probably one of the most persistent styles to continually stay on trend, regardless of your age or face shape.
And remember, sunglasses are not just for summer! With these versatile styles, you will be equipped for any time of the year, and for activities such as driving, winter sports or simply being out and about when the sun is shining bright. When you find a great pair of sunglasses, you'll be looking for any excuse to wear them. You don't even have to have them on your face – try wearing your sunglasses on your head for an effortless yet practical accessory to any outfit.
Check out some of the best sunglasses for women 2018 here.
Featured Frames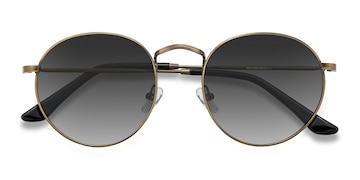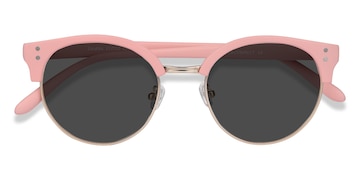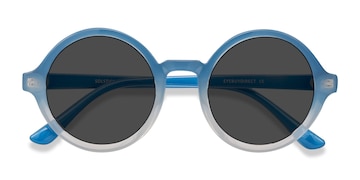 shop glasses