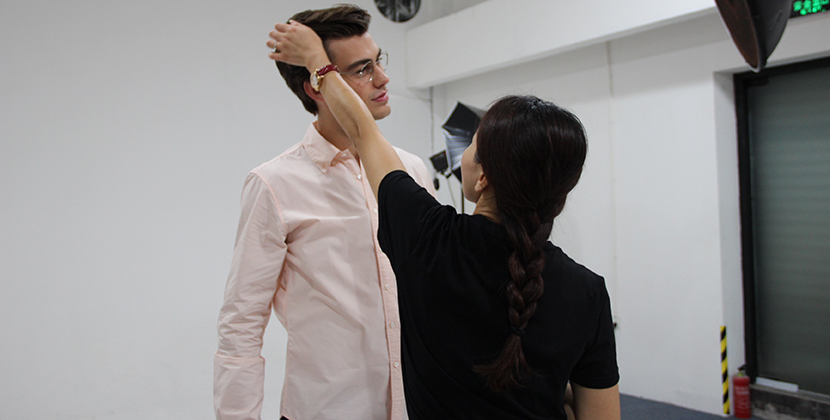 During our recent Fall Collection photo shoot, we loved working with our newest fashion model, Ben Clark. We sat down with him after the shoot to ask him a little about himself. We loved him so much that we thought you would, too. Read his interview to find out more!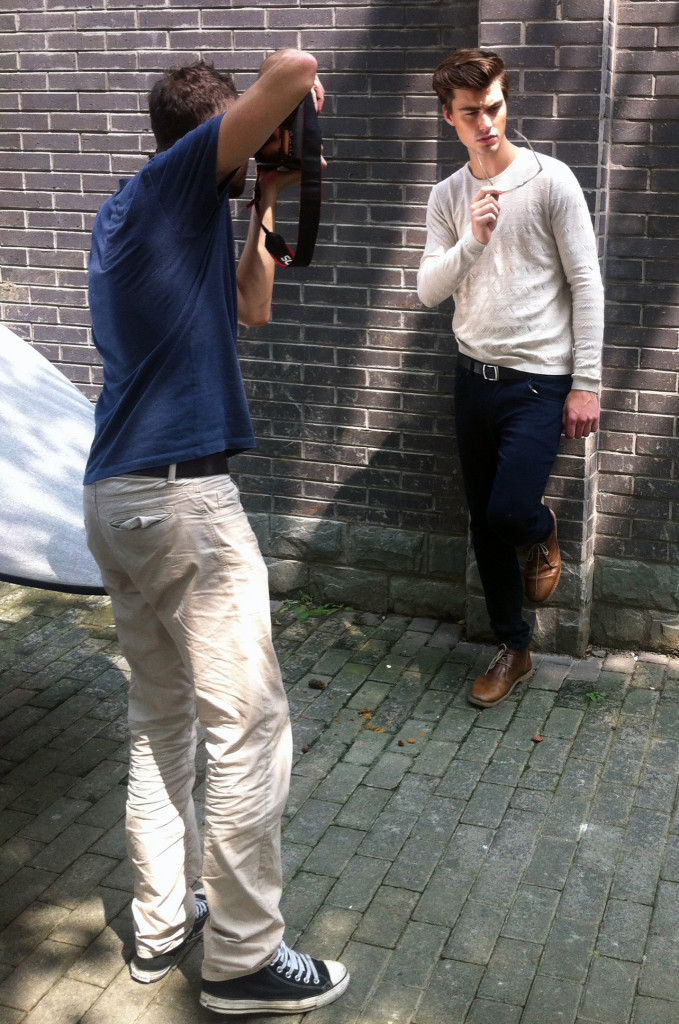 Name: Ben Clark
Age: 21
Home Country: Canada
Ben loves country music and hockey. He recently did a music video where he played a heart throb who broke the lead singers heart.
 He's a world traveler! He enjoys traveling Asia, such as Hong Kong and China. His favorite movie is Wolf of Wallstreet, but he also likes a good comedy any day of the week.
He's more than just a pretty face. Ben is educated in the technology of water filtration systems. He dreams of a future career in New York.
We loved working with Ben in our latest fashion eyewear shoot! We hope you enjoy the new collection.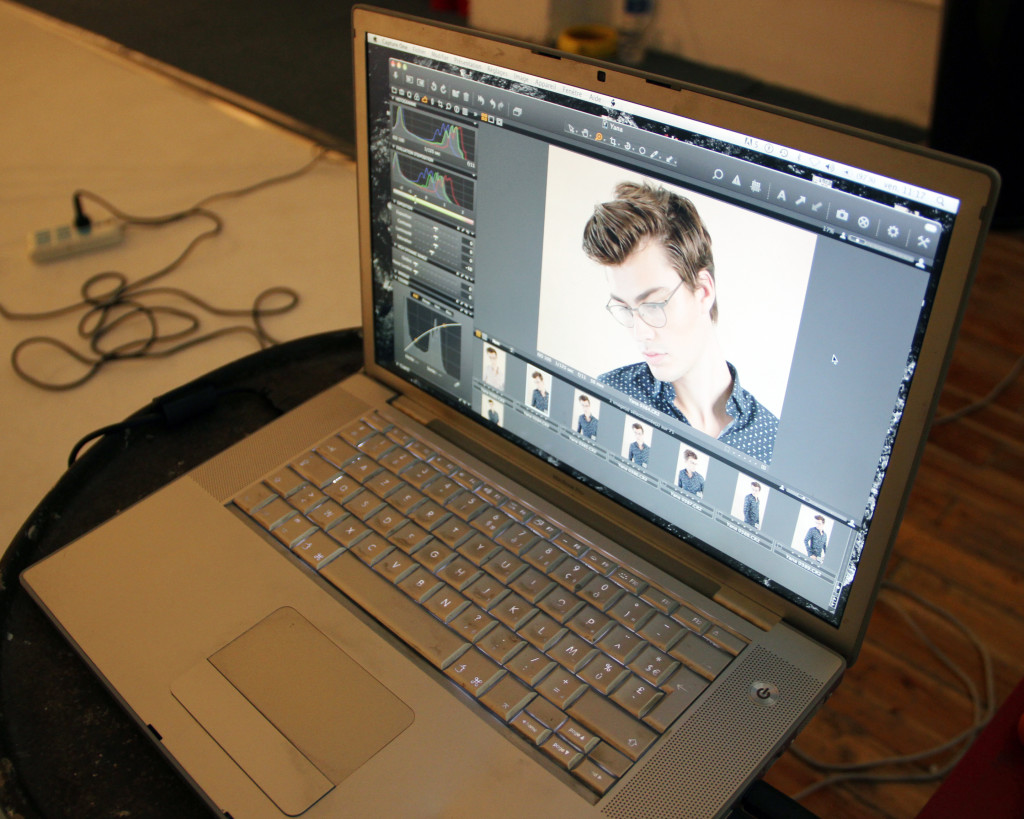 Can't get enough of Ben? Follow him on Twitter or Instagram.
Twitter: @benclark93
Want more of our Fall Collection? View all our frames starting September 17th!