On the lookout for the best sunglasses for men 2018? Look no further than this article. Here's a comprehensive list of this year's best styles, as told by our in-house experts on the EyeBuyDirect team.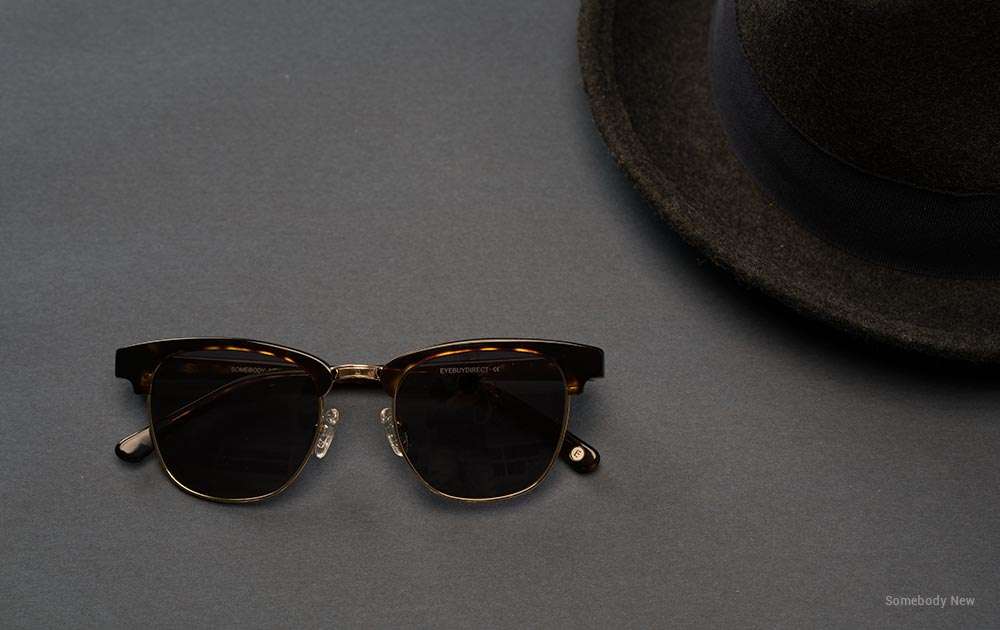 Somebody New, in Tortoise
Nick's Pick for the Best Sunglasses for Men 2018
"When summer rolls around, you can bet that I'll be taking every chance I can get to rock some aviator shades. Why? Because they've evolved beyond that timeless "I'm a cool-guy" accessory into something more classic and distinguished.
Out of all of the aviator shades we have, I nominate Good Vibrations as the best style to beat the heat. In silver, it just about matches any kind of color combo or outfit you can possibly think of. As a runner-up, Everett in Brown really stands out too. With its more curvy and sophisticated double nose bridge, it deviates from the traditional aviator. It's as classy as classy gets."
Mike's Pick for the Best Sunglasses for Men 2018
"In any big city, you'll notice that the most stylish trendsters are embracing old-school styles. Flat-caps, suspenders, varsity jackets — all these things are quickly reintegrating back into casual fashion now. I've said it once, and I'll say it again: The future is retro.
That's why I have to say that round retro sunglasses are this year's greatest style. Disclosure in brown is my personal favorite. It represents everything we love about classic aesthetics, and finishes it off with a beautifully engraved nose bridge. Also, at $35? Vintage style couldn't be any easier to get. "    
Johnny's Pick for the Best Sunglasses for Men 2018
"No matter what, the eyewear you choose should define your personal sense of class. Everyone has something different to express, and your choice in sunglasses should push that concept to the limit. My recommendation goes to The Hamptons. Depending on your personal flair, you can wear them in anything from Walnut Gold to Oak Silver.  With a variety of different colors available, they're a versatile frame that will complement almost any style."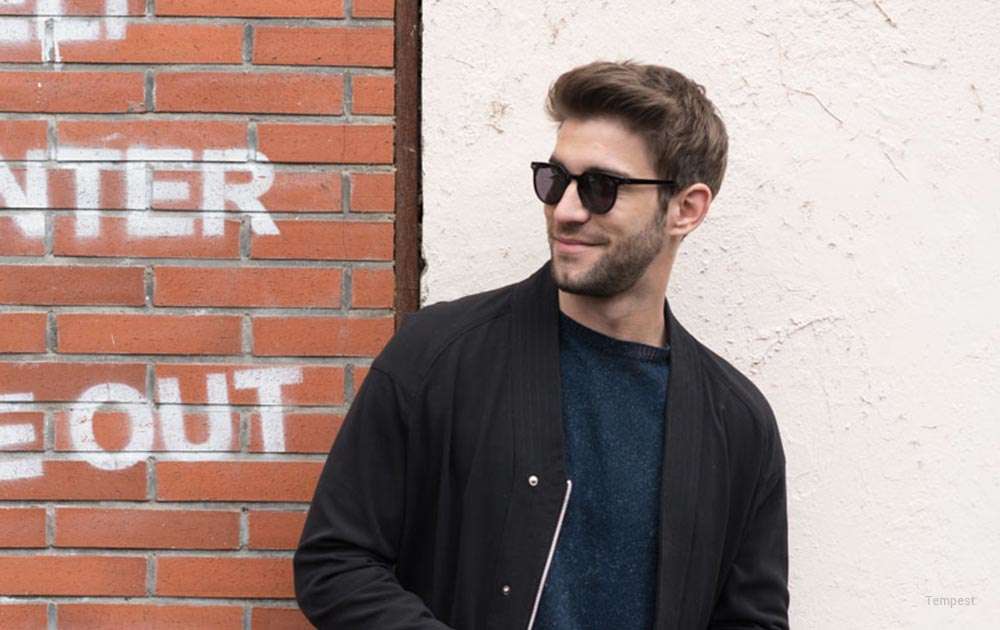 Tempest, in Blue
So there you have it. The best sunglasses for men 2018. To sum it all up, this year's hottest styles come in the form of three sleek pairs: Good Vibrations, Disclosure, and The Hamptons.
You can find them and many other awesome sunglasses on the EyeBuyDirect site.
Featured Frames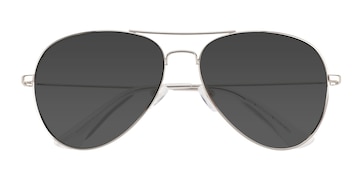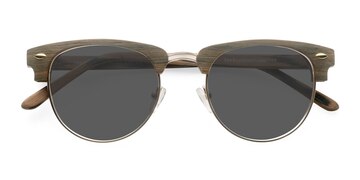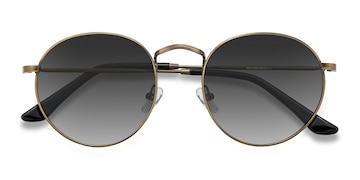 shop glasses