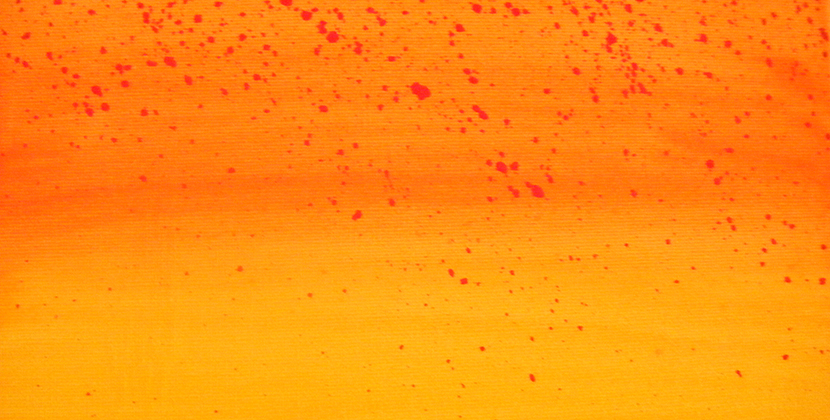 Our Orange glasses for women have been a hit on Polyvore the past few weeks. Here are just a few of our favorite fashion sets that include these awesome frames.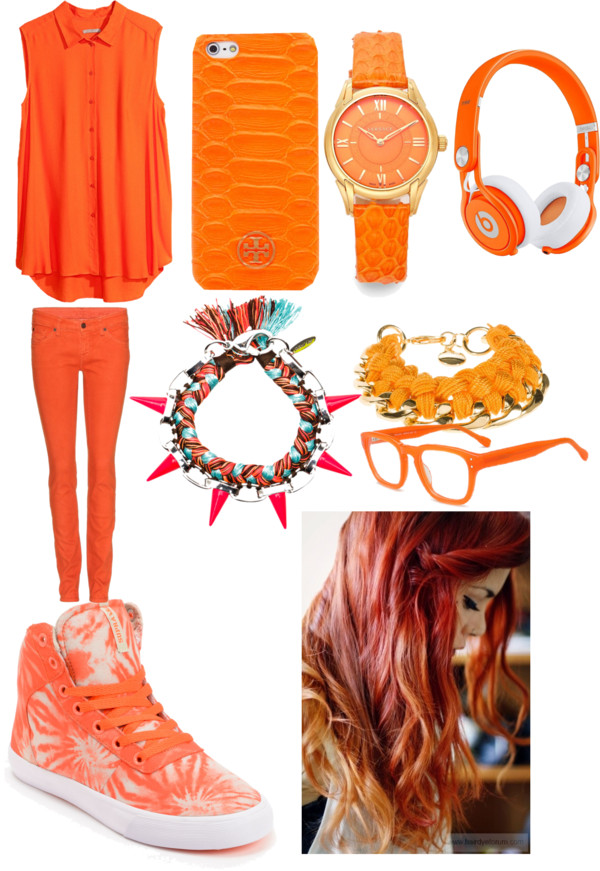 Untitled #53 by meghan-stern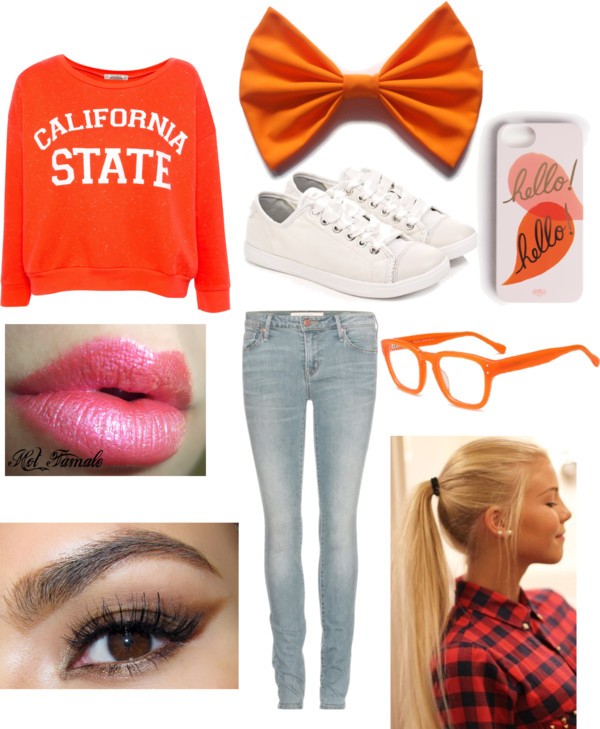 Orange you glad by tortorclemmer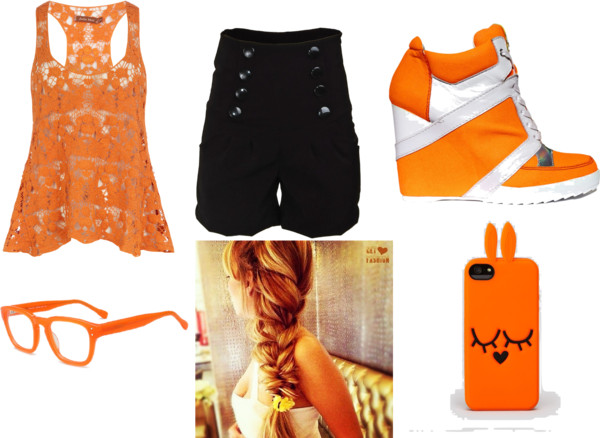 Anaranjado! by paolahernadez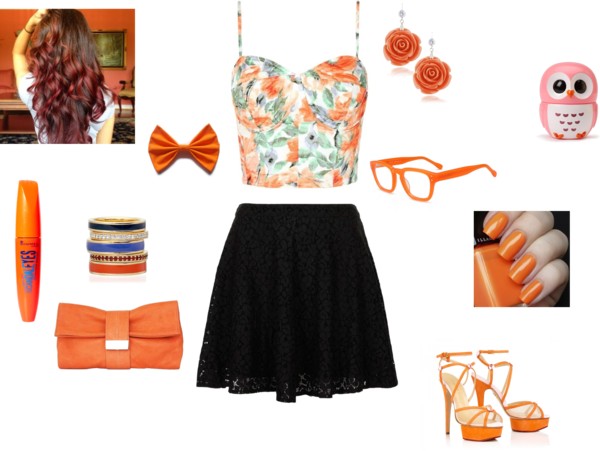 orange by lu-beatifull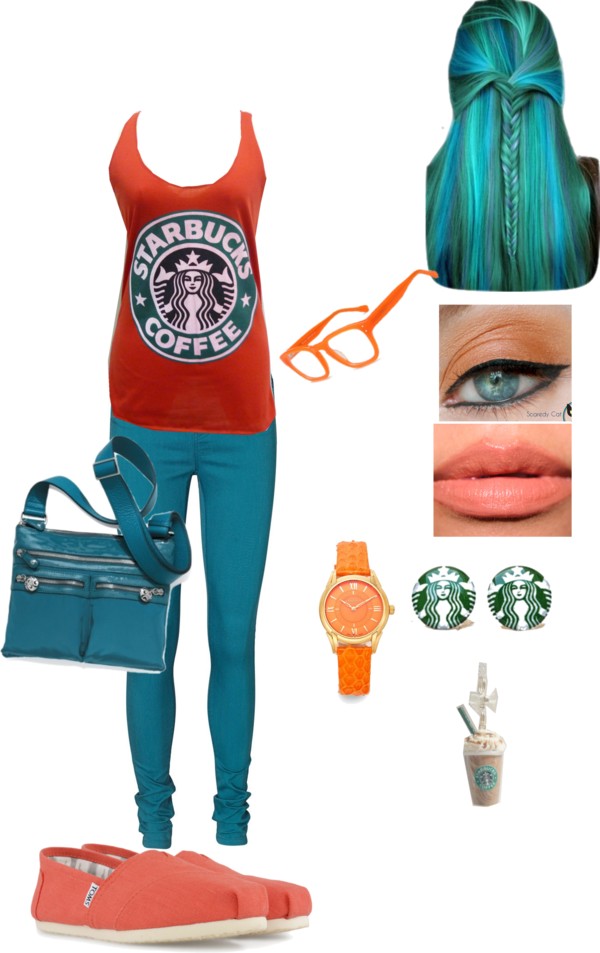 Idk I liked it :-/ by blairwaldorf123
And now here is one of our own creations starring the Petushki glasses.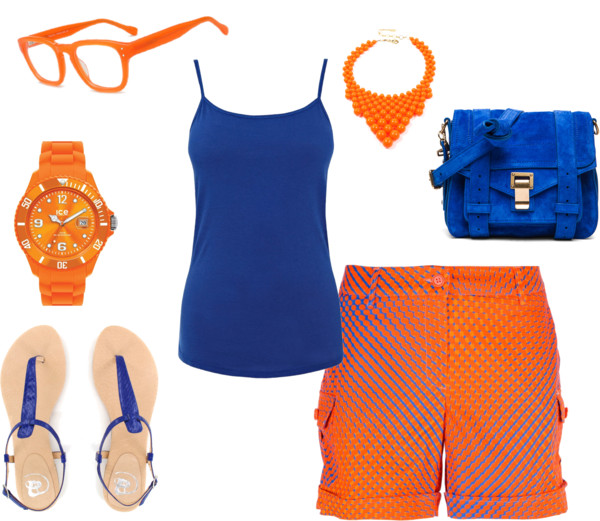 Orange & Blue Summer by eyebuydirect
Come back next week for more fashion inspiration with the next Fashion Friday installment!