Everyone loves the 90s. Fact.
If only our feelings about going back to school were so undivided! Understandably, most of us get mixed emotions when we think about going back to school. There's so much to think about – seeing friends again, missing out on summer, dealing with pesky teachers – we've all been there. As if all that wasn't enough to worry about, there's also a ton of essentials you need to buy to set you up for your best year yet. Cue EyeBuyDirect's rad new Flashback to School collection, giving you 20/20 vision all year long so you can focus on getting those grades!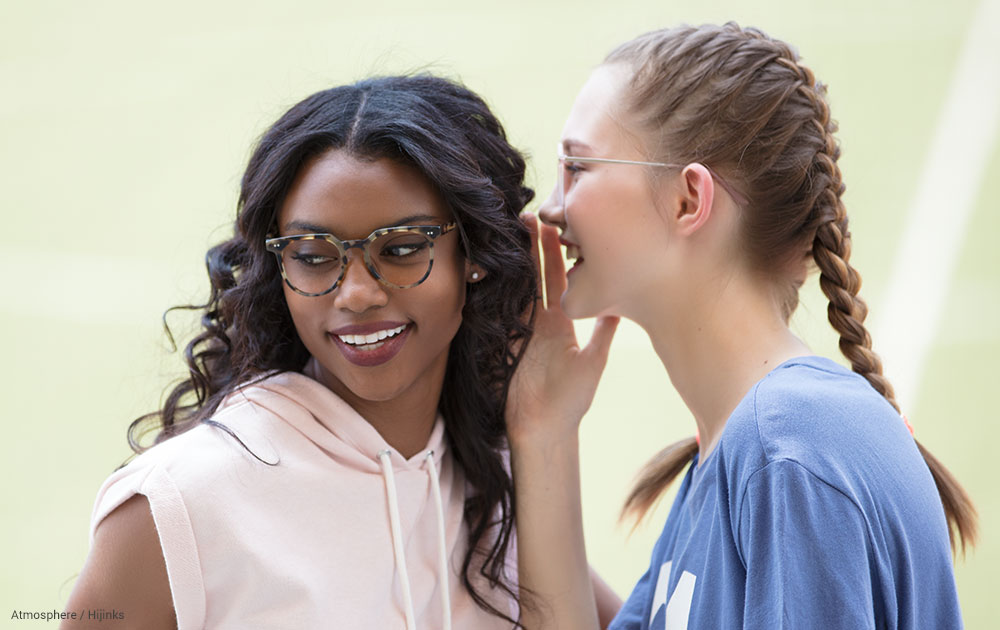 Eyeglasses – Atmosphere in Glazed Tortoise & Hijinks in Pink
Taking inspiration from the golden era of hacky sacks, floppy discs, and yoyos, Flashback to School is all about capturing the most timeless styles elements of the 90s and giving them a modern twist. The 90s gave birth to some of our favorite, most iconic looks. From classic trapezoid shapes to more daring, full rimmed frames.
We're paying homage to the best of the 90s and breathing new life into old school classics. With a choice of 17 frames to choose from, you can find the perfect frame for your summer '17.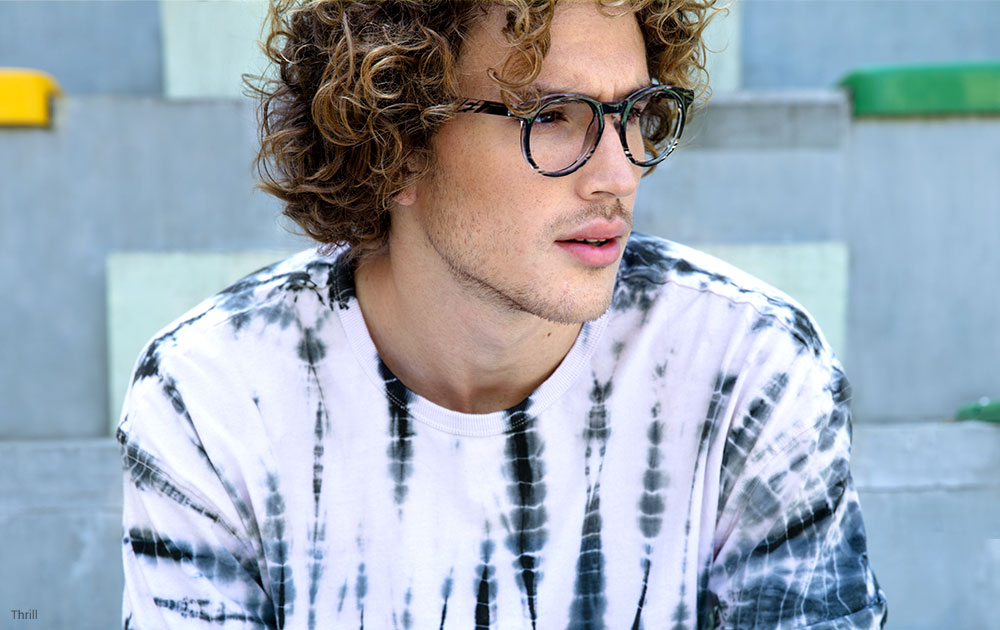 Eyeglasses – Thrill in Black Clear
Keep it classic with faithful 90s renditions like the sleek and iconic metal frames of Tasker (our modern eyeglass tribute to the iconic Aviator), or make a splash on campus with Phantasm in Pink Floral.
"With Flashback to School, we wanted to take you back to simpler times – when going back to school was something to look forward to. It meant seeing your friends again and impressing them with your new summer accessories and school supplies. It was a chance to make a fresh start and redefine yourself. EyeBuyDirect's eyeglasses and sunglasses are now part of that experience – we not only correct your vision but help accentuate your style. Stylish sight for your studies is what this collection means to us."
– Sunny Jiang, General Manager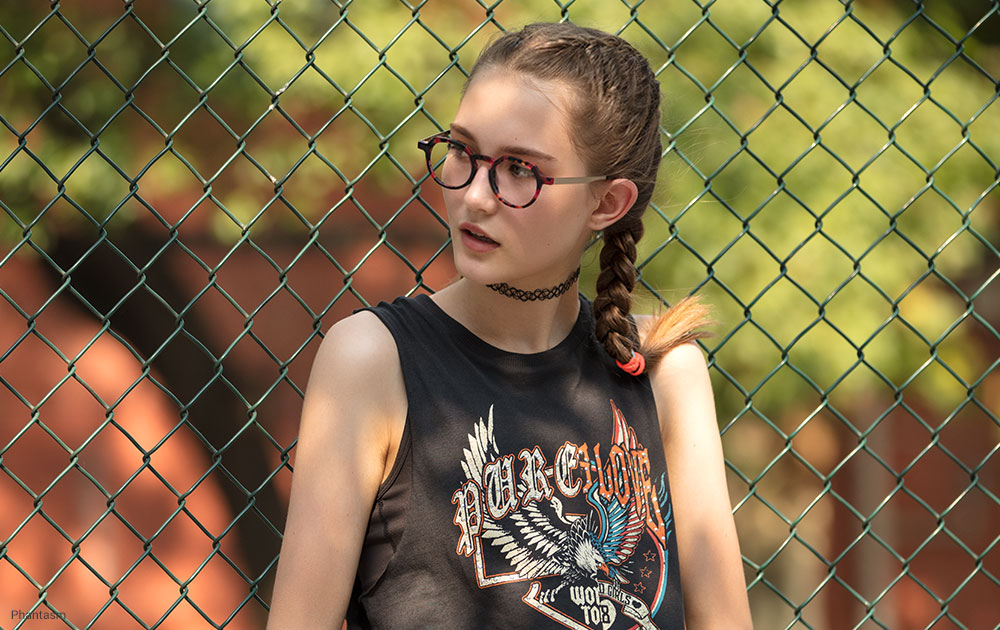 Eyeglasses – Phantasm in Speckled Rose
Love the 90s? Obviously. Want the best year ever? Of course. This school season, take the guesswork out of looking your best and pick a pair from our back to school collection now.
Stay in school,
Tom