Get with the times! Being a nerd is cool now, and it has
been since
forever ago.
Believe it or not: superstars like Vin Diesel, Rashida Jones, and Kanye West were the biggest nerds in their early years. Even renowned actress Natalie Portman was known to be quite the bookworm back in the day!
What's the one thing they all have in common? In interviews, they've all said they were loud and proud of the things that made them eccentric. They've all said to not be afraid to enjoy your hobbies, and to be yourself! So, with that in mind, we'd like to encourage you to wear your Poindexter status with pride—and check out some of these fresh new nerd glasses frames!
Palo Alto:
Let's start with a pair inspired by one of the most well-known nerds of all time: Steve Jobs himself. Our Palo Alto frames are lightweight and sleek, giving one the aura of a true innovator. While the style itself is considered vintage, its' smart silhouette screams out "progressive" and "forward-thinking".
Theory, in Striped Granite and Warm Tortoise
Theory:
Being a nerd is all about standing apart from the crowd. So what better way to show your individuality than with a uniquely patterned pair of frames? Our Theory glasses are just the thing to express your inner misfit. The Striped Granite version, which turns heads with its calm and cool colors, will bring an original twist to any outfit.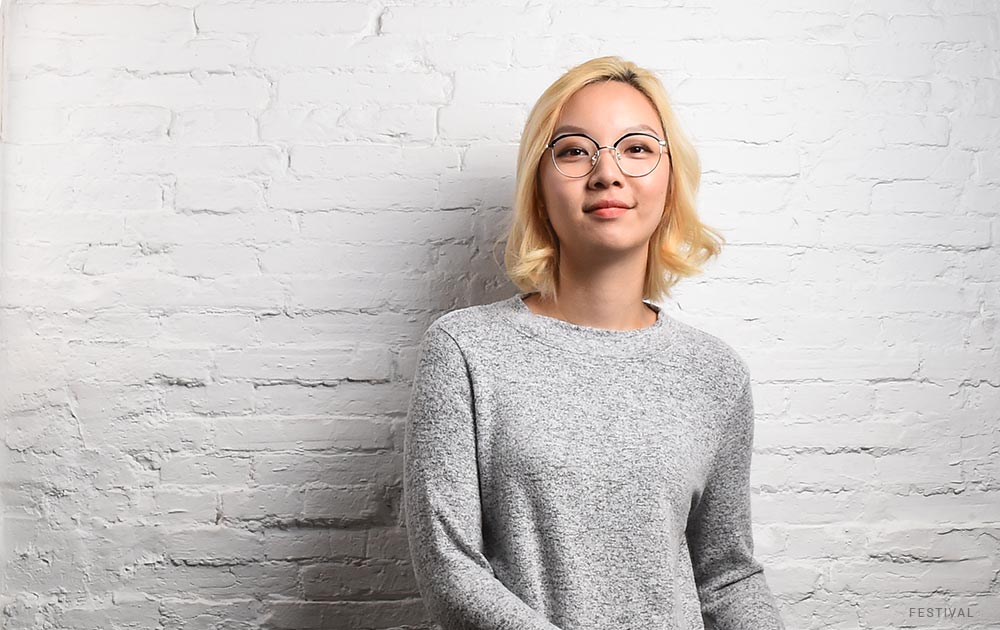 Festival:
These nerd glasses frames are all about subtlety. The Festival style boils the concept of glasses down to its most elegant essentials. Sure, it doesn't flaunt any crazy shapes and it certainly doesn't feature any popping colors… But the thicker rim on the upper-half of the frames will speak volumes about your personality.
In the past, studying hard for school or indulging in your favorite comics was looked down on. Now? Nerds are dominating the box office and represent the cutting edge of pop-culture! These three style recommendations are just the beginning when it comes to unleashing your unique geek style. It's time to get out there and rock your inner nerd!