Sometimes, all a bookworm wants out of their summer is to read a good book in full sunlight. To protect your eyes from strain and UV damage, choose sunglass readers. At EyeBuyDirect, any of our sunglass options are available in a reading prescription, so you can keep up on your reading list no matter where you are.
Why Use Reading Sunglasses?

Sunglasses with readers' prescriptions are the best way to minimize the negative effects of long-term reading in the sun. With reading sunglasses, not only do you reduce the strain on your eyes caused by age-related presbyopia and farsightedness, but you also minimize the damage to your eyes caused by the sun's harmful UV rays. Both reading glasses and sunglasses also prevent you from squinting, which can cause premature wrinkles. On top of these benefits, sunglass readers can add a new level of style to your look.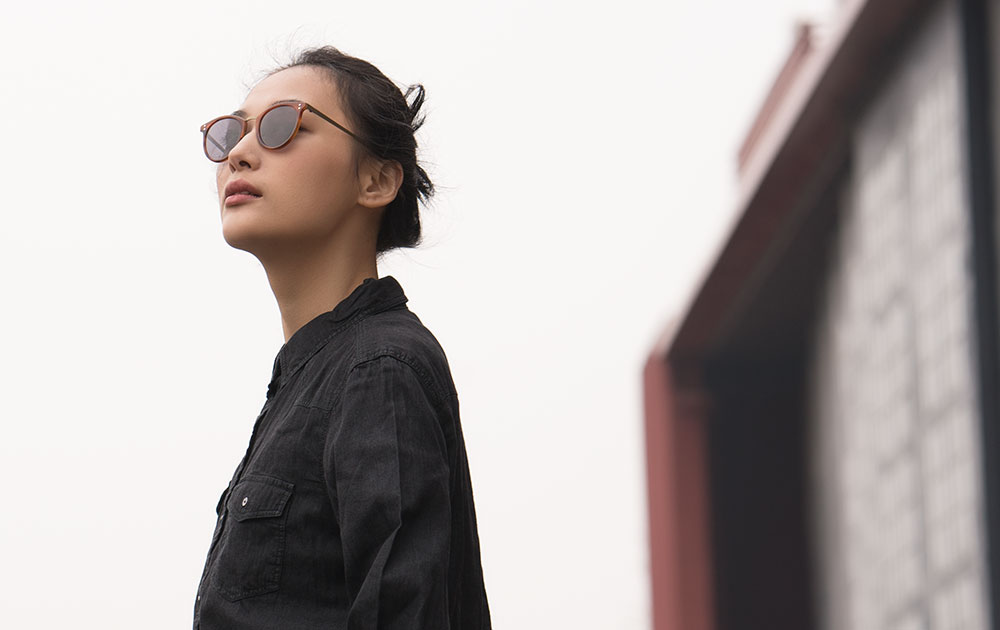 Sunglasses – Sun Nostalgia in Caramel
Styling Options for Reader Sunglasses

Reading sunglasses combine the functionality and style of sunglasses and reading glasses, so you can style them however you want! If you want more fashion-forward options, consider the following style choices:
Reading Sunglasses for Men: Modern men tend toward sunglasses and reading glasses with wood textures, neon hues, or even transparent plastic frames in ombre colors. Regarding structure, men lean toward frames with double bridges and keyhole bridges, while vintage enthusiasts love browline and horn-rimmed frames.
Reading Sunglasses for Women: Women's trends in sunglasses have been leaning toward wilder patterns and colors, including animal patterns, pastels, and bold solids. Metallics and floral patterns are also popular. As for structure, women are choosing bold frames and detailed rims with jeweled details.
To find a style you love, start by browsing our 2017 collection of sunglasses. Once you've selected the frames you want, you can customize them to fit your aesthetic – you can even choose a lens tint!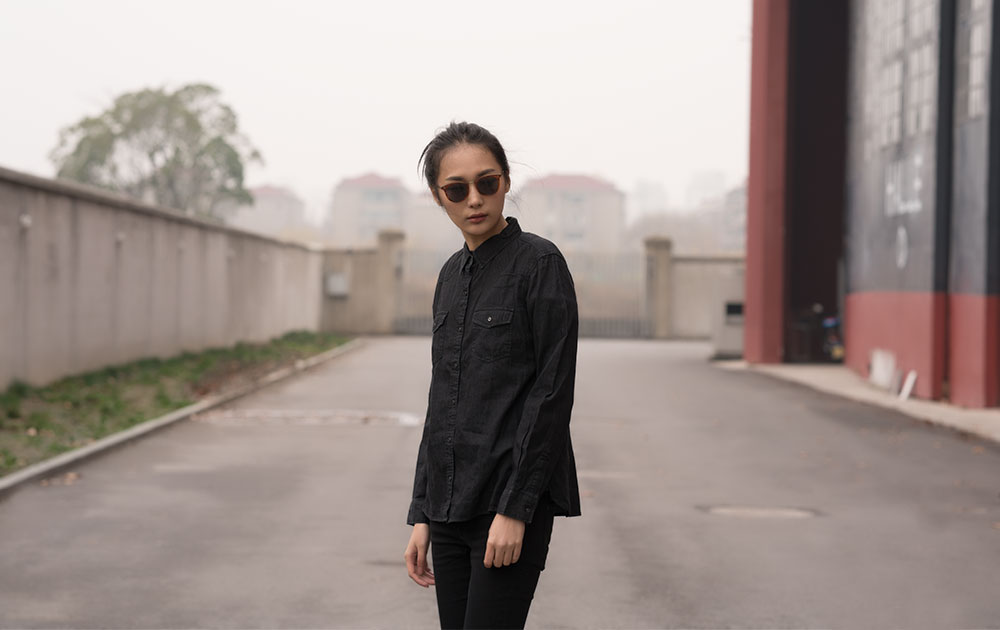 Sunglasses – Nostalgia in Caramel
Why EyeBuyDirect?

With EyeBuyDirect's selection of high-quality reading sunglasses, you're sure to find a pair that fits your visual, aesthetic and budgetary needs. Our prices are so good you might even fit multiple pairs into your budget. All you need to do is choose your frames and enter your prescription, and we'll deliver your new reading sunglasses to your doorstep.
At EyeBuyDirect, your satisfaction is our highest priority. That's why we offer customer support over live chat as well as a 12-month Product Guarantee and a 14-day Fit & Style Guarantee. That means if you're not satisfied with your frames or have issues with them, you can send them back for replacement or repair.