When it comes to gaming glasses, gamers can benefit from features such as a comfortable fit, non-slip temple tips, and adjustable nose pads to keep your eyewear in place during endless hours of fun and serious business on screen.
When you wear gaming glasses, you benefit from a good fit, more focus on the action, and a stylish look if you're using a webcam.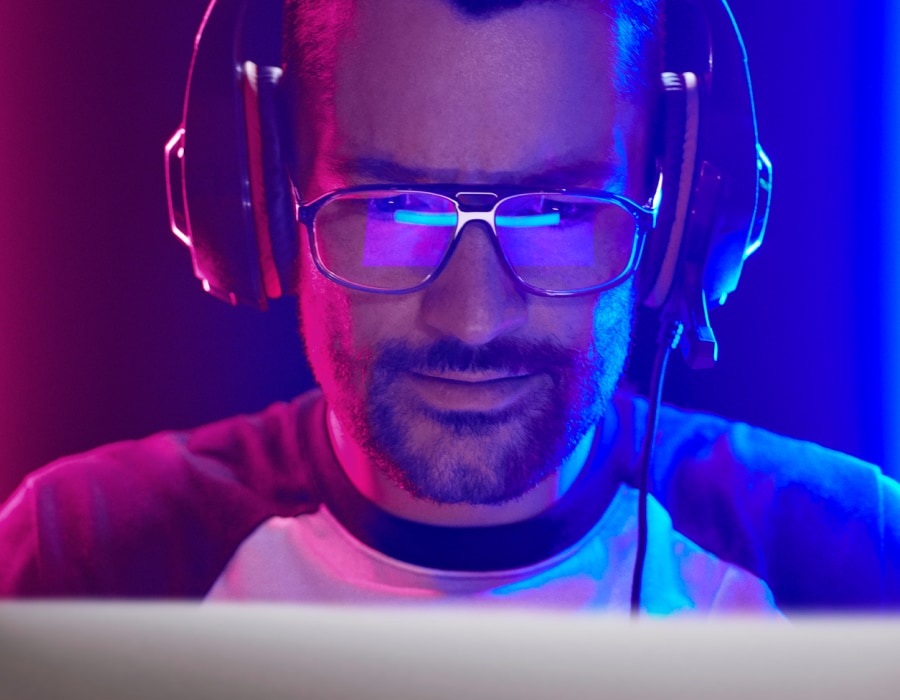 Volt, in clear blue
"So what do gaming glasses actually do?"
Gaming glasses are stylish, affordable, and look almost identical to normal glasses.
Are gaming glasses worth it?
Whether you're a casual player or a hardcore pro, gaming glasses are totally worth it.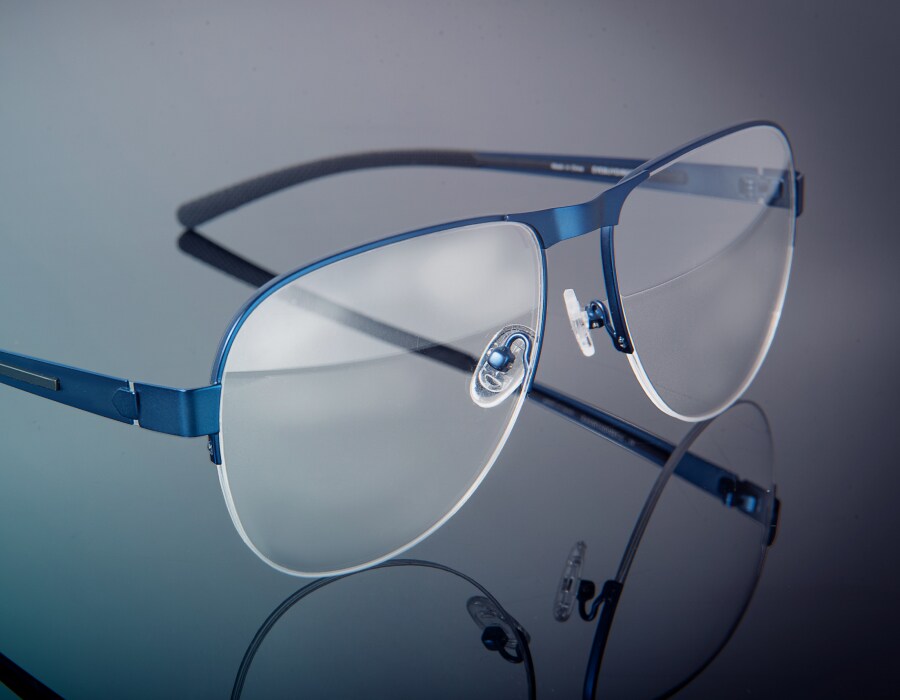 Schematic, in blue
If you're new to gaming glasses, don't worry. Finding the right pair to match your style is easy when you use our Fit & Styling quiz. The best part? All of our frames come with a stress-free 14-day return policy.