Today, you can get sunglasses in almost any shade imaginable. Floral print, tortoiseshell, neon pink — you name it and it's probably for sale. But most people prefer the subdued style and elegance of classic colors like brown or black sunglasses. After all, these shades go with almost any outfit and personality. And you don't have to worry about arranging your clothes around your colorful sunglasses.
But believe it or not, black and brown sunglasses are not interchangeable. Some folks look better in brown, while others have a complexion that's best complemented by black frames. How do you know which sunglasses will suit you best? Next time you're out sunglass-shopping, here are a few things you can keep in mind when choosing between these sophisticated neutrals.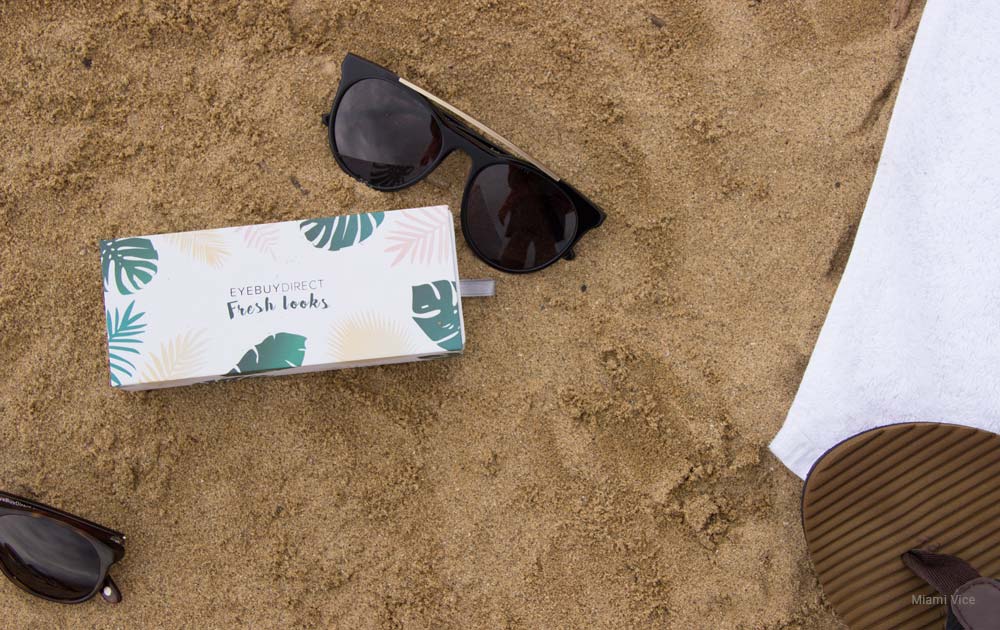 Tips for Men Choosing Between Brown or Black Sunglasses
Sunglasses are becoming just as important a style statement for men as they are for women. Along with designer watches and killer shoes, an awesome pair of shades can complete a man's ensemble. If you love your sunglasses, then it really doesn't matter what color they are. It's about what gives you a sense of confidence!
However, there are some things that you should keep in mind if you're in the market for sunglasses. The two main considerations are skin complexion and hair color. Creating a contrast allows your sunglasses and your looks to complement each other. Here are some examples:
• Fair hair and fair skin: Brown or tortoiseshell glasses are great for these types of men. The lighter tone of the frames complements the lighter hair color and they play off each other.
• Dark hair and fair skin: Lighter frames will clash with dark hair unattractively. So, opt for black frames and see how they complement your dark hair.
• Dark-complexioned men: Men with dark skin have the best of both worlds. Both brown and black frames add a lovely contrast to dark skin. So, they can get away with either option and look on-point.
Tips for Women Choosing Brown or Black Sunglasses
The choice between brown and black frames is a question that can be pondered by both genders. However, women have a lot more options open to them. For that reason, we will focus on the same basics: hair color and skin complexion.
Brown sunglasses look best on women with medium or dark hair. They also bring out some nice tones in women with red or auburn hair. Black shades, on the other hand, are perfect for fair-haired, fair-complexioned ladies. The contrast makes blond tresses stunning. Black shades can also complement dark or black hair.
Try Brown or Black Sunglasses, and Beyond
After deciding which color is best for you, search our expansive sunglasses catalog at Eyebuydirect for tons of options in both black and brown. Not only can you try them on digitally to see how they look, but our 14-day Fit & Style Guarantee also lets you bring them home to try them out in-person. We also offer a 12-Month Product Guarantee, which assures our customers of our quality craftsmanship.