Struggling to get your head around online eyewear?
These days, you can buy glasses online or at your favorite brick-and- mortar store. Some prefer the hands-on assistance an optician can provide in-person. Buying eyeglasses online is far more convenient, private and accessible 24/7. If you are looking for a little guidance, here are some helpful tips on how to buy eyeglasses online.
How to Buy Eyeglasses Online the Right Way
There are certain things you should consider when buying eyeglasses online:
What lenses do I need? Eyeglass lenses come in different sizes and shapes, including plastic, polycarbonate, high-index, etc. A plastic lens is generally the most sturdy and affordable. Polycarbonate is resistant against impact and shield from UV, making them ideal for active people. A high-index lens is the lightest and thinnest, putting a great emphasis on style and comfort. They also give rimless and semi-rimless glasses the best look.
What's my PD? Knowing the distance between your pupils is imperative to buying glasses online. Your eyeglass prescription typically has these details. If not, you can measure it yourself.
How do I read my prescription? There are different prescription types: single-vision, bifocal, progressive lenses, and reading glasses. Not sure what kind of lens you need? Check out our handy-dandy guide on how to read your prescription.
Do I need lens coatings? Unlike old fashioned glass lenses—which're no longer an industry standard—modern lenses are scratch-resistant. Along with protecting your lenses from bumps and scrapes, anti-reflective coatings will keep annoying glare out of your eyes and off your lenses. Add an anti-ultraviolet light coating to your lenses for all-day protection from harmful UV-rays.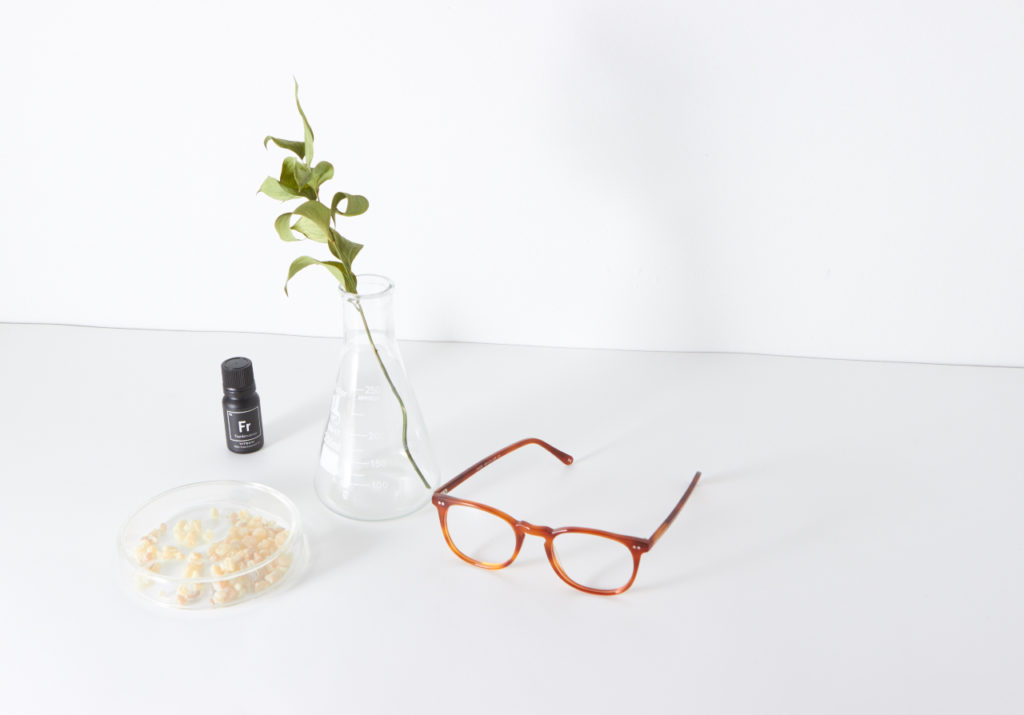 Image: Shade Eyeglasses
Buying Eyeglasses at EyeBuyDirect
First time buying eyeglasses on the web? We're well known for our vast product range and customer service. Customized lenses, a variety of brands for both adults and kids, designer eyeglasses at low prices, and superior support… what more could you ask for? If your frames do not fit your face or you are unhappy with your purchase for any reason, our 14-day Fit & Style Guarantee makes sure that you get the best fit. Plus, we also stand by our glasses with a 12-month Product Guarantee on every purchase!