Inspired. Elevated. Stylish.
Our premium brand, RFLKT Eyewear, boasts our most stylish frames, handmade from premium materials. The dedicated EBD design team have devoted hours of their time to bring you the best fashion eyeglasses to rival celebrity designers, only without the designer price tag. Each RFLKT eyewear frame has its own personalized product video, allowing us to show you exactly what you're investing your money in.
Every video we produce for you can be found on the corresponding product page for each RFLKT eyewear frame. We've also uploaded the videos to our YouTube Channel, so you can watch all the videos at your own leisure and, more importantly, in one place.
In case you needed another excuse to buy your most stylish frames yet, we've also created videos to help you chose which RFLKT frames will suit you the best.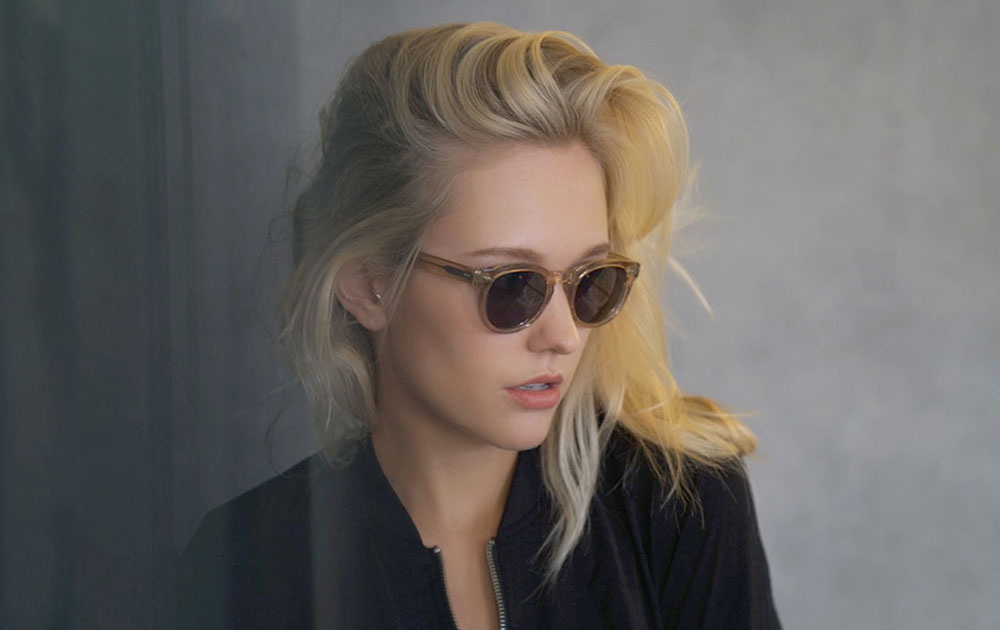 Sunglasses: Ethereal in Champagne
Glasses for Small Faces
Our best RFLKT frames to suit smaller faces are just as stylish, but the dimensions complement smaller facial features to bring out your best assets.
Glasses for Large Faces
Larger faces can be tricky to shop for, so well balanced stylish eyeglass frames are essential, and these frames are just that.
Glasses for Square Faces
The first of our face shape RFLKT videos, square faced customers need look no further to find frames which suit them perfectly.
If you're looking for something more fashion forward, we've given you an extra little bonus and created a Clear Eyeglasses video. A modern-day style staple and a category which includes some of our best-selling frames, we're showing off our latest and greatest clear glasses to demonstrate just why you need a pair.
Check out our RFLKT brand and don't forget our YouTube channel for more exclusive content, videos and guides on everything eyewear from EyeBuyDirect – you really can't afford not to!
Lights, Camera, Action,
Tom