We're happy to introduce RFLKT Eyewear, a new brand from EyeBuyDirect. Since 2006, EyeBuyDirect has been providing its customers with fashionable eyewear at an unbeatable value. This makes sure you can create and curate your own personal collection without breaking the bank. An extension of EyeBuyDirect's vision, RFLKT Eyewear aims to provide premium quality and style while remaining affordable.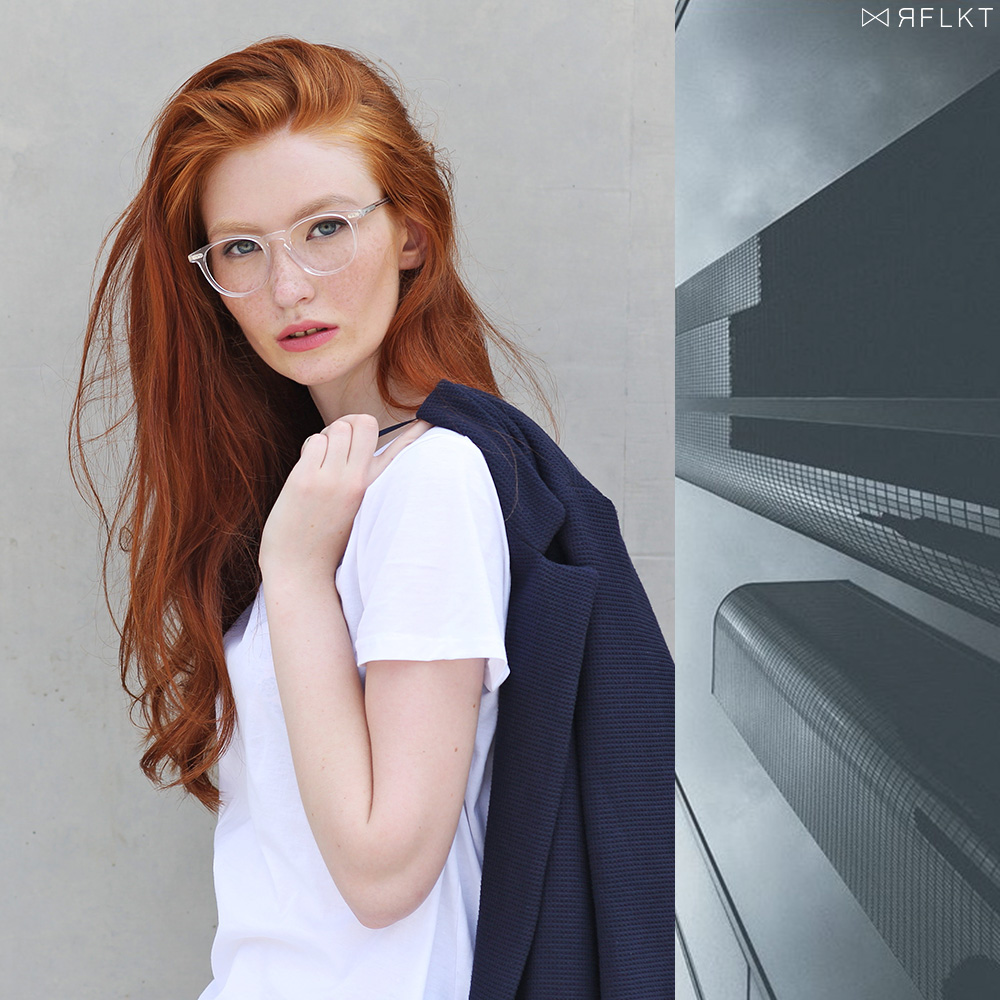 Aura glasses in clear jade.
RFLKT embodies cleverly designed eyewear inspired by elements of contemporary architecture. Frame styles from this brand reflect aspects of symmetry, delicate lines, and streamlined contours. A marriage of unique materials; and colors, textures, and translucencies that play with natural light.
Did we mention we made a short?
Always focusing on innovation, we're also excited to share that RFLKT will feature videos providing you a unique view of the brand. What our first ever video above, or check out each product page to see our new preview videos.