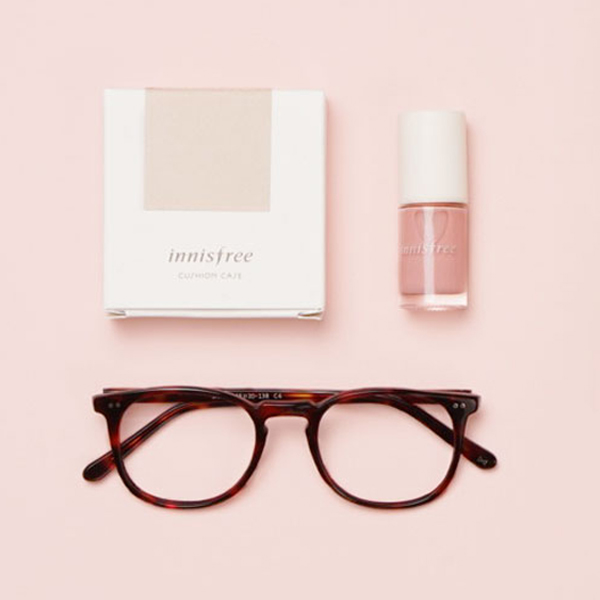 Breast cancer is the most common form of cancer in women. One-in-eight women will face diagnosed diagnosis in their life, making awareness and early detection essential. To help do our part, EyeBuyDirect has partnered with the National Breast Cancer Foundation for October.​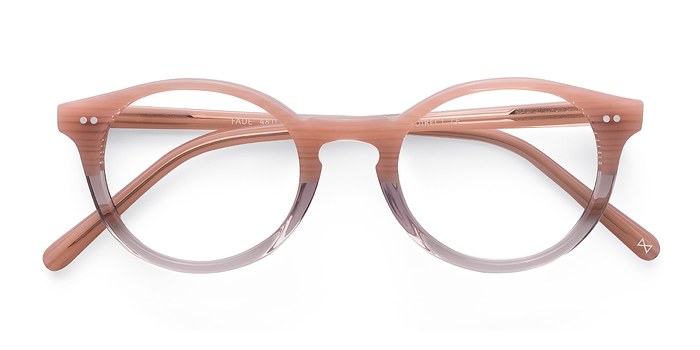 Fade in striated rose is featured as part of this year's collection.
To aid in the research, awareness, and prevention of breast cancer, 15% of proceeds from frames sold in the Think Pink Collection will be donated to the NBCF. Take a minute to check out the collection or visit the NBCF's site to learn more.