It's the day after Thanksgiving:
Your aunties are sleeping in the guest room, and your cousins are passed out on the couch. This Friday morning, most folks will be rolling around in bed in a turkey-induced food coma. But not you!
Unlike your less vigilant peers, you're ready to snatch the latest and greatest deals. You know what you want, and you're dead-set on getting it. This Black Friday you're a price-hunting hero. And we, the kind souls at EyeBuyDirect, have got just the right tips to make sure you come out on top.
Tip 1: Check those store policies in advance
Researching Black Friday policies in advance is the REAL key to saving big. While the day's deals already slash prices big-time, many stores still retain their price-matching policies. Learning to combine both is the real key to saving. Which leads us to our next tip…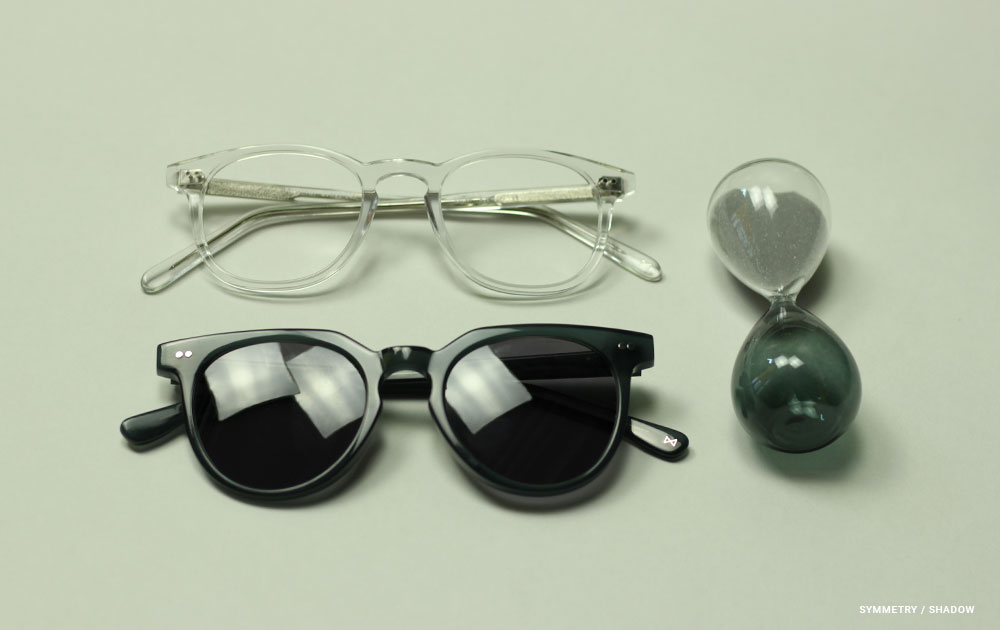 From top to bottom: Symmetry in Translucent and Shadow in Jet Black
Tip 2: Keep your smartphone close
Charge up your phone the night before. It's your best friend on Black Friday. First, spend a couple minutes to browse your phone's app store and download the companion apps for your favorite retail chains. This will let you cross-reference inventory prices quickly on the go, meaning you can take advantage of those price-matching systems we mentioned. Find out that a local store is selling the same flat screen TV for $15 cheaper than the big retail one? Let the staff know ASAP.
Tip 3: Keep your eyes on the prize!!
Our final piece of advice is to stick to your list of "must-haves". Retail giants earn the majority of their Black Friday profits by selling undiscounted accessories that are only distantly related to what people actually want to save on. Let's say you've snatched an iPhone for 40% off retail price – Don't be tricked into buying an overpriced screen protector to go with it! Be patient and buy your accessories at a cheaper store or better yet, online.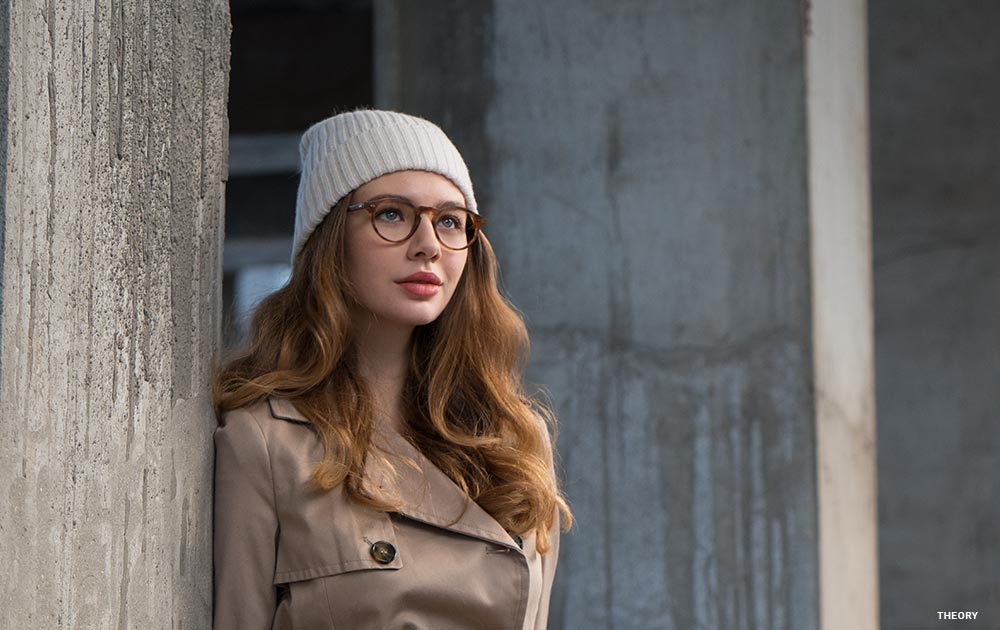 Theory, in Warm Tortoise

Speaking of buying things online: It's easy to get stressed out by all of the Black Friday shopping chaos. Avoid the madness altogether by doing your shopping from the comfort of your own home! The EyeBuyDirect online experience keeps things nice and easy. Our Black Friday surprise for you? A Buy One, Get One Free deal on all of our frames. Good luck and good hunting, price chasers!