Men's style sometimes takes a back seat in the fashion world. The perfect remedy to this is men's fashion week! A celebration of the styles that all us guys will be sporting over the next season and a chance for designers to showcase their latest and greatest menswear looks. In homage to men's fashion week, we're bringing out our guide to the men's eyeglasses styles inspired by LMFW and the fashion that's being showcased.
Stripes
Whether they're slimming or not, this Men's Fashion Week vertical stripes were big. You can translate this trend to your face with glasses from our premium line, RFLKT. The color is up to you but frames like Theory in Striped Granite or Symmetry in Striped Caramel give a nod to the next big thing. All of our RFLKT frames come with lenses included and premium packaging too, so your style doesn't have to stop at your specs. The faux leather is a perfect pairing to any of your 2018 looks. Thanks to designers like E Tatz and Songzio, your eyewear will be in this year too!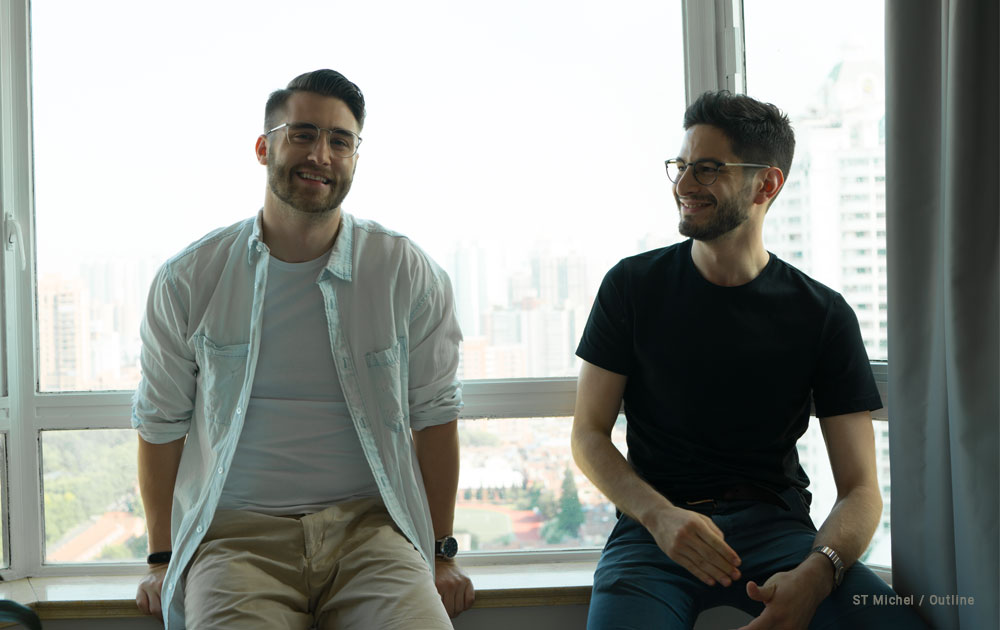 St Michel in Silver and Outline in Black Steel/Acetate
Block Colors
Pick out a color for the day and go hard or go home. Various designers, with Phoebe English and Berthold in the shortlist, showed us that anything from the monochrome all-black-everything to highlighter-inspired head-to-toe neon is in and this shouldn't stop at your eyewear. Unless you're planning on a little leopard print number this year, ditch the traditional tortoise eyeglasses and champion your favorite color with your eyewear. Whisper in Matte Green is a good option to get you started.
Black
It really never goes out of style. This year, the hard masculinity of collections from the likes of John Lawrence Sutton showed black leather trousers and jackets with a Bon Jovi vibe. It's a simple but statement color to wear and goes with pretty much everything. While we have a range of black eyeglasses to choose from, some of our favorite black eyeglasses for men are Exposure and Atmosphere in Jet Black.
We're looking forward to more from Men's Fashion Week from around the globe, as well as the coed editions of fashion shows from the big guns like Balenciaga. In an age where gender and fashion are now more fluid than ever, we think it's great that the world's leading designers are doing more to keep fashion about the fashion and less about gender politics. Fashion world, we salute you! You can shop all of our eyeglasses here, most of which are gender neutral and will look great on anyone. Check them out, guys!
Find your fashionista, fellas
Tom