Feeling a bit warmer? Noticed that things are starting to get a little greener?
Spring has sprung and for us at EBD that only means one thing. New glasses! Stay up to date with everyone's favorite eyeglasses color and leap into the new season in style.
Changeable weather and adequate layering can be a challenge stylistically speaking. Should you wear a spring raincoat or stick to your winter jacket? Chunky knits or light layers? Keep things neutral or match new blooms that are popping up? For you wardrobe choices, Spring can be one of the trickiest seasons. An easy way to take the guesswork out of accessorizing is to go for an eyewear must have – tortoise eyeglasses.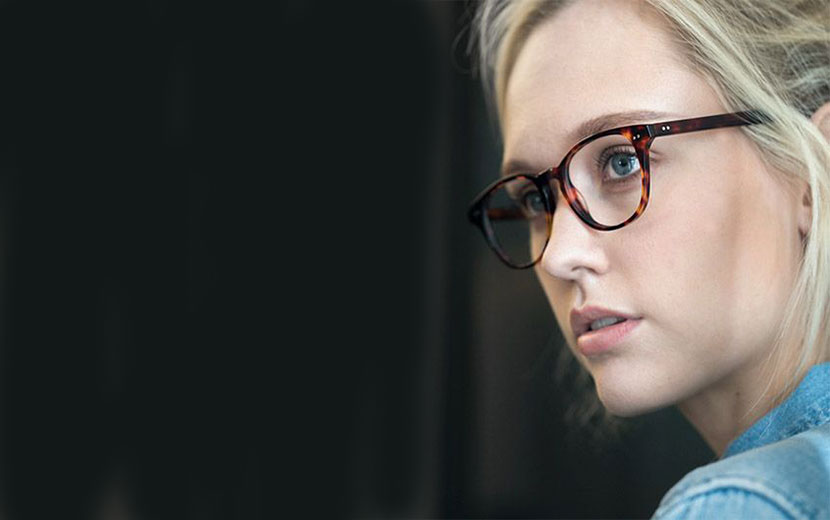 Lucid in Warm Tortoise
We have a wide range tortoise eyeglass frames so it's easy to find the perfect pair for you. They go with everything and suit every occasion. If you're looking to invest in a new staple this season then you should seriously be thinking out tortoise. We also carry tortoise shell sunglasses, so you can transition to better weather without a second thought.
Still not convinced? Tortoise frames go with any skin tone too! Whether you have a light, medium or deep skin tone and have warm or cool undertones, there's a tortoise style for everyone. They never go out of fashion and they always look good. If you're looking for a go-to pair this spring then look no further. Check out the tortoise sunglasses and eyeglasses we have for a new season style steal.