Classic. Stylish. Universal.
Aviator sunglasses have been around since the dawn of time, and for good reason. They never go out of style and they look great on just about everyone. The aviator shape complements most face shapes, and with a range of models and colors, we have every aviator you'll ever need.
The History of the Aviator Sunglass
Aviator sunglasses, or "pilot's glasses", were originally developed to protect a pilot's eyes while flying, thus the name aviator. This style of sunglasses is credited with being one the first popularized style of sunglasses to be developed. In its military usage, the sunglasses replaced those huge flight goggles used previously, as they were lighter, thinner, and "more elegantly designed". Holding true to their history, Aviator sunglasses still remain a fashion staple for both men and women.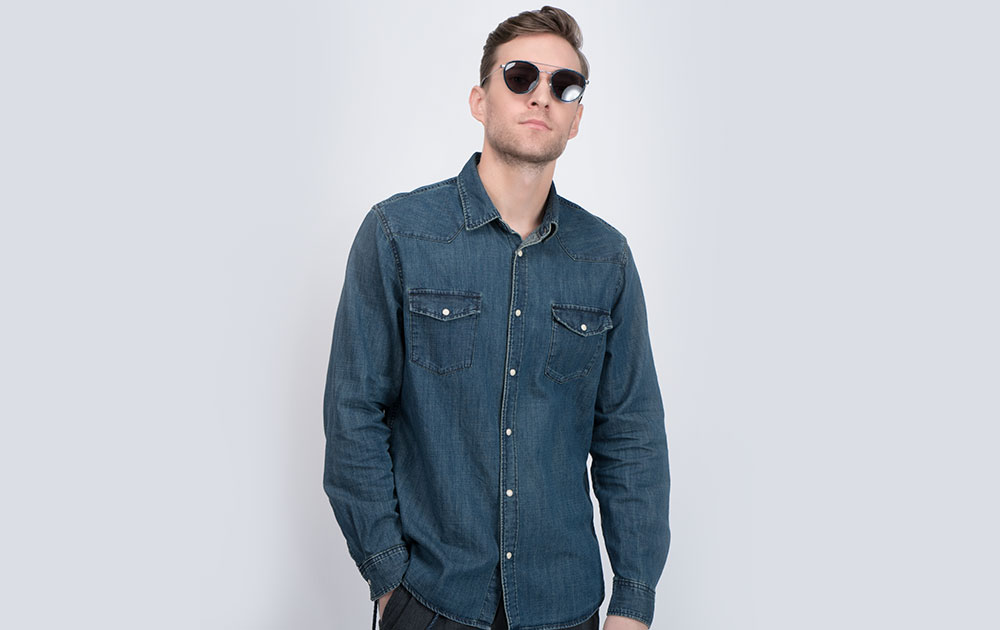 Aviator Sunglasses for Men
Did someone say… Top Gun sunglasses? The quintessential cool guy style. All guys look great in aviators, especially when you keep it simple with silver or black. If you're looking for a go to pair of sunglasses this summer, we recommend Hendrix or Camp. You can grab them in a rush and they'll go with pretty much anything while protecting your eyes. From a summer wedding to a chilled BBQ, aviator sunglasses won't let you down this season.
Aviator Sunglasses for Women
A style staple that keeps on coming back. Women can wear classic aviator sunglasses but can also opt for a fashionable, feminine twist with Enzo. Bold colors and patterns can really bring a modern twist to your style. With our affordable prescription sunglasses, you can even choose a pair to go with each outfit. Treat yourself and show your friends your summer style secret in 2017.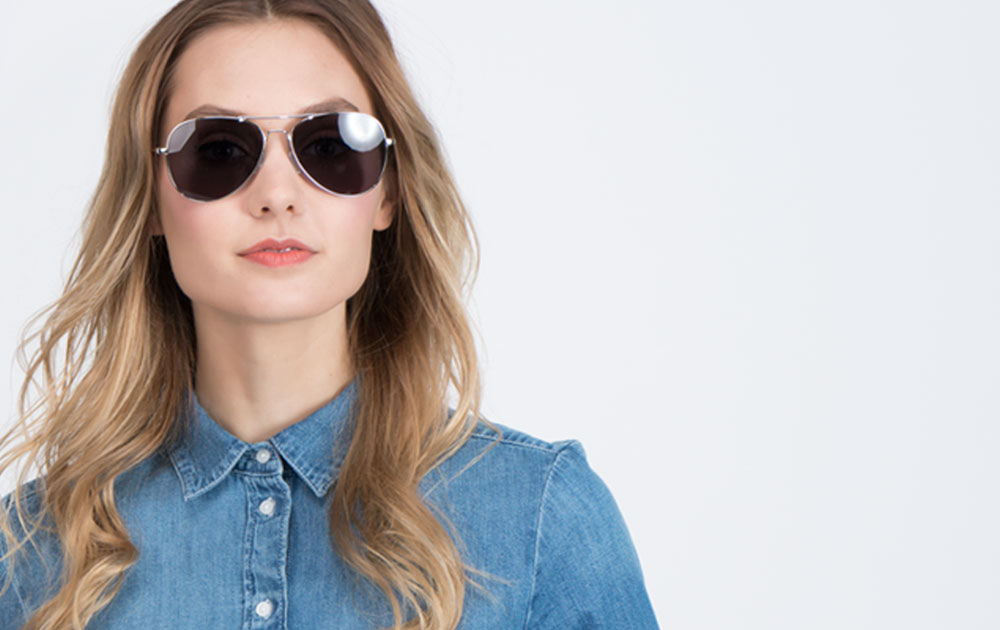 Sunglasses: Good Vibrations in Silver
As an added bonus, any and all of our sunglasses can be made into polarized sunglasses. Just chose polarized lenses in the order process and we'll send you your upgraded sun specs. If you still don't really get what polarized sunglasses are, we have our definitive guide so check that out too!
They're here and they aren't going anywhere. Whether they're simple, colorful, have tinted lenses, mirrored lenses, prescription or non-prescription – everyone should own a pair of aviator sunglasses. What are you waiting for?
Enjoy the sun, 
Tom