At EyeBuyDirect, we've designed over a 1000 glasses styles to match the unique fashion expert in you. But let's be honest — with all of that choice, finding you best fitting frames can take some time! To make things easier, our in-house fashionistas and style experts at EyeBuyDirect have gathered some of our greatest,fail-proof frames. Behold: The Best Frames Collection!
Ah, St. Michel. With its retro elegance and chill vibes, we had no doubt that this frame would make it into our hall of fame. Check them out here in all their glory!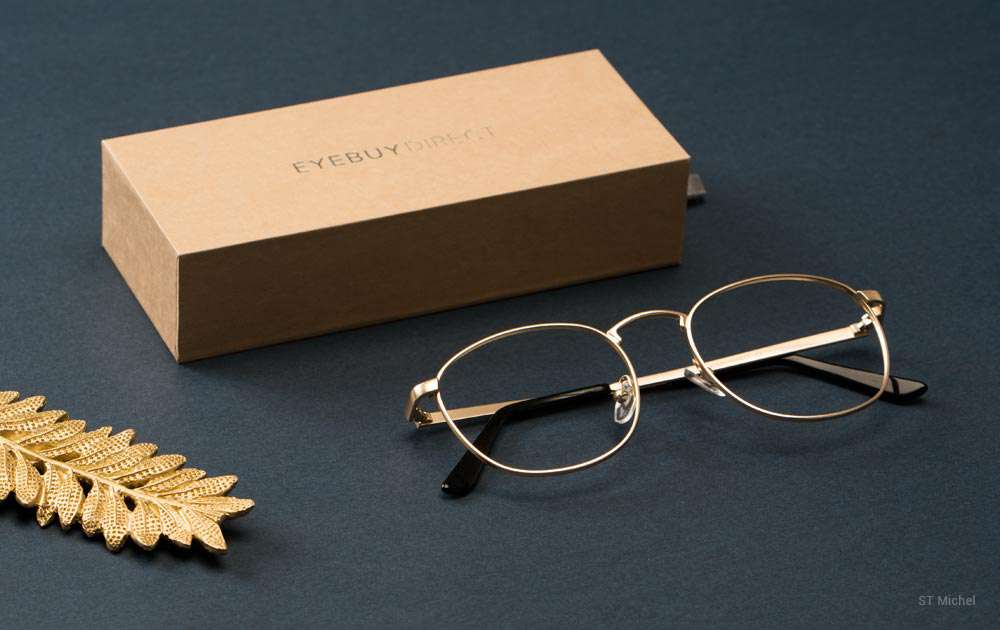 With the transparent frame craze sweeping the nation, the decision to include Aura in the Best Frames Collection was an easy one.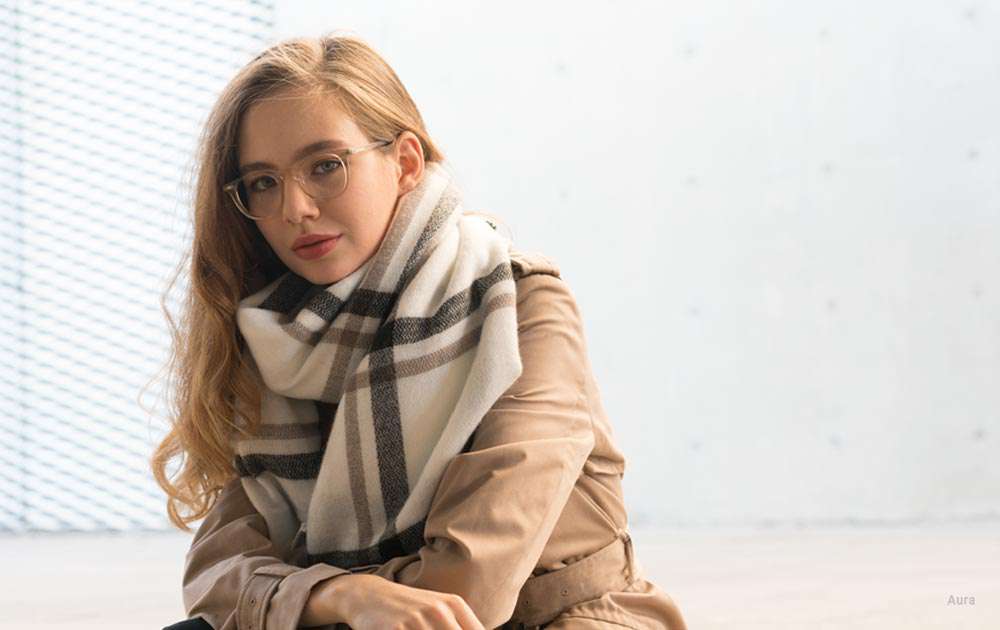 Chillax is the definition of vogue. It's fresh, it's effortless, and it's playfulness is guaranteed to make a lasting impression.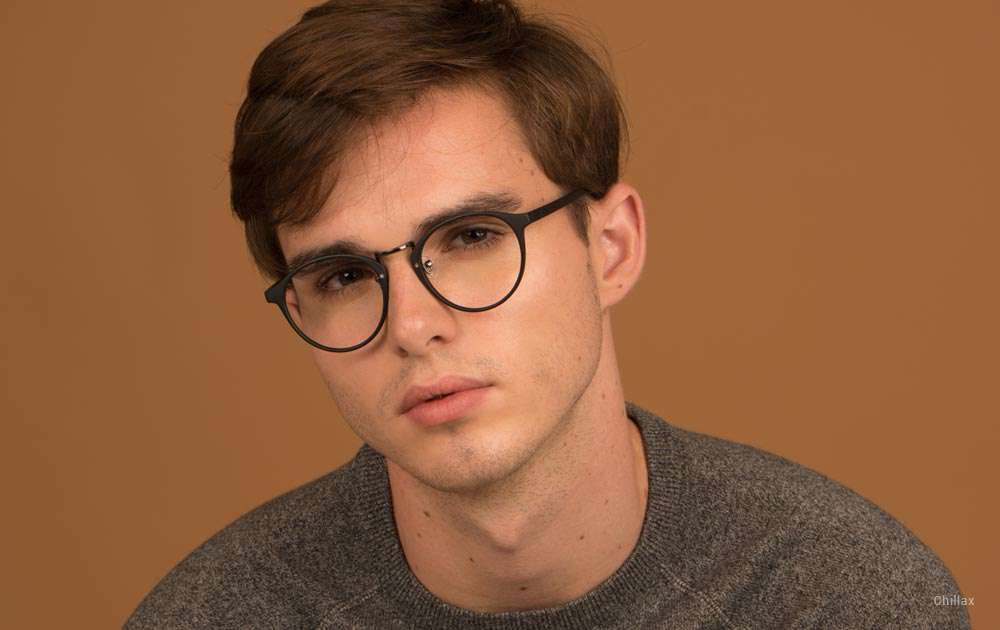 And that's just to name a few! The Best Frames Collection has a total of twelve awesome styles in all, with each and every one of them approved by stylish customers like you. So whether you're a retro-loving skater or a fashion forward lawyer, you can find your perfect pair in no time flat. Check out The Best Frames Collection on EyeBuyDirect now!