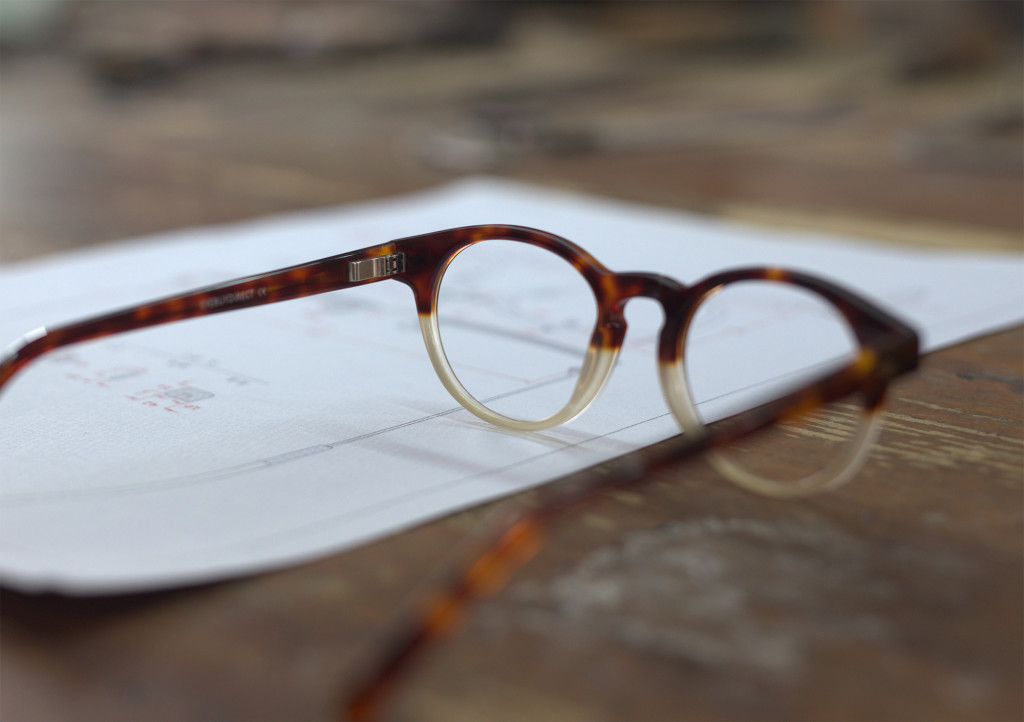 Not sure if you can use FSA at EYEBUDIRECT? Good news, you can! Not only can you purchase new prescription eyewear using your flexible spending account, you can also shop with FSA debit cards as well. Not sure what FSA is, or how to use it with our site? Well here's our quick little guide to help you out.
What's FSA?
Flexible spending accounts, or sometimes also known as agreements, are accounts maintained by your employer. You set aside a certain amount of your salary in order to pay for out of pocket medical expenses later on, including prescription eyewear. What's great about in an FSA is that any money placed in this account is non-taxable, which means savings for you.
Every year, employees can contribute a maximum of $2,550 to their account, which must be spent before the end of the year. If you've heard of someone talking about having to spend money from his or her Cafeteria Plan, that person might be referring to their flex account, a category of Cafeteria Plans. Don't fret too much if you haven't spent all of your money yet. Thanks to the loosening of restrictions in 2013, employers may offer one of two options: a two-and-a-half month grace period in which you can spend your remaining, or the option to roll $500 into the coming year's plan. However, your employer can only provide one of these options, so make sure to check if they provide one, and which one it is.
How do I use FSA at EYEBUYDIRECT?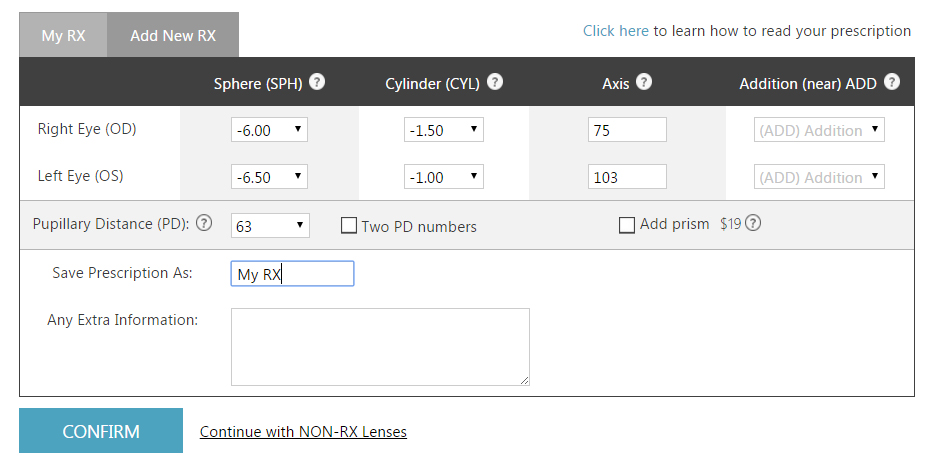 Not sure how to read your Rx? Click here
Using FSA with EYEBUYDIRECT is a simple procedure. The easiest way is if you have an FSA debit card since checkout is the same. Place the glasses in your cart, enter your Rx, fill in your billing and shipping information, nad enter your FSA debit card information like you would with any other card.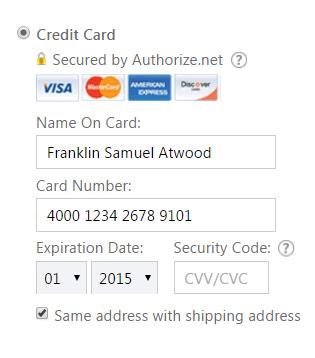 If you don't have an FSA debit card, submitting for reimbursement is still quite painless, all you have to do is print off your receipt with all the information required by your employer. If you are unable to print the receipt, please contact our customer service, they are more than happy to provide you with what you need so you can get your reimbursement.
Do you take my insurance?
Since we're talking about medical expenses, we'd like to take a minute and answer a frequently asked question. Although we do not take insurance, we are accepted by some carriers. If you don't know if prescription glasses or EYEBUYDIRECT are covered by your insurance, contact your provider. Submitting a claim to your insurance company is similar to the process above—just print and submit a receipt with any additional information or forms required for your claim.
For more information, you can read up on FSAs and other tax-favored health plans over on the IRS's site. Also, make sure to enroll for the coming year soon, before time runs out.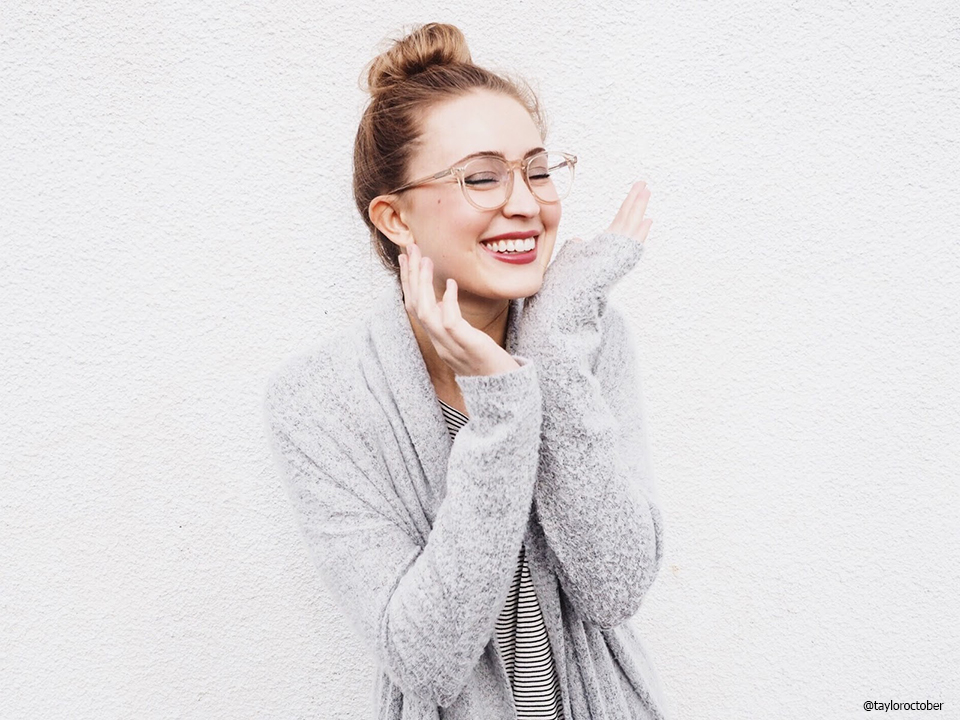 Not sure where to start? Come check out our most popular frames. Don't wait and risk losing your money. Even if you have an extension, March will be here in no time.