There's no doubt about it —  Designer cat eye glasses are officially the fashion world's latest and greatest obsession. No matter where you look, from Hollywood gossip magazines to the dramas on television, you can be sure that a pair of trendy cat eye glasses will be there gracing someone's nose. The top fashionistas of the world love them, and we'll be honest: we love them too.  
A Unique, Feline Shape
The quintessential cat eye frame can be summed up in three words: "playful, yet seductive." The upswept outer edges, thicker temples, and rounded lenses — everything about it makes it a timeless look for the ages. It communicates a message that says, "I'm fierce, powerful, and self-sufficient."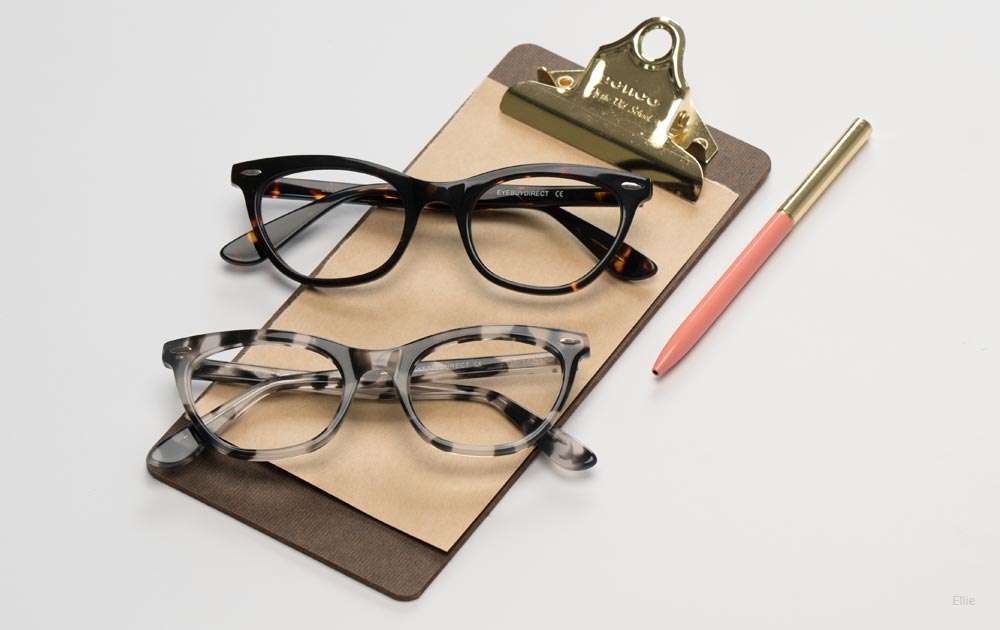 Ellie, in Flecked Gray and Tortoise
Why Designer Cat Eye Glasses Are Taking Over
Today, everyone is expected to blend in with the status quo. Breaking the norms of every day society is seen as a huge taboo, and honestly? Most people are a little sick of it. At the same time though, mustering up the courage to express yourself is easier said than done. Making yourself stand out can be a little scary, due to the risk being judged as "loud", or even worse: "different".
No matter the outfit, a pair of designer cat eye glasses will always draw out the most exciting elements in your ensemble. That's what makes them the perfect accessory for anyone wanting to make a striking first impression. Regardless of what the occasion is, a stunning pair of designer cat eye sunglasses puts an extra amount of sass in your ensemble. They're perfect for vacation outings, shopping trips, and everything in between.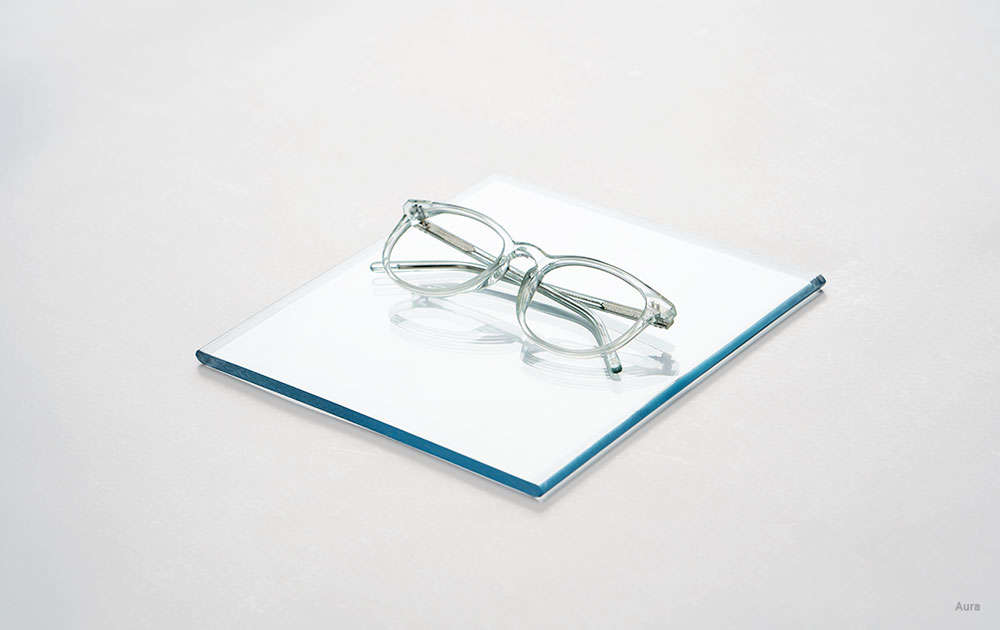 Aura, in Translucent
Which Face Shapes Suit Designer Cat Eye Glasses?
To the dear people with square faces: rejoice! Designer cat eye glasses are the perfect match for you. With the right pair of cat eye frames, eyewear lovers with square faces have the chance to be bold and expressive. Why? If a person with a square faces chooses to wear a square or rectangle frame, it's more than likely that it will give off the illusion that their face is more boxy than it actually is! That's why round frames give excellent contrast to a square face's strong lines.
Diamond faces also look great in cat eye glasses. However, people with this particular face shape should be wary of the dimensions of their particular pair. Be sure to select a pair that are more narrow than wide. This choice will keep your facial features symmetric and centered around your nose and cheeks. If you get a pair of that are larger, you might run the risk of making your facial features appear unbalanced!
As for people with oval faces? From the very beginning, you've always been lucky. — A combination of symmetrical and evenly placed facial features means that almost any kind of glasses style fits you, including designer cat eye glasses.
So what are you waiting for? Now it's your turn to turn heads and break hearts. Get a pair of designer cat eye glasses today, at EyeBuyDirect.