We can't enough clear frames and love, love, love! seeing you in them. Spring has already sprung and your cleaning may be over, but that doesn't mean the year is over. Find some inspiration and check out some of our favorite picks from Instagram so far this season.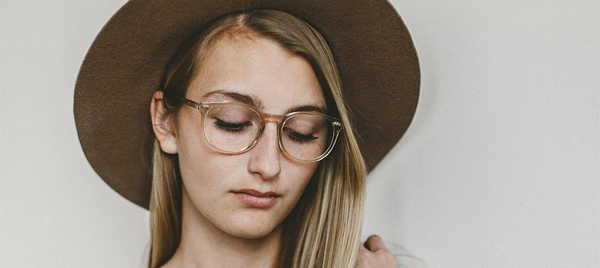 @shleeeeeeeeee looking elegant with AURA in matte champagne.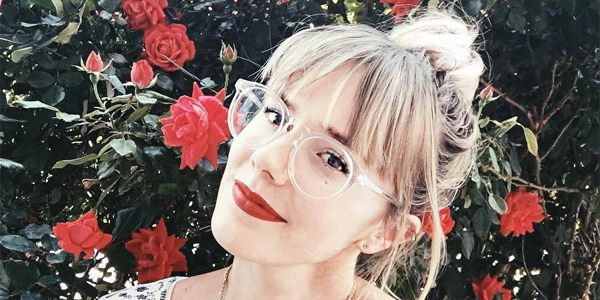 @celestecclark rocking THEORY in translucent.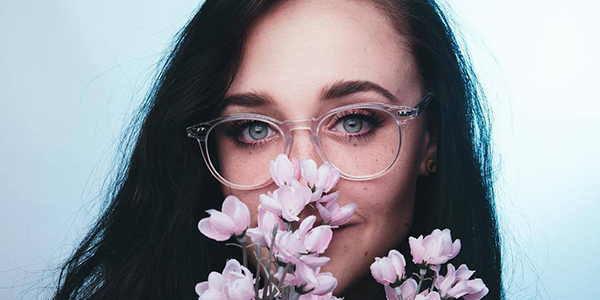 @teapalm keeping it fresh with PRISM in translucent.
Check out all of our clear frames in all shapes and shades. Freshen up your look!