Eyewear has been around forever.
Even the Romans used corrective devices to help them see.
You might not want to throw it back to a time BC, but vintage eyewear styles keep coming back again and again. Why not mix up your look and go for a retro vibe with your frames? We have a big selection of eyeglasses and sunglasses reminiscent of a time gone by so you can choose a style and decade that suits you.
Cat Eye Eyeglasses
If you're a real retro fan, you'll know that cat eye is the quintessential shape to transport your look back to a golden age. Think Hollywood Glam, think bombshell, think pin up. Even a simple outfit can pack a punch with this statement style and make you stand out from the crowd. Try our Anastasia frame for a classic cat eye, or if you're on the hunt for something bolder then you can't miss our Charlotte frame.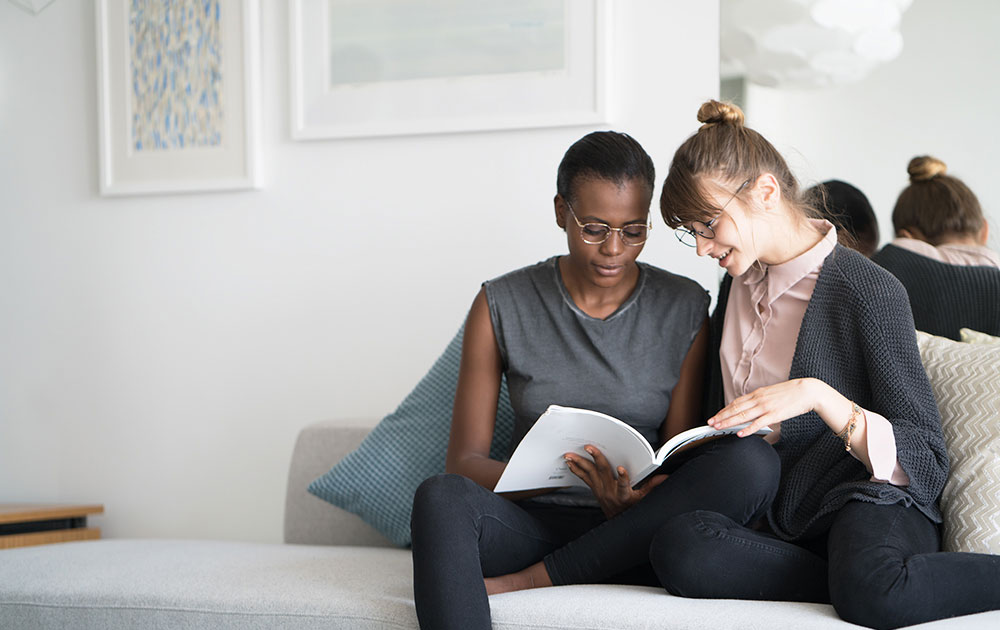 Eyeglasses – Blossom
Metal eyeglasses
There's no school like the old school. Metal eyeglasses throwback to multiple decades, and are bang on trend with 90s revival. Go for round frames if you're want to the ultimate 90s look, or something more angular if you're feeling the hipster hype. The simplicity of metal frames means they're a great go-to with any outfit or keep as your trusty handbag essential.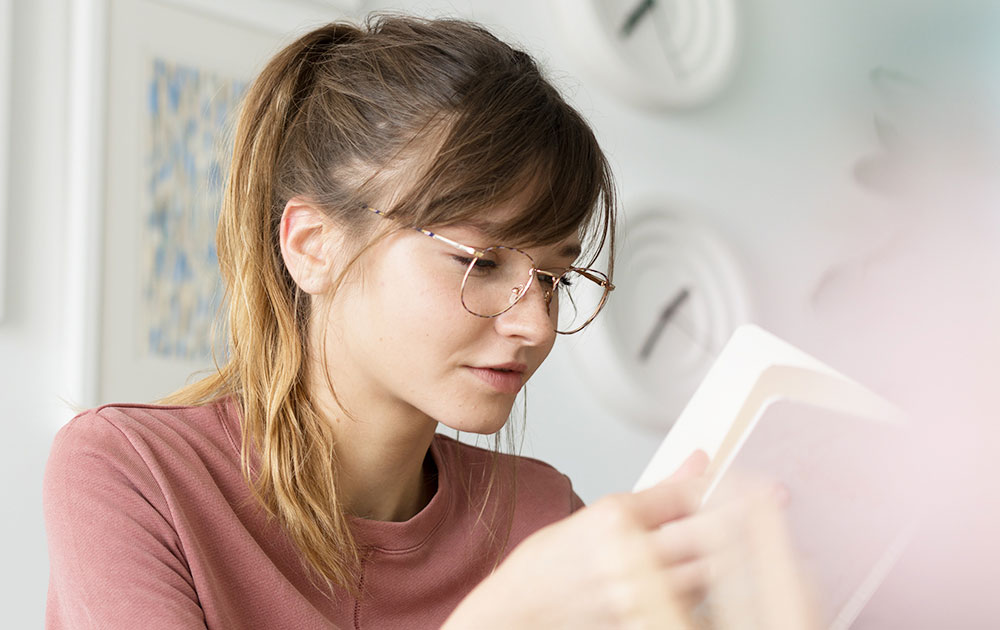 Glasses – Blossom 
Browline eyeglasses
The infamous browline rose to fame in the 50s and 60s and was sported by everyone from, Malcolm X to Colonel Sanders. With a thicker upper portion of the frame, this style gets its name from the way the eyebrow lines the eye. Annabel in Red gives a pop of color to this classic Browline look.
If you want to try something vintage inspired with a modern twist, you should definitely try our new style, Alchemist! It's the perfect marriage of old and new, and will really make a statement when you up your eyewear game.
Vintage style eyeglasses needn't stay in the past, so take a look at our selection and see which decade you would have rocked, then rock it today!
Rock the retro, 
Tom