Thanksgiving is a time to gather around a dinner table with loved ones and express gratitude. But we know all too well how Thanksgiving can quickly turn into a gluttonous affair. We encourage all our customers to appreciate their eyesight and to take care of their eyes. There are dozens and dozens of healthy eye foods that keep your vision happy. We've come up with a couple ways to add these foods to your Thanksgiving meal. Go ahead, give them a try.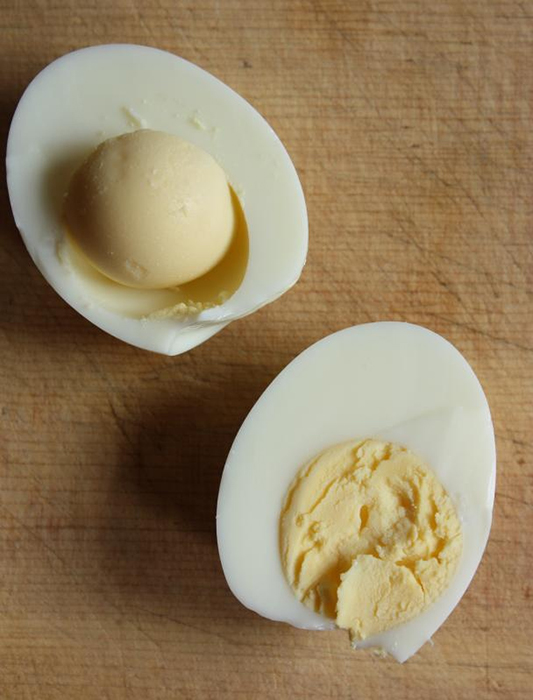 1. Add boiled eggs to turkey dressing

Eggs are high in Zeaxanthin, which can prevent cataracts and macular degeneration. Hard boil a couple eggs, about ½ egg per 2 servings of turkey dressing, peel, chop, and toss into your turkey dressing right before cooking. These nutritious eggs will serve as a sneaky vitamin enhancer.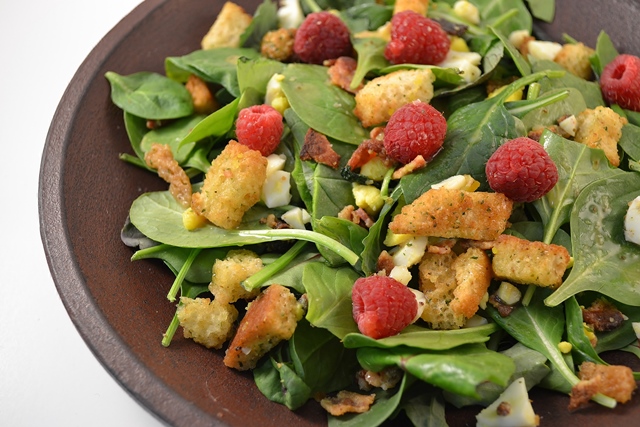 2. Swap lettuce with spinach

It's hard to go wrong with salads when it comes to eye health, unless you're overdoing the dressing or adding breaded meats. Swapping conventional lettuce with spinach can drastically increase your Beta-Carotene and Vitamins A, C, and E intake. These vitamins improve eye health and can protect against blindness, dry eyes, and macular degeneration.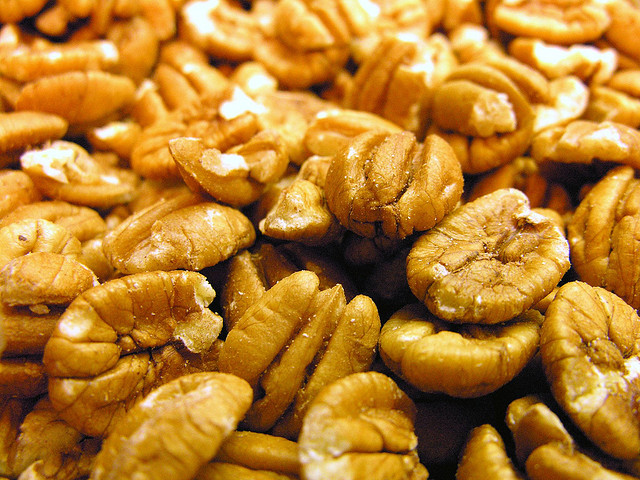 3. Toss some pecans or almonds into your salad

When it comes to Thanksgiving, pecan pie is a staple, but don't stop there. Add nuts or seeds to salads and your eyes will thank you. Pecans and almonds are good sources of Vitamin E, which helps improve overall eye health and may reduce macular degeneration.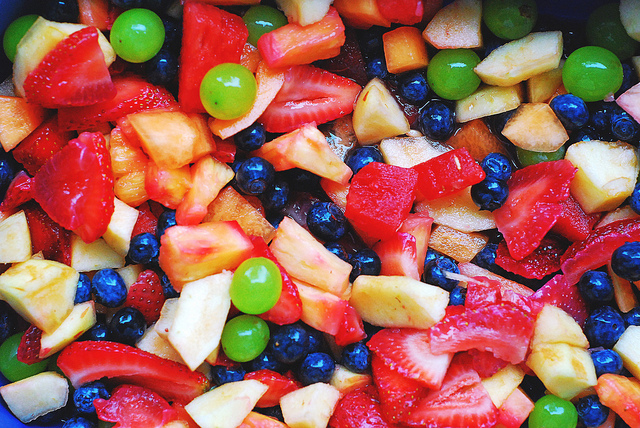 4. Don't skimp on the citrus and berries in your fruit salad

Raspberries, blueberries, strawberries, cherries, oranges, grapefruit, cantaloupe have high sources of Bioflavonoid and Vitamin C. Antioxidants like Vitamin C help prevent cataracts and macular degeneration. Toss an extra couple servings of these fruits into your sweet salad and you'll be good to go.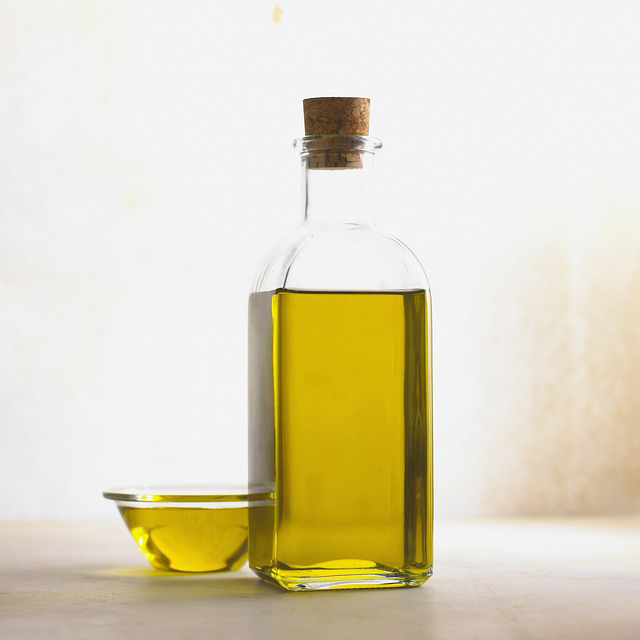 5. Add wheat germ oil to oil-based salad dressings

Wheat germ oil has similar benefits for your eyes as other nuts and seeds. It's high in Vitamin E to build strong eye tissue. For oil-based salad dressings, add about one tablespoon of wheat germ oil per ½ cup of dressing. You taste buds won't notice the Vitamin E boost, but your eyes will.