Hey Readers! Have you been thinking to yourself "gee, I sure do love EyeBuyDirect's glasses but I also really love free stuff and winning"? It's probably a long shot, but even if you haven't, you're in luck.
We're giving away a whopping $700 worth of free eyewear on Instagram! And the best part is it's super easy to enter! All you have to do is follow the rules below and you'll be in with a chance to win.
The Rules
1. Follow us on Instagram @eyebuydirect
2. Tag a friend on the latest post
3. Cross your fingers and wait to see if you're one of our lucky winners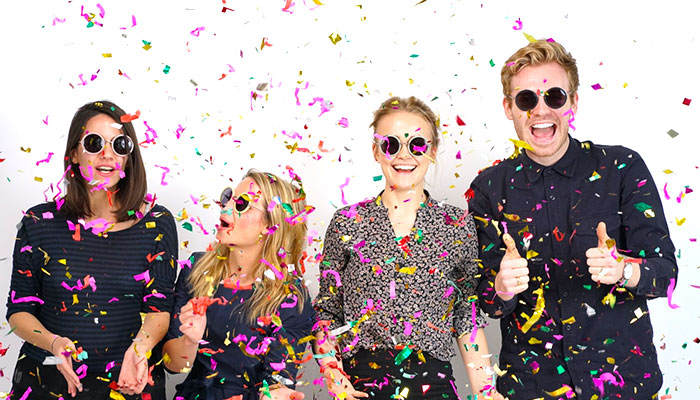 The EBD team in Joplin Sunglasses
Didn't we say it was super easy? There really isn't any reason you shouldn't join in! Anyone can enter so tell everyone you know they all have a chance to win too! Winners will be chosen at random and entry closes at midnight on Sunday (Sunday 5th March, 00:00 EST). Now to get to the good bit…
The Prizes
There are 6 prizes for this one-off contest, all of which you will not be disappointed with. Two 3rd place winners will receive $50 each, two 2nd place winners will receive $100 each, and two 1st place winners will receive the super-awesome-amazing prize of $200 each towards any eyeglasses and sunglasses from EyeBuyDirect.
Any shape, style, or frame we offer and these can be prescription and nonprescription eyeglasses and cool sunglasses. You can even bag yourself a pair of our wildly sought after Digital Protection Glasses. Why not get one of each? Why not treat someone to a pair? The possibilities are endless(-ish)!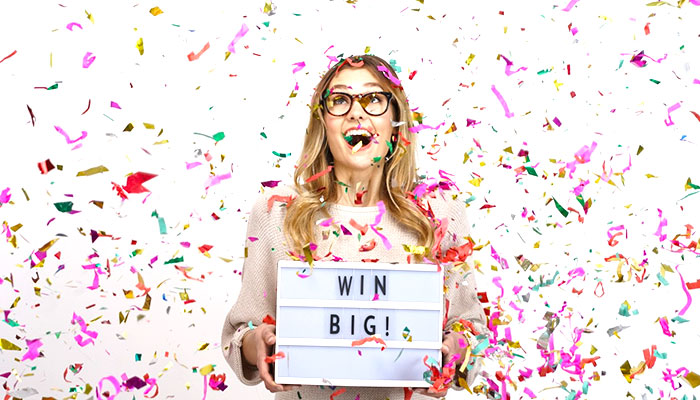 You'd be crazy not to enter when it's this simple so head to our Instagram profile NOW and tag a mate for your chance to win.
Don't forget we have tons of exclusive content, special offers, and all the latest EBD news of our social media channels so stay updated with your favorite online eyewear company!
Facebook      Instagram      Twitter      Pinterest
Stay social, 
EBD x