First thing's first, the term "active eyewear" doesn't necessarily mean having to look like a nerd wearing swimming goggle type glasses to play badminton. It also doesn't necessarily mean slapping on a pair of glasses worn by pro shooters in the Olympics. Rather, it's about finding a pair of glasses that can keep up with your intense thrill seeking, or if you're slightly more mellow, a round of golf.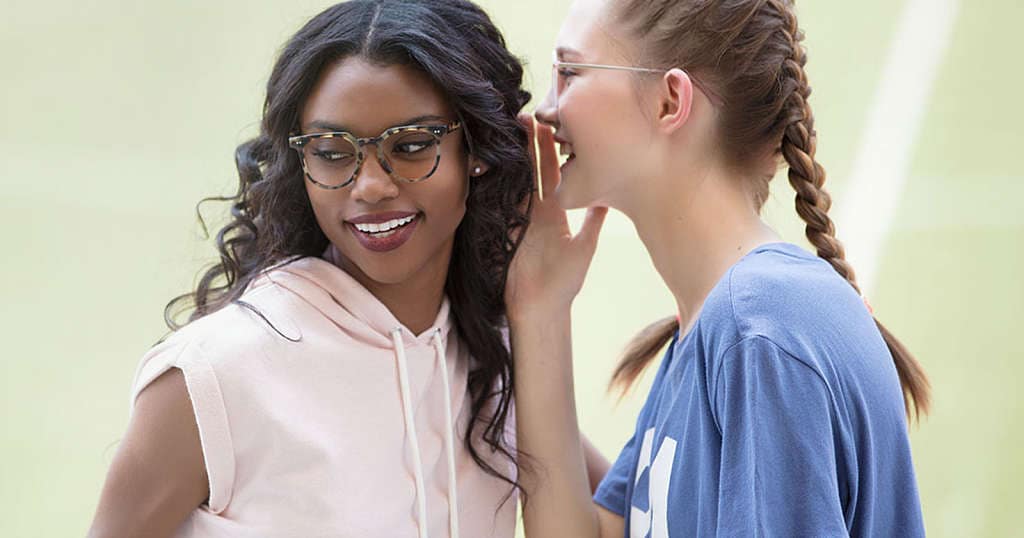 Active Eyewear: The Key to Durability
Some of us don't have a choice about wearing glasses. This is a real downer when trying to indulge in anything with a bit of a physical element. For Kareem Abdul-Jabbar it was no challenge. Even after damaging his cornea in college, he still ended up playing for the Lakers, wearing goggles that looked like they belonged to an English pilot from 1912. Today however, we pride ourselves on subtlety and don't need to subject ourselves to such aesthetic tortures.
The first step to active eyewear is choosing a lightweight frame. Today these are lighter than ever, weighing less than 15 grams (that's four teaspoons of sugar for you tea drinkers!). But make no mistake, light doesn't mean weak. Far from it. Our range of metal and titanium frames can endure the hardest of hits. So if you want your glasses to be tough as nails, take a look at our selection here.
But it doesn't stop there! If you're afraid that your energetic children might prove too much for a pair of glasses, you might want to reinforce the frame with a thin lens. You want to make sure playtime is safe time, and nothing says comfort more than a pair of glasses you can hardly feel. And in case you're worried about a spirited impulse rendering the lenses in-active, fear not. Our 1.59 index lenses are polycarbonate based and impact resistant.
Active Eyewear
: Achieving "Activeness"
Glasses are capable of serving any purpose you so desire. Active eyewear is no exception to this rule and as we have mentioned, the "activeness" lies within the DNA of the frames, rather than the overall design or style. That means, your aviators are fully capable of being active eyewear. In fact, aviators were originally designed to be worn by pilots, a practical lightweight solution to keep glare from sunlight out of their eyes. Just because most cyclists wear typical sports frames doesn't mean you can't rock a pair of classic aviators instead. And with our anti-scratch lenses, you can test your cat's patience with the comfort of 0% damage.
Whichever direction you head towards, always remember the 4 'S's:
Style– What kind of style do I want my pair of glasses to communicate?
Shape – Round? Rectangular? Square? Cat Eye?
Substance– How "active" do I want my pair to be?  
Size– Will they stay closely fitted during my "active" periods? Now that you're well acquainted with how active eyewear works, why not mix and match between different styles and features to find your perfect fit here.