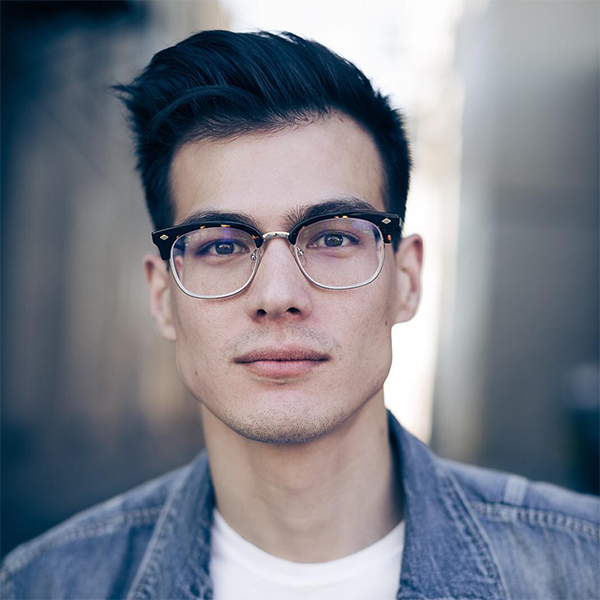 This summer is a hot one and your posts on Instagram were even hotter! Here are our favorites from last month!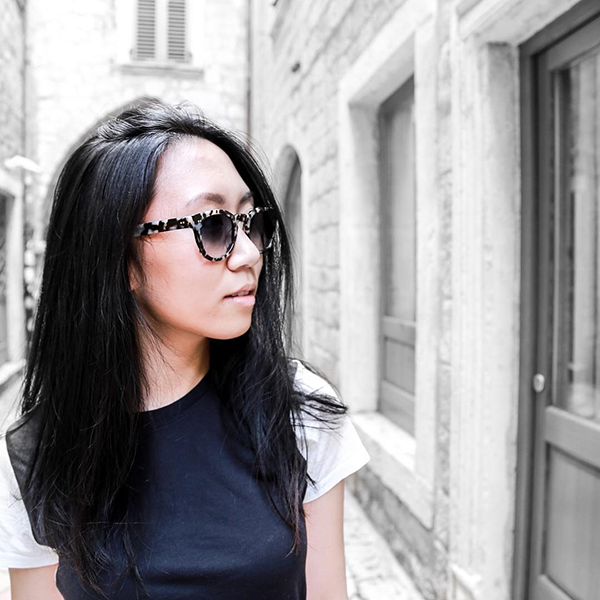 @wong.jpg with Horizon in marbled tortoise.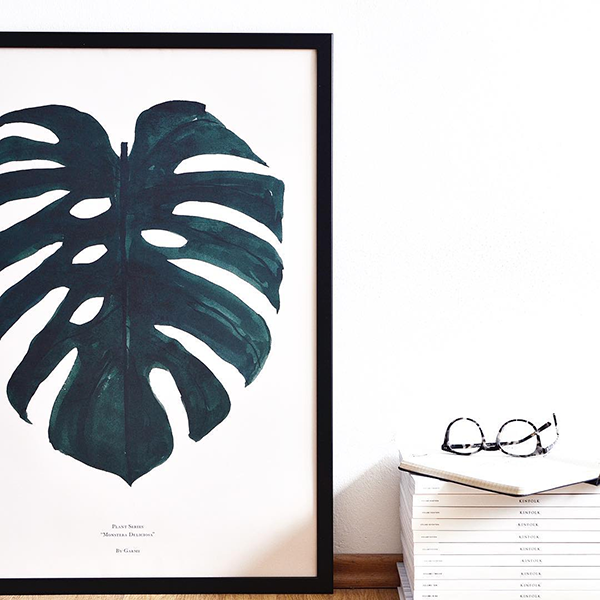 @priszci with Aurora in flecked ivory.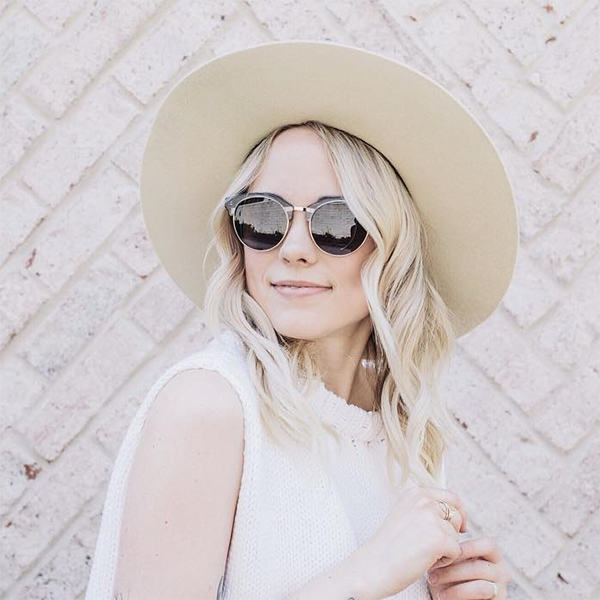 @maryellenskye with Starlet in striped gray.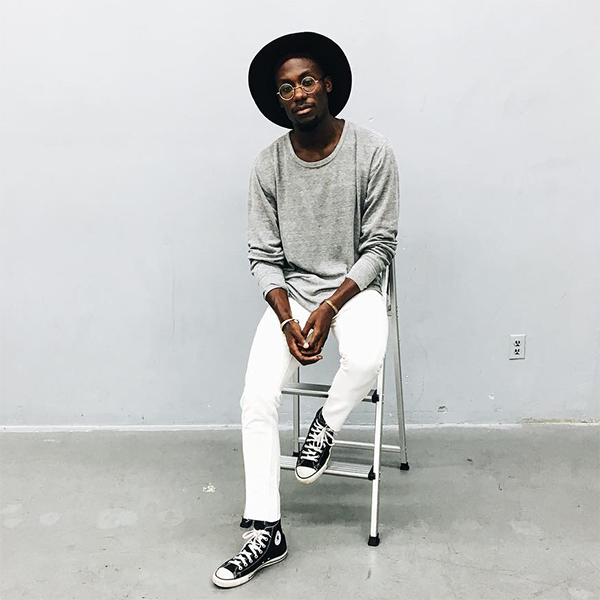 @tamon_ with Abazam in golden metal.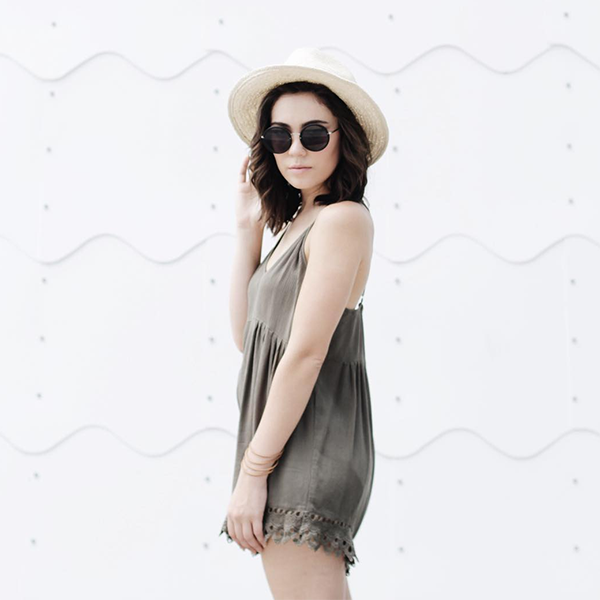 @evelynsmiless with Mojo in black.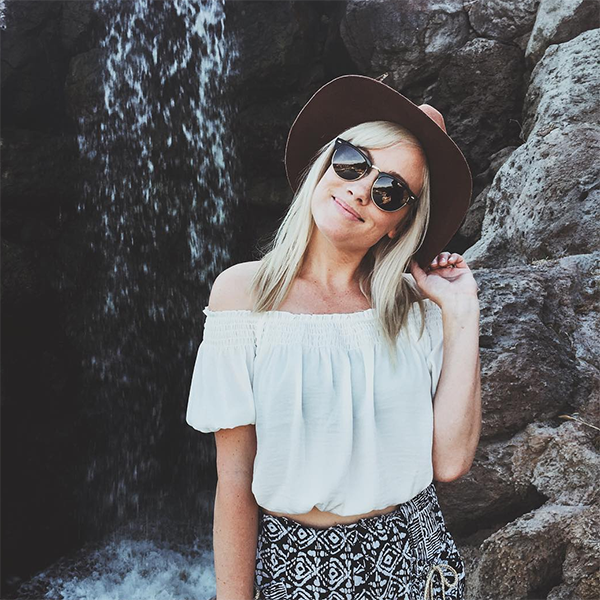 @karijane with The Hamptons in brown with gold trim.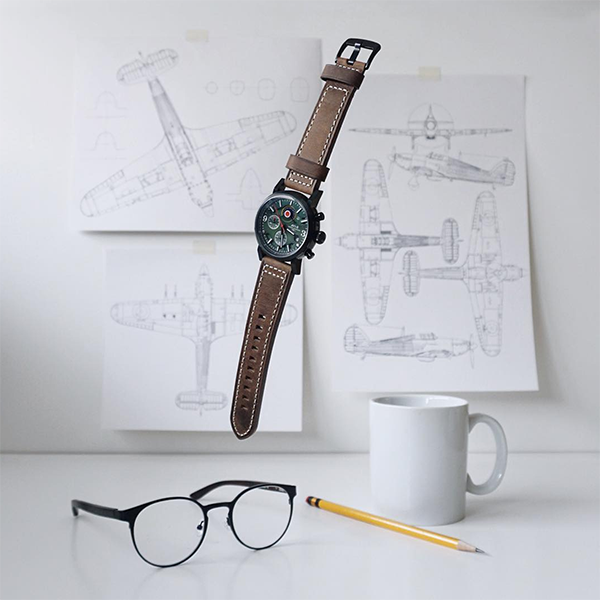 @larkvain with Outline in matte black steel with ebony temples.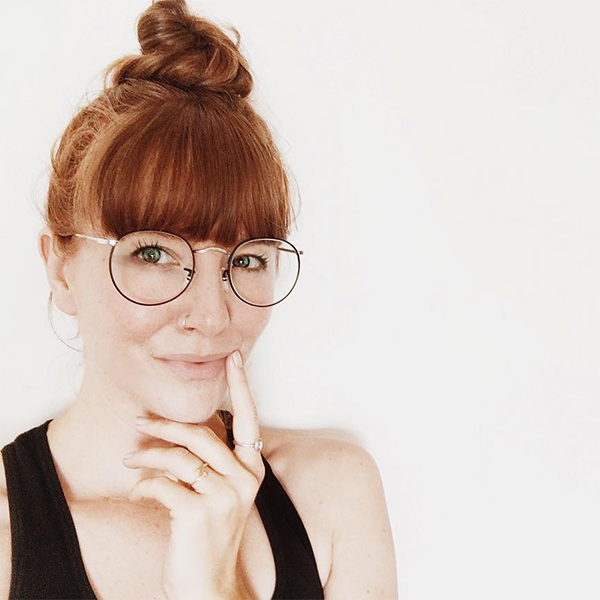 @amandaroseharper with Daydream in golden metal.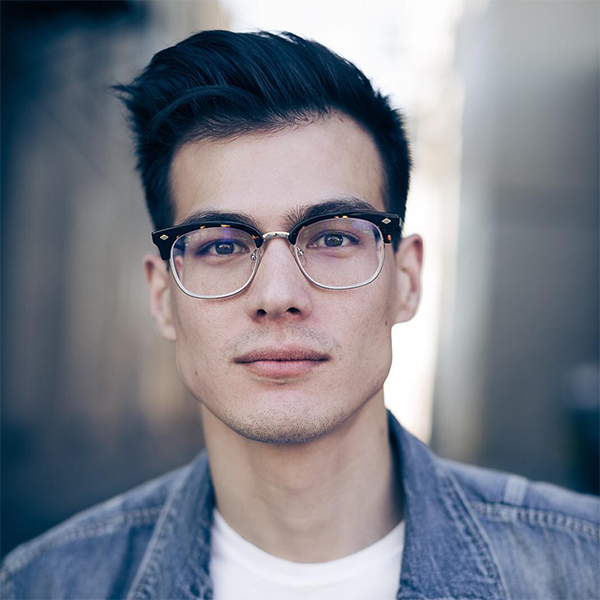 @dr.chrisnicholas with Japan Morning in dark tortoise.
There's plenty more on Instagram! Make sure to check them out at @eyebuydirect and #rflkt.