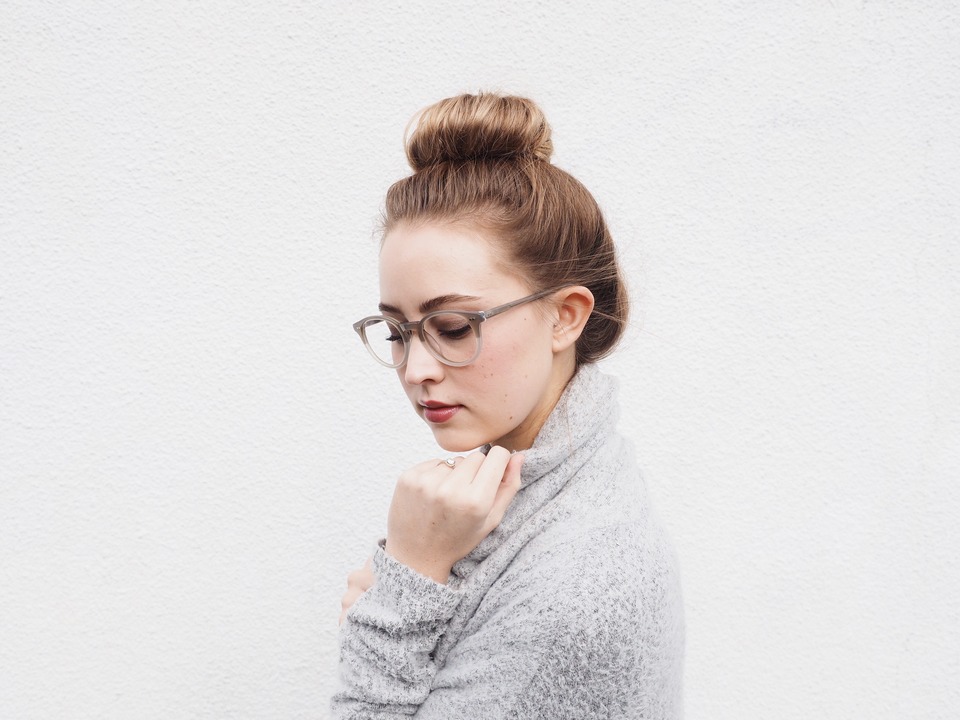 Last week we had a chance to chat with Taylor Allen Abbott, from Gray Aesthetic, one of our most recent collaborators. Originally hailing from Utah, Taylor is a social media director located in Portland, Oregon. We really enjoy getting to know the people whose style we inspire and whose style inspires us. Also, sometimes we're like a 6-year-old and just enjoy asking an endless stream of questions. Here's what Taylor had to say.
How would you define your style?
My style is really easy going and neutral. I don't like to wear a lot of color or pattern, so my wardrobe is filled with basics. I'm a fan of anything that's easy to just throw on in the morning because I get anxiety thinking about matching outfits together.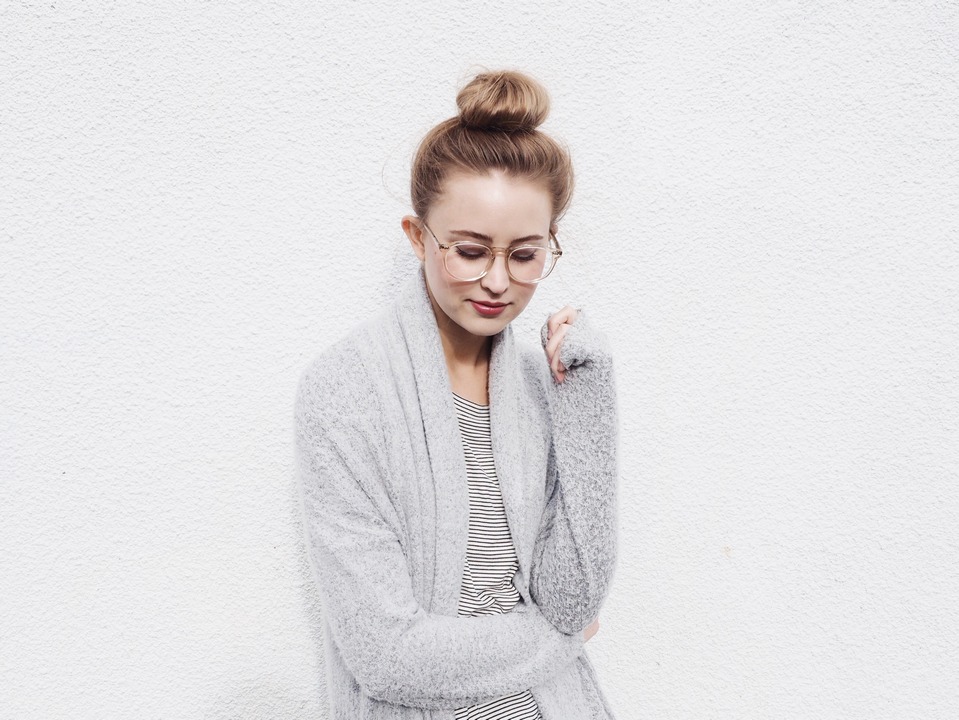 Since it's currently fall in Portland, my outfits consist of things that are easy but also help keep me warm since I walk everywhere. My go-to look is a pair of blue jeans, or black-coated skinnies, with my favorite oversized white tee, a huge chunky cardigan, a pair of sneakers, (sneaker hoarder over here) a big scarf, and my favorite pink beanie. I'm also likely carrying my massive tote bag that's stuffed with a million random notebooks, my laptop, and a good book.
How'd you end up in Portland?
I am originally from Utah and moved here two years ago when I got married. My husband is from here, so we had been doing the long distance thing before that.
What's it like there?
Portland is definitely somewhere to visit in your lifetime! It's filled with amazing and creative people, delicious food, and incredible scenery.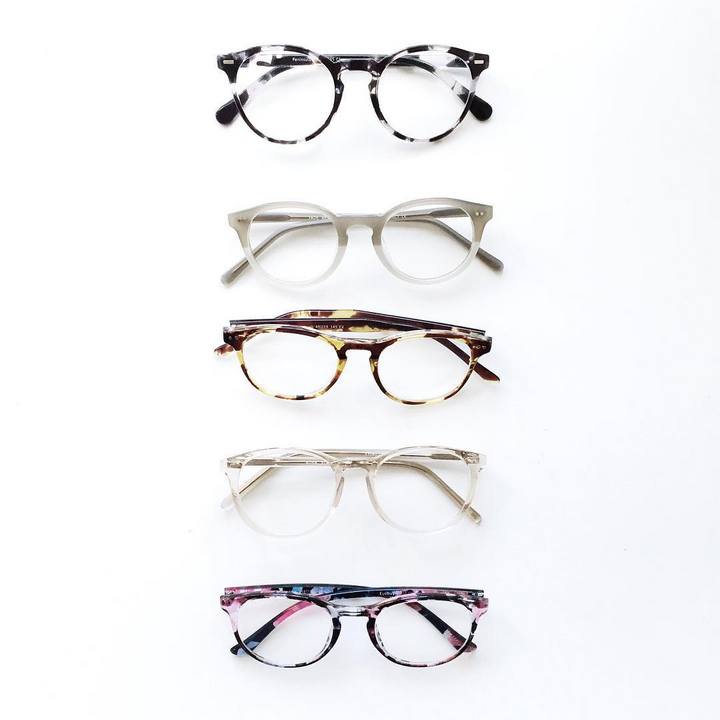 Peninsula, Fade, Instant Crush, Aura, and Muse.
Tell us more about this "delicious food"…
Thai. Food. Anybody who knows me knows it's a legit problem. I can't ever get away.
So we're guessing Thailand is up there for travel destinations. Do you have any other places you'd like to visit?
I would love to visit Tokyo, Paris and Santorini.
Lastly, and most importantly, what's in your pockets?
My apartment keys are always in my pockets, they have pink and purple unicorn covers on them so I don't lose them. Also, I don't leave my apartment without a chunky scarf, my glasses, or a rose color on my lips.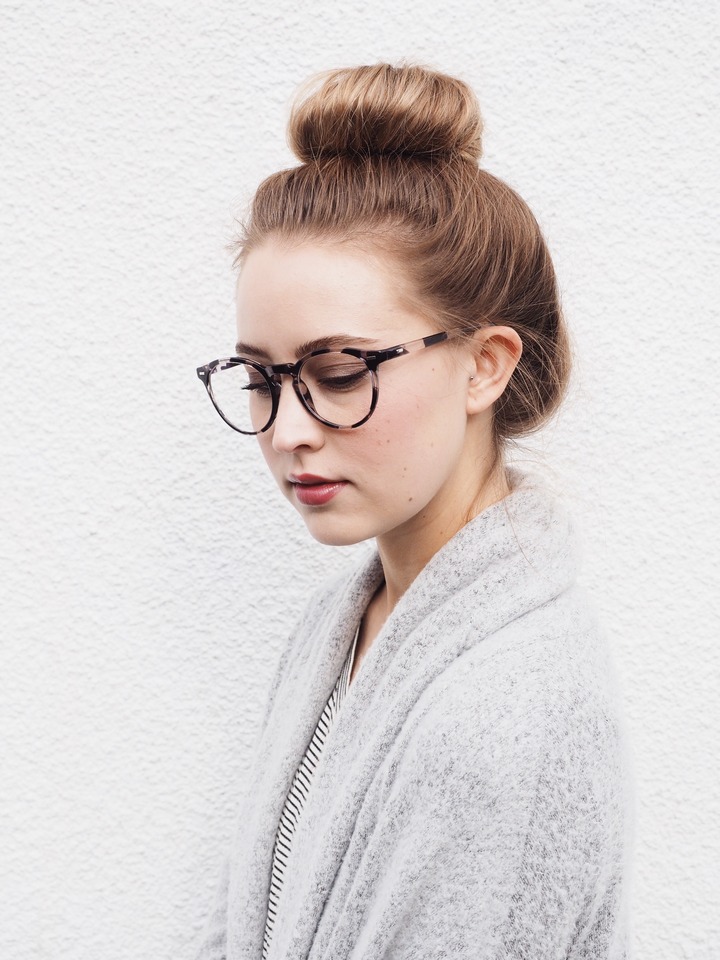 We'd like to thank Taylor for taking the time to answer our questions and her collaboration. Make sure to check out her blog and Instagram—her feeds are stunningly clean, and her writing style is refreshing and engaging.