When it comes to fashion, dads are often overlooked and seen as out of touch or behind the times. But just because they're a dad, doesn't mean they can't be stylish too! In fact, dad glasses and sunglasses have been making a comeback in recent years as a trendy accessory for dads (or anyone!) everywhere. Whether you have a retro dad, a classic dad, or a laid-back dad, there's a pair of glasses or sunglasses out there that will suit their personal style. Let's take a closer look at some of the most popular trends in dad glasses and sunglasses, and provide a guide for buying the perfect pair.
The 70s Dad Glasses For The Retro Dad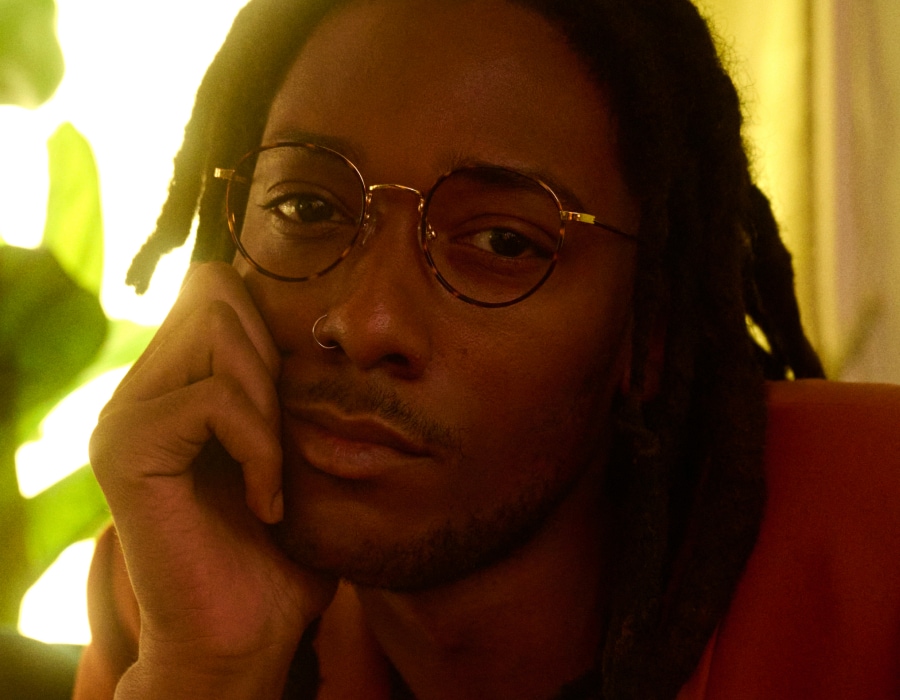 The 70s dad glasses trend has been gaining traction in recent years, and for good reason. These frames are typically round or square, with thick rims and a retro-inspired aesthetic. Alchemist is a great example of a retro pair, perfect for dads who want to add a touch of trendy vintage-inspired style to their wardrobe. The key to pulling off the 70s dad glasses look? Keep the rest of the outfit simple and understated.
The 80s And 90s Dad Glasses For The Trendy Dad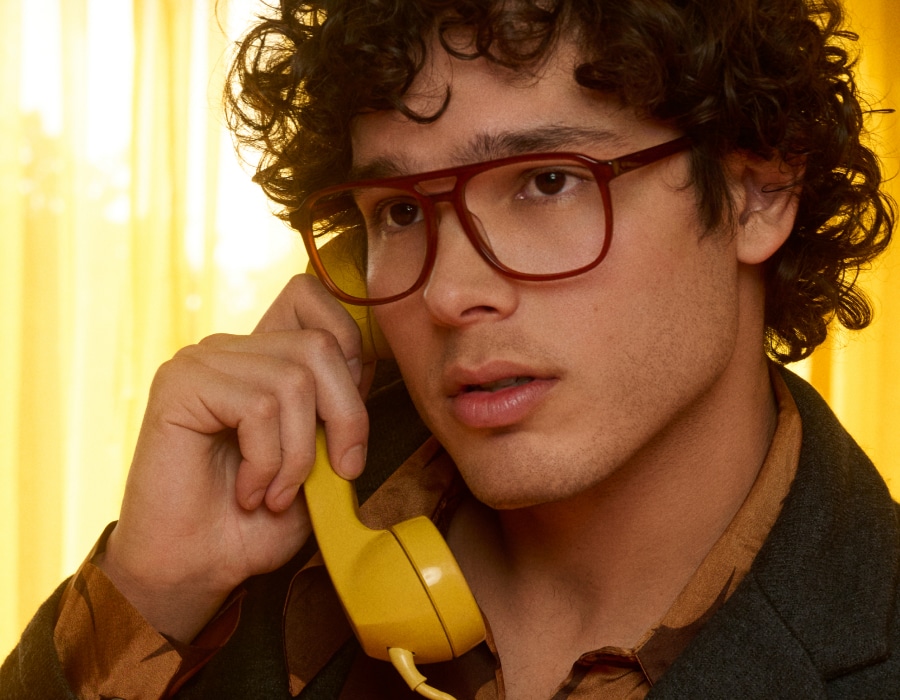 The 80s and 90s were a time of bold fashion choices, and the dad glasses of that era were no exception. If your dad loves to embrace his inner dad chic, Russell is an aviator frame that's the perfect choice to consider. The oversized and chunky frames give them a retro look that's both stylish and fun, while bold colors can add a pop of personality to any outfit. So go ahead, add some nostalgia to their wardrobe with these 80s dad glasses and 90s dad glasses.
Timeless Dad Glasses For The Classic Dad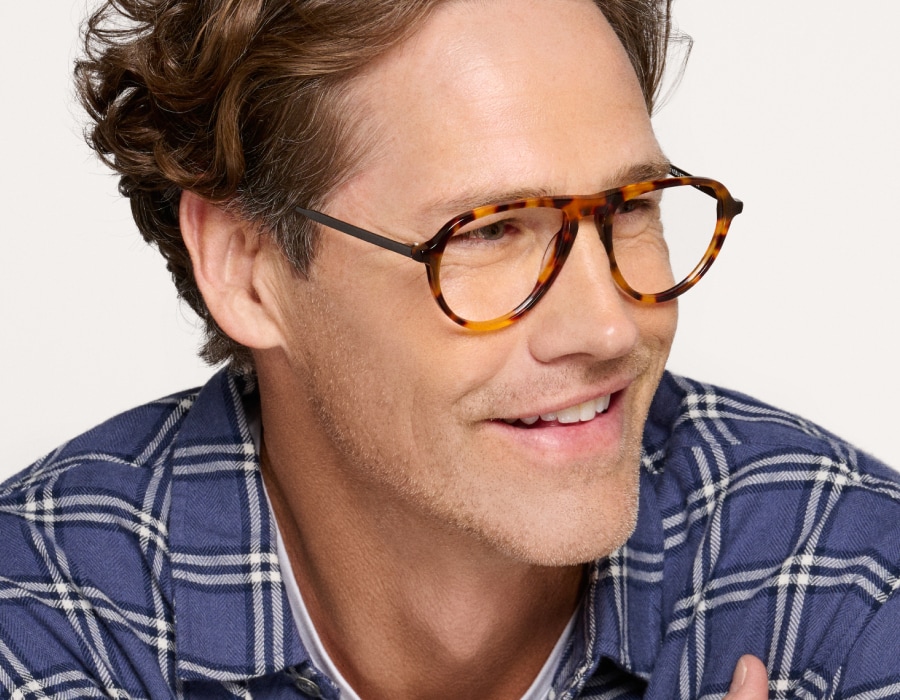 If you're looking for more subtle dad glasses for the classic dad in your life, consider a pair of glasses for dad that are understated and versatile. A simple tortoiseshell frame like Stratosphere will never go out of style and will look great on any dad. These frames are neutral in color and have a timeless appeal that anyone will love. It's perfect for dads who want to channel a more sleek and sophisticated vibe, and want to look stylish without being too flashy.
Reading Glasses For The Practical Dad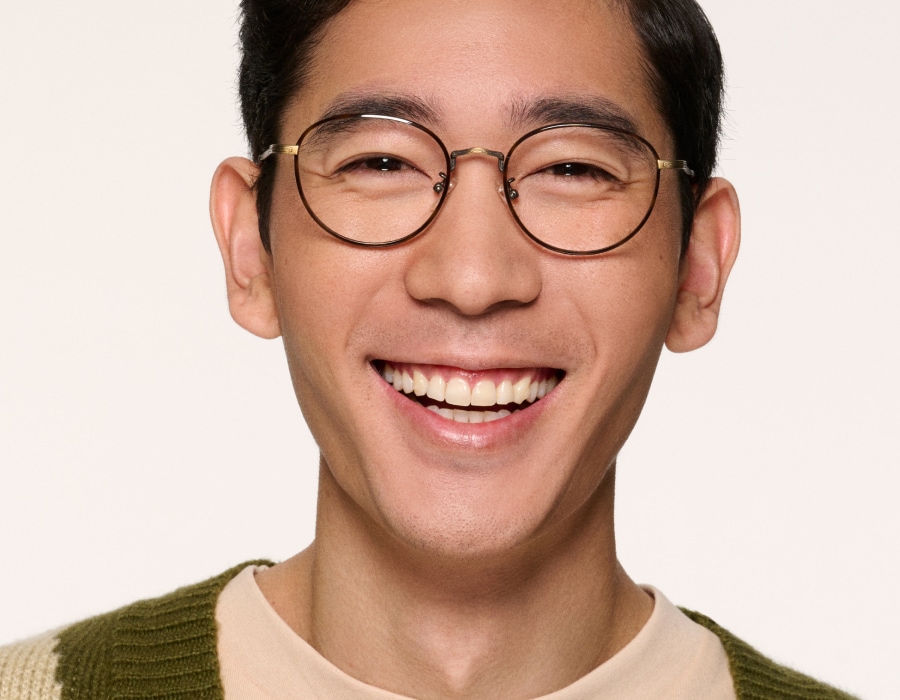 For dads who are always on the go, reading glasses are a must-have accessory. They come in a variety of styles and strengths, so you can choose the perfect pair for your dad's specific needs. Reading dad eyeglasses are perfect for those who want to be able to read and work comfortably, and who want to look stylish while doing so — the perfect frame for the job? Kofu in tortoise coffee.
Cool Dad Sunglasses For The Laid Back Dad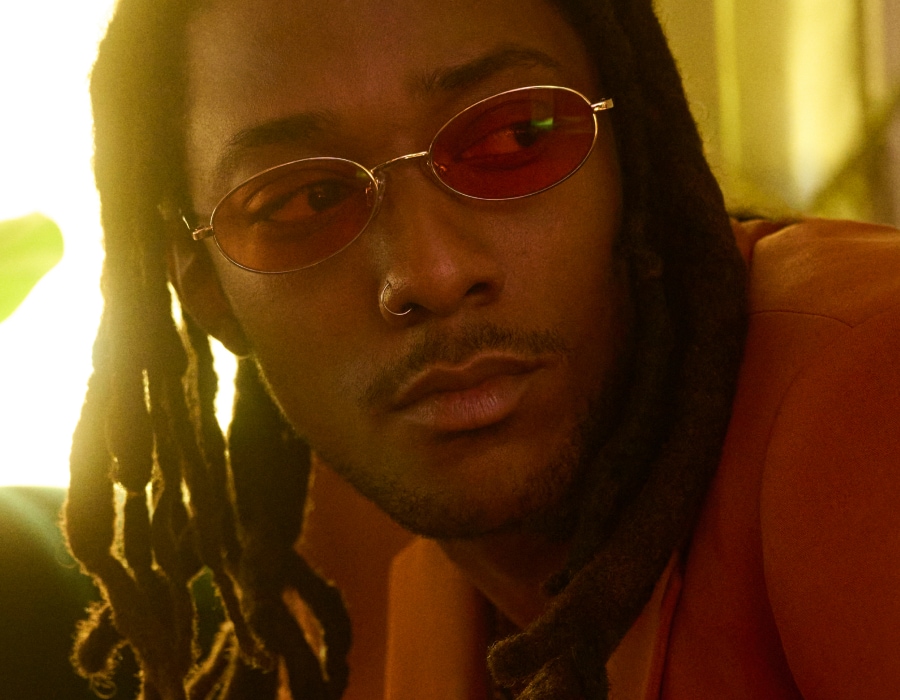 Whether your dad is running errands or barbequing on a summer day, a pair of cool dad sunglasses like Graham is a great choice to add a unique style to their look. From wayfarers to metal sunglasses, there are countless options to choose from for every kind of dad!
Sporty Sunglasses For The Active Dad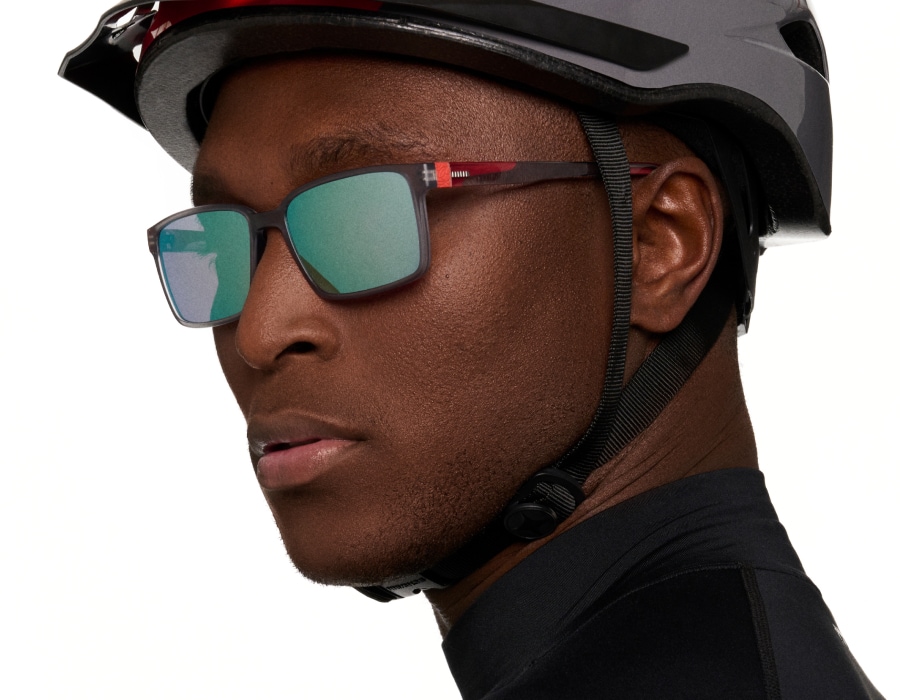 Sports glasses and sunglasses are perfect for dads who spend a lot of time outdoors, whether they enjoy hiking, biking, or playing sports. These frames are designed for active individuals and feature durable materials and a secure fit. They come in a variety of styles such as wrap-around and sport-specific designs. If you're looking for a pop of color, Tenacity with blue polarized lenses is a choice you can't go wrong with. Oakley dad sunglasses are also a perfect brand for dads who want to look sporty and stylish at the same time.
Designer Glasses For The Luxurious Dad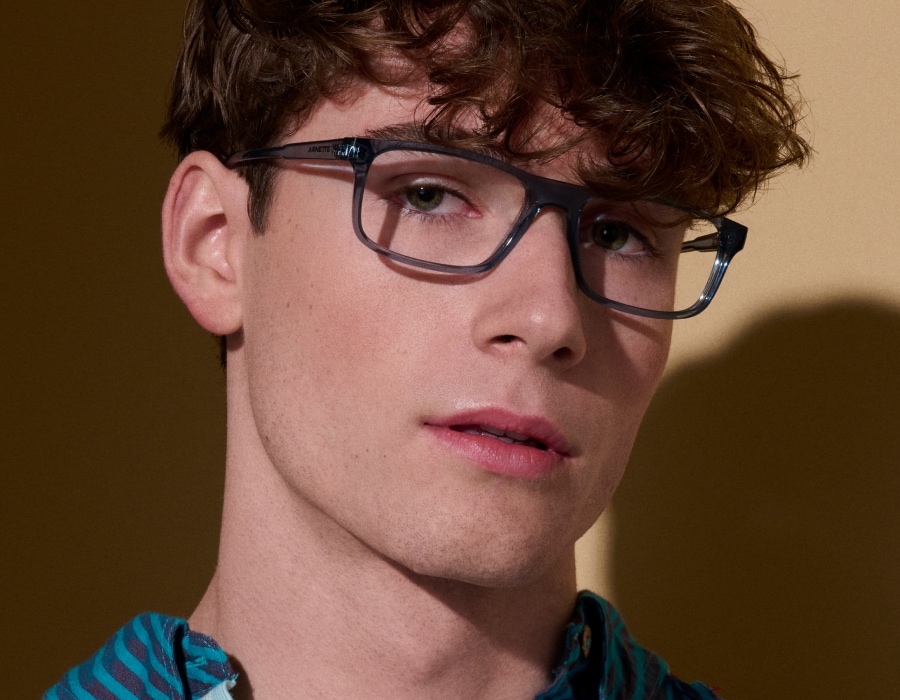 Do you have a dad who appreciates luxury and high-end fashion? Designer glasses and sunglasses are a great option. ARNETTE's Dark Voyager features high-quality materials and a unique transparent gray finish. Designer frames are perfect for dads who appreciate the finer things in life and want to make a statement with their eyewear.
Buying The Perfect Pair Of Glasses And Sunglasses For Dad
When it comes to buying the perfect pair of dad glasses or sunglasses, there are a few things to keep in mind.
Consider their face shape and skin tone, as these factors will affect which frames will look best on them.

Keep in mind their lens type. If your dad spends a lot of time outdoors or driving, a pair of polarized lenses would be a great choice, as it eliminates glare.

Make sure to choose a pair of

dad sunglasses

with UV protection to protect his eyes from harmful rays.
Father's Day is just around the corner and if you're looking for the perfect gift for the dad in your life, look no further than a stylish pair of glasses or sunglasses. Not only do they serve a practical purpose, but they'll also add some extra style to any outfit. Upgrade your dad's look with Father's Day glasses he'll love!