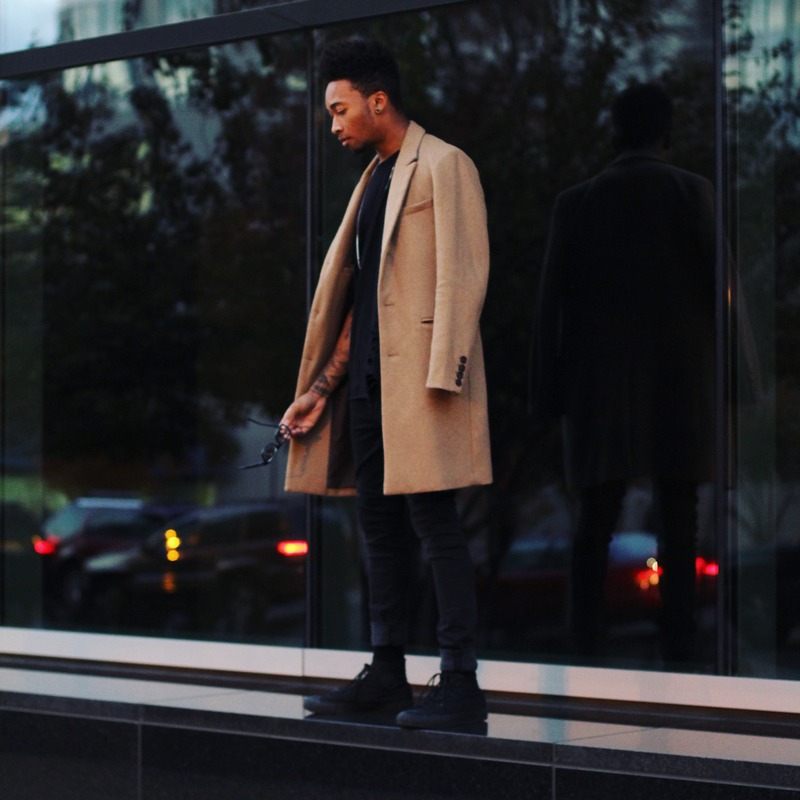 Losing yourself in the flow of the crowds, winding between the towering tops of an urban jungle is simple, but finding yourself isn't. Faces and facades blur together as you try to get your bearings.
But despite being lost, you're not forgotten.
The creative collective lifestyle known as Deserted in Urban proposes solutions for those trying to orientate themselves amongst the metropolitan mix—identity through style and self-discovery, and culture based on celebrating labelless individuality. Recently, EBD has had the chance to be featured as part of D.I.U.'s collaborative mission of inspiration and discovery.
Feeling lost? Why not try and find yourself.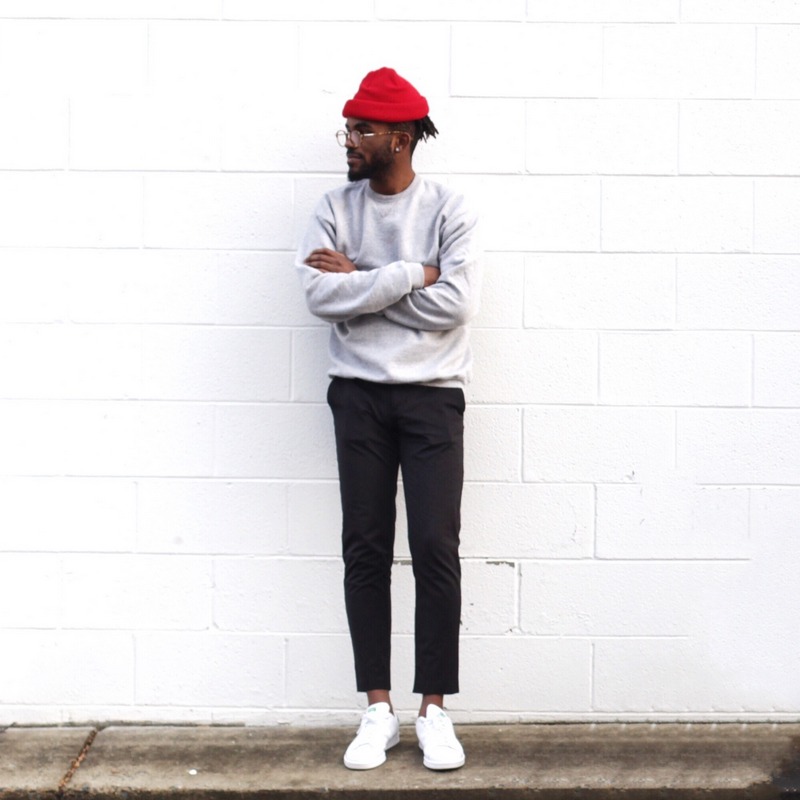 Shibuya in tortoiseshell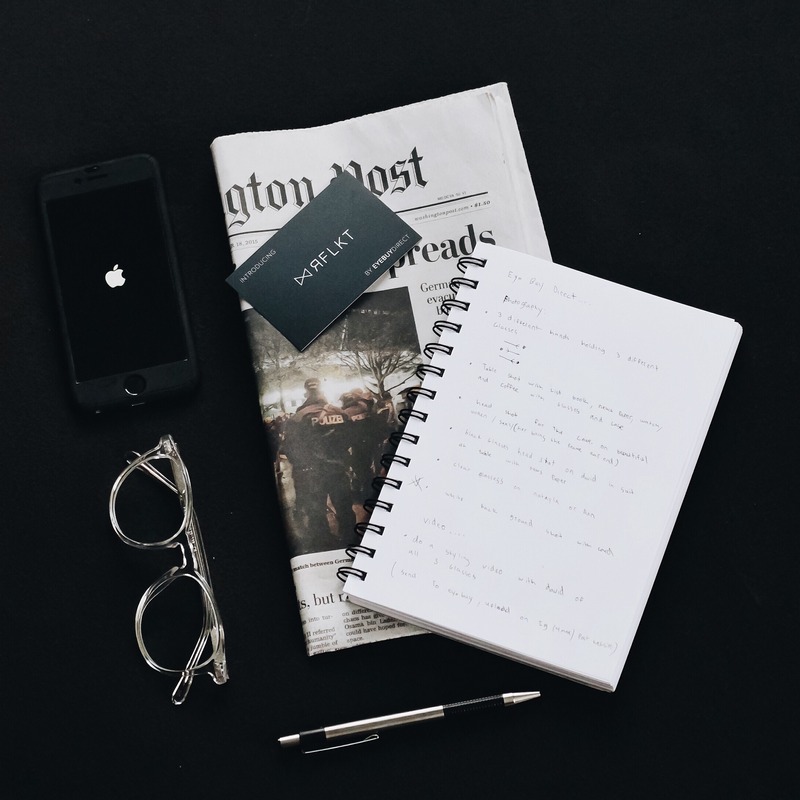 Translucent Theory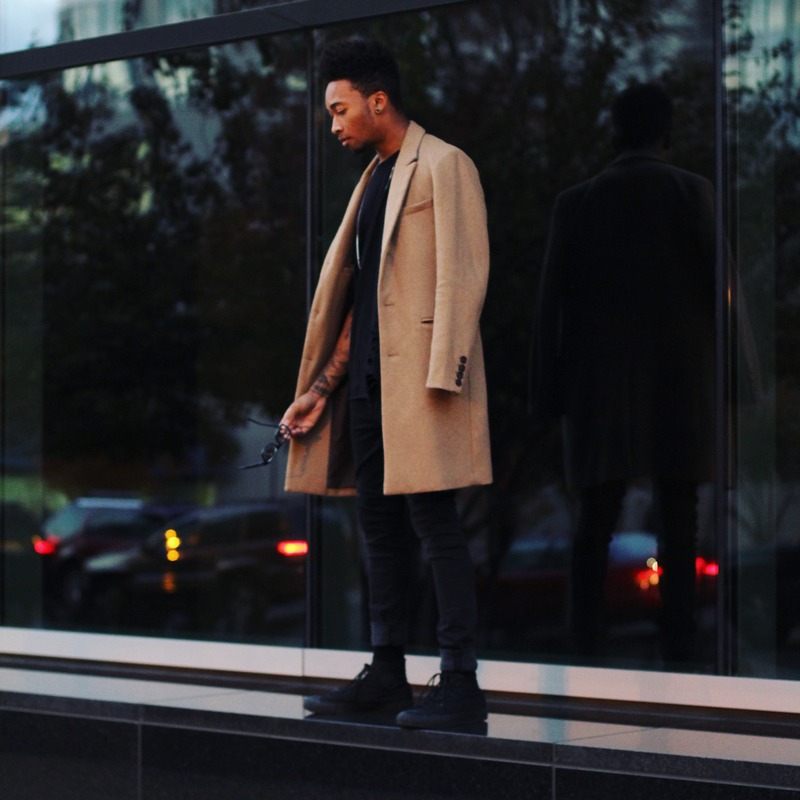 Milo in black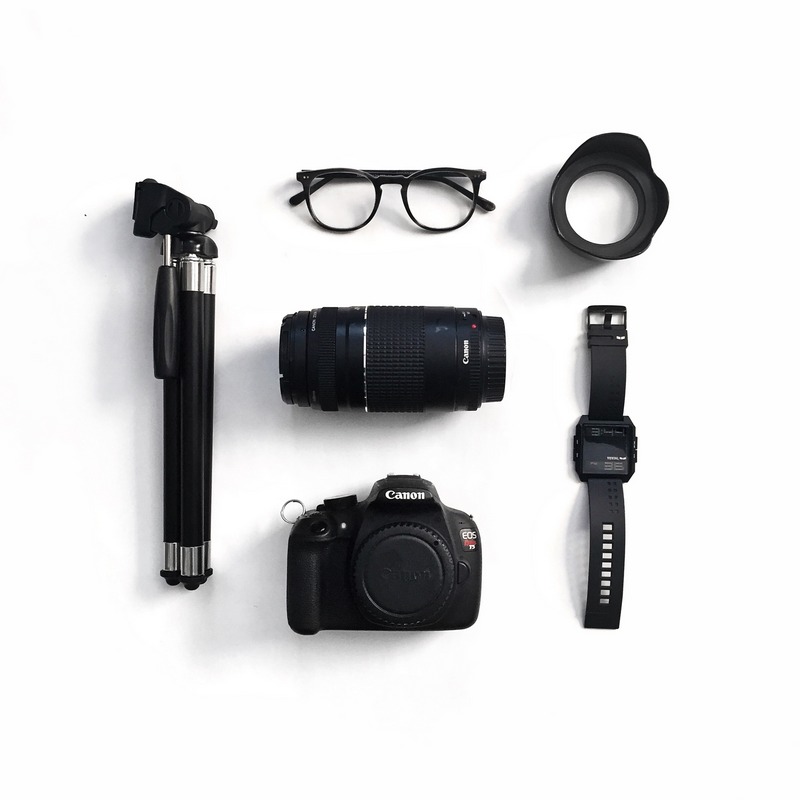 Shade in striped granite
Want to discover more?