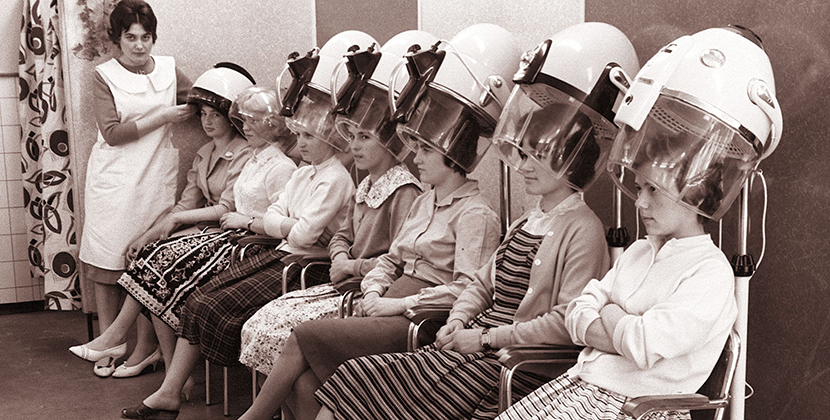 Frame vs. Haircut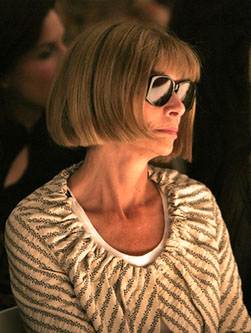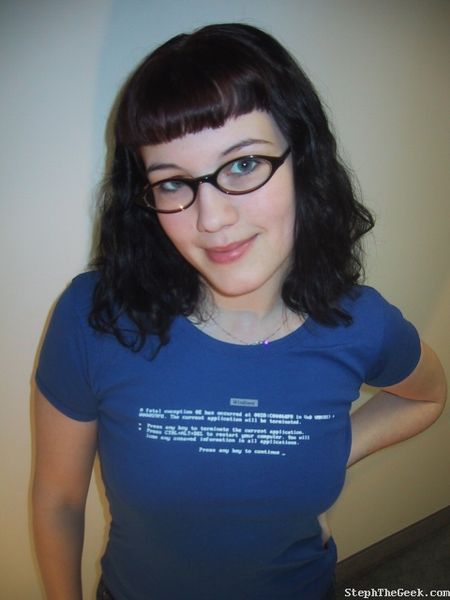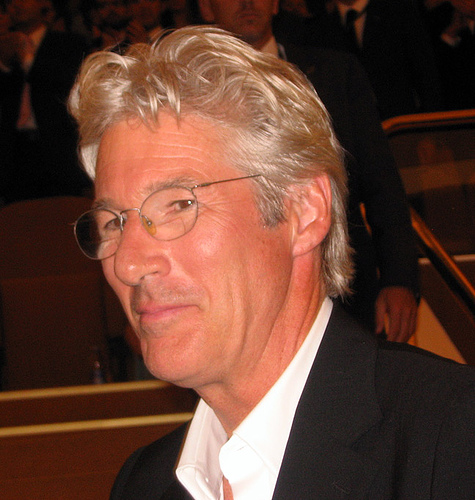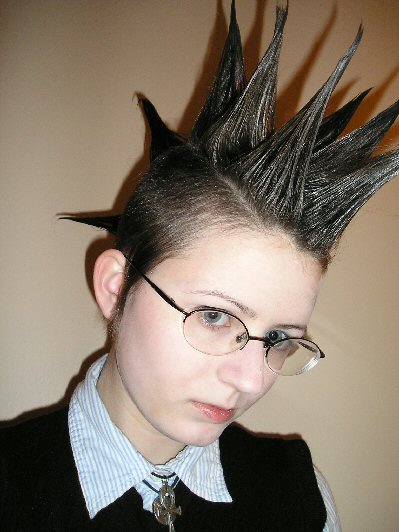 When looking for a suitable frame, we always try to match it to our face shape and skin tone. We will probably also consider our daily routine and vision needs, factors which are constantly changing. But what about our haircut, hair style and hair color? These factors can radically affect the way we look, and of course the frame which suits us best. On a "bad hair day" it might be time to pull out the craziest goggles we have to draw attention away from our mane.
Here are some cool tips if you are looking for new eyeglasses or just about to cut your hair:
Haircut:
The first and most important tip is to take your glasses with you to the hairdresser's, especially if you don't use your glasses when you are outside the office or class. While the new cut might look fabulous when sitting on the barber's chair, things could seem very different on the way back home when wearing our driving lenses.
The best example could be when getting a fringe cut, or just trimming it; if you have your glasses with you, you can check if the length is right and fits the frame. The fringe should not be so long that it covers the frame. For that reason, bold heavy glasses would not be advised. If you tend though, to cut your fringe very often, a mix with a stylish light frame could give an astonishing look.
Generally speaking, when matching haircuts and frames, the two should go hand in hand, and keep a certain balance. While a classic simple haircut could be a great background for crazy, stylish, dominant glasses, a bold, daring cut would get the attention it deserves with a light soft frame.
Hair Color: 
"Dark, bold, light and thin, or experimental? "
Whether you are dyeing your hair, or keeping your natural color, look for a match with your hair's basic tone- for brown or black hair a metallic or dark frame is advised, and will enhance and highlight the frame's shape and the haircut.
Blonds, on the other hand, should go for lighter, thinner lines, so a rimless could be a great choice for a classic clean look.
The only ones who can get away with almost any color are the redheads, who are free to experiment as long as it's not somewhere between white and yellow.
Hair style:
Changing your hairstyle could be the best tip for someone who owns different sets of frames. If you want to show off your extraordinary new designers, and don't want anybody to miss the logo or the great side decorations just pull your hair back and your face will jump straight out. The same effect is true for short hair. However, if you have a complicated cut, or you like to sculpture your hair, a mix with an outstanding frame might be a bit too much, and none of the above will get the attention it deserves.
If, on the other hand, you like to moderate the attention your eyes and glasses draw, just bring in some volume to your hair, make it curly or let it wrap your face, and then mix it with a thin small frame.
If you have strait hair or usually blow-dry and use a side parting, a square frame is a great way to go. If you are blond and wear your hair in a ponytail, try eyeglasses with a nice cut of the arms or ones which are see through. It will play well with your light hair.