The holidays: a time where families, either from the same city block or oceans apart, travel far and wide to come together as one. To celebrate this year's most joyful season, join EyeBuyDirect as we share the stories of these unique souls — each coming from a different background, age, and walk of life.

Day in and day out, Stevie's got quite the business schedule to tackle every week. However, nothing's going to stop him from relaxing the right way this holiday season — with family.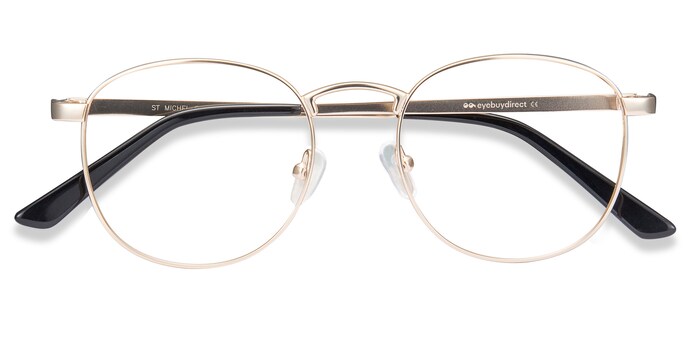 St.Michel
Golden
After a long and ruff year, sometimes you just need a cuddle buddy to hang out with. Luckily for everyone, Murphy is a master of the snuggle.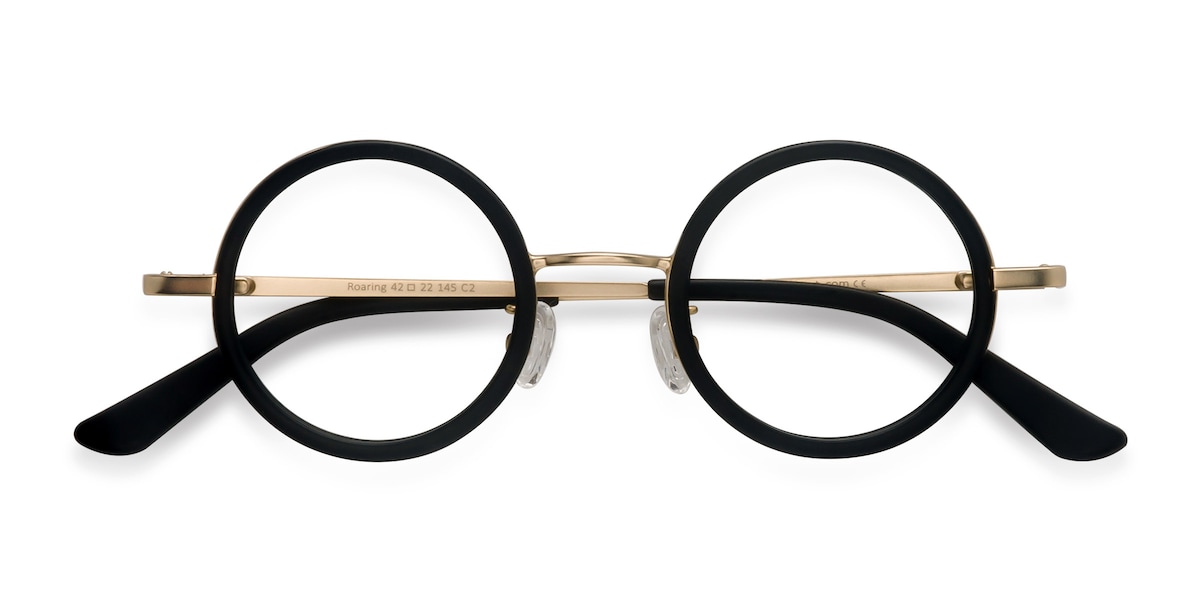 Roaring
Black

Ain't no mountain too high, and ain't no valley too low — When it comes to sharing adventure stories at the holiday dinner table, power couple Kirsten and Steph have seen it all and more.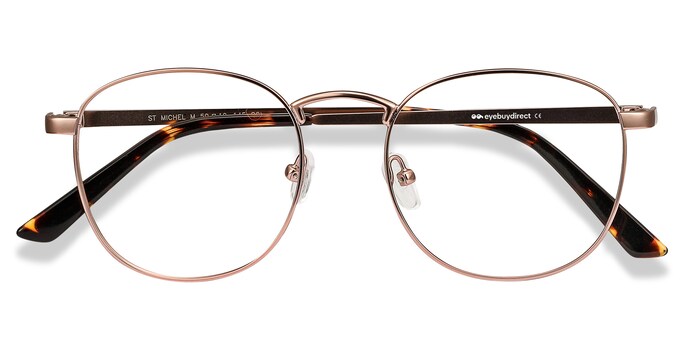 St.Michel
Rose Gold
Jordan's love for adventure has brought him and his two best friends on quests around the world — but when the end of the year arrives? Going home to see his family is the trip he looks forward to most.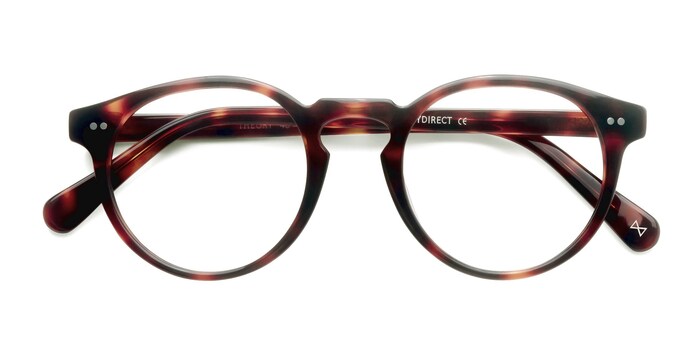 Theory
Warm Tortoise

From working, to kid-raising, to having fun — LaToya's family does it all with heart and spirit. Celebrating this season's end is going to be no different!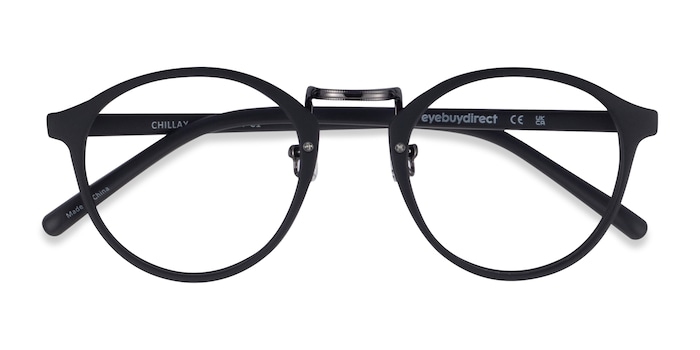 Chillax
Matte Black
When it comes to holiday celebrations, everyone knows that the season's cheers don't start until Luca arrives.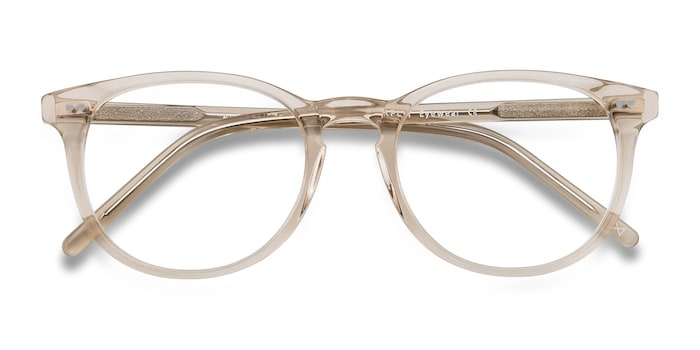 Aura
Champagne

Sometimes, the holidays can be a be bit more hectic than they should be. When things get tough, Luke and Trent are the pair to go to for some solid direction. After all, nothing's more important than self-love and care.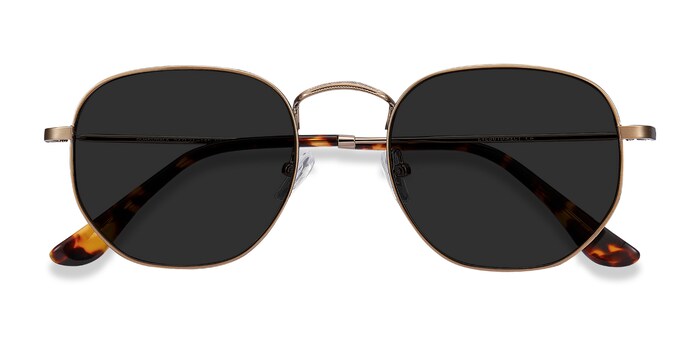 Boardwalk
Copper
Love, laughs, and warmth. For the Wander Family, these holiday values are things that should be experienced together, not alone!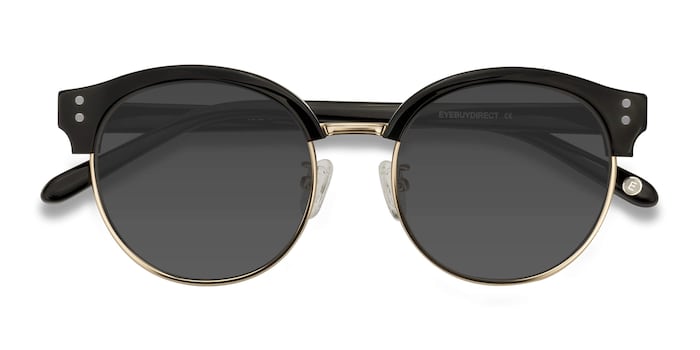 Limoncello
Black


The Little Fashionista
@Miasaidno
She might only be 5, but Mia and her sister know that this holiday season marks the perfect time to flaunt their passion for fashion.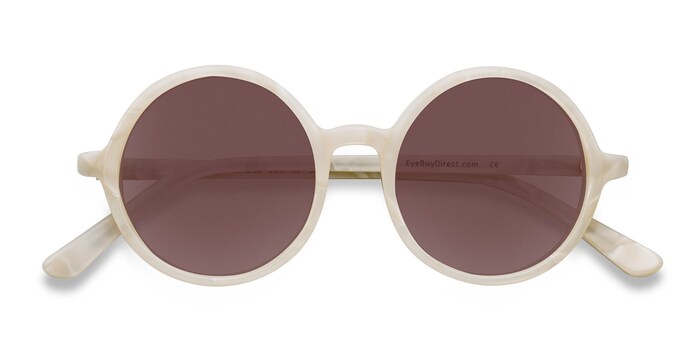 Krista expertly juggles being the coolest mom around, travelling with her family, and chillaxing — all just in time for the holiday season.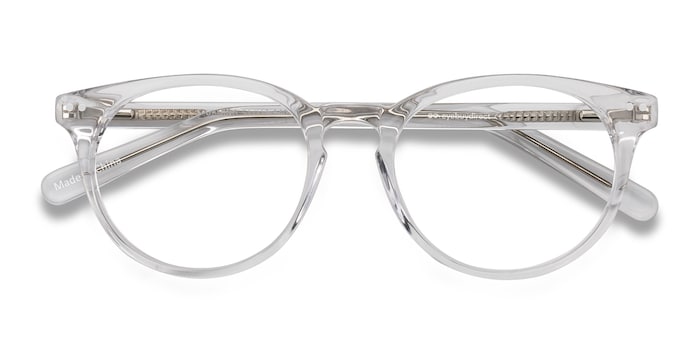 Morning
Clear White

Grandma writes, and Grandpa draws. Together, their memories and talents take form to depict the true meaning of family: love.

Illusion
Striped Clear

The Filmmaker
@kade
Time flies when you're having fun with the fam — That's why Kade uses his camera to capture every special moment, no matter how big or small.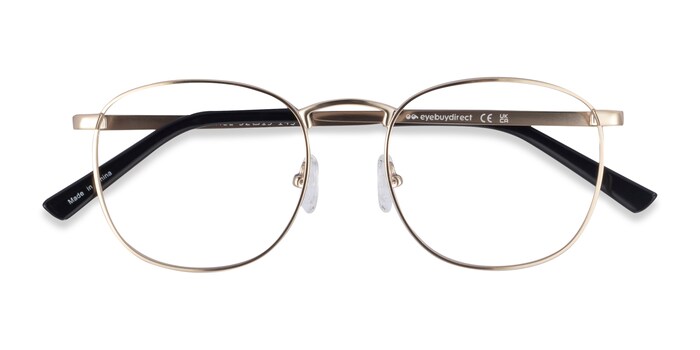 St Michel
Golden

While turkey and fruit cake are some of this season's most popular treats, you can be certain that Baddie Winkle will be serving fiery style at her holiday parties as well.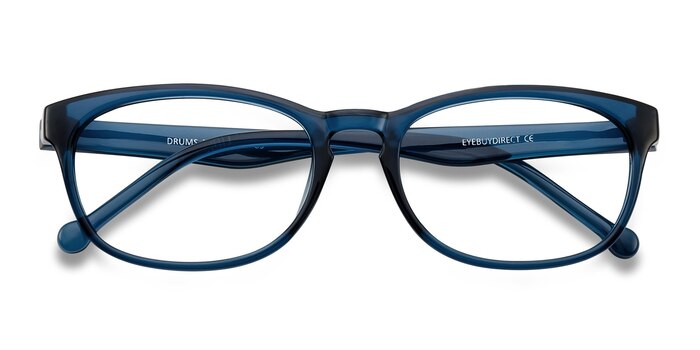 Drums
Blue
Since their first day as sisters, Gramma and Ginga have been laughing, arguing, and supporting each other through thick and thin. This season, they'll be celebrating how far they've come — and how far they can still go!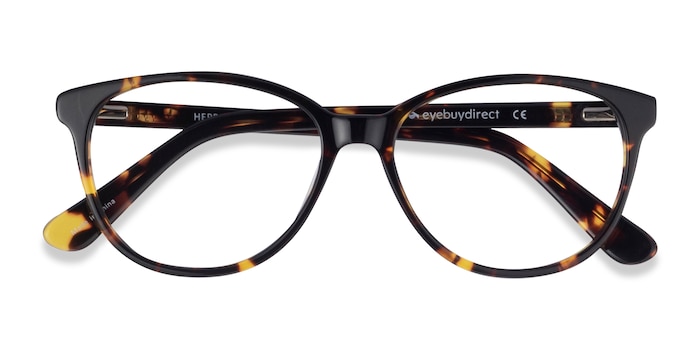 Hepburn
Tortoise