You saw the pictures. You waited for the release. KENZO x H&M is here, and it certainly does not disappoint.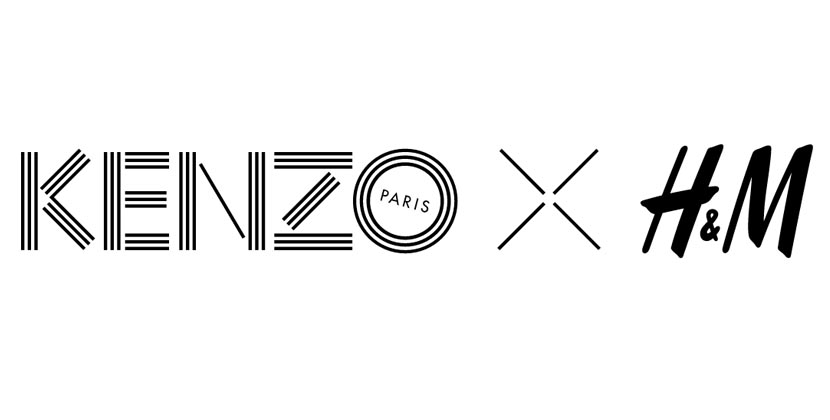 Every few years high street giant, H&M, releases a designer collaboration which has evolved into a cult movement in the fashion world. The biggest names in the industry jump at the chance to produce a ready to wear collection with the retail chain and allow customers to live their lives in fashion's most sought-after garments. Kenzo is the most recent in the list of designer collabs and if fashion is what you were looking for, it's certainly what they gave!
(Photo: H&M)
A collection heavy in color, print and detail, the garments in this season's H&M collab are a celebration of Kenzo's past and a projection into heavy in color, print, and detailA line it's future. References from previous decades at the brand and key pieces from the Kenzo archives-yes, that is the F/W 1982 Russian collection maxi dress-draw on inspiration from Russian and Japanese culture.
"The collection is a giant fusion of archival Kenzo pieces from the 70s and maybe a little bit of the 80s and our own archives at the brand, dating back the last five years," – Humberto Leon, Kenzo Co-Creative Director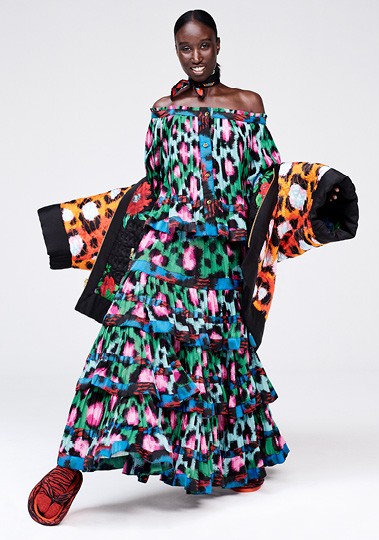 (Photo: H&M)
The EBD office is completely obsessed with some of this year's pieces, and we've handpicked a selection of our frames that will keep your eyewear wardrobe as fresh as your new KENZOxH&M additions!

Left to right: Ibiza, Rome and Cordoba Eyeglasses 
, zippers showcase the new tiger head logo, and even buttons are engraved with Statue of Kenzo tiger logo. The long expected collaboration line has never featured such a print-intense collection. Even the details give a nod to the Kenzo legacy. Sweaters feature the originalLibertys and Eiffel Towers to represent the fashion house's global beginnings.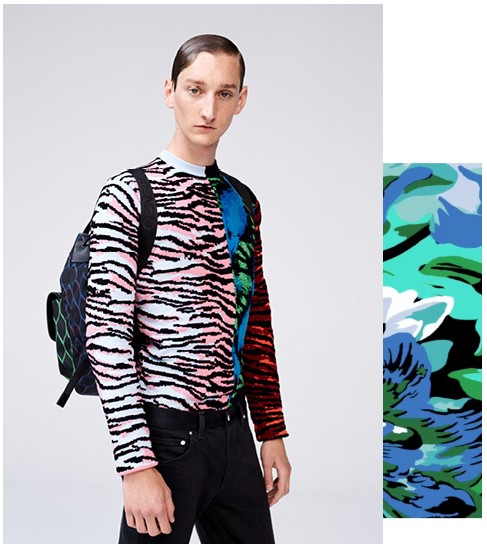 (Photo: H&M)
Explore the exciting new world of the latest H&M designer collaboration and check out our eyewear today!