What Kind of Mother is Yours?
Is she a woman of many talents in or out of the office, kitchen, home, or any other place you can imagine?
Every woman, every mother is different. They do everything to build us up into the great person they imagined. They push you to rise to your potential. Because who else would know better than your dear mother?
What we don't realize is all the battles they fight within themselves. "Am I a good mother? Am I a good wife? How can I do a good job at work and take good care of my children? What healthy dinner should I make? It would be so easy to just order pizza everyday!"
Thinking of Mom on Her Day
We don't truly appreciate Mom until the day we become parents ourselves. Growing up,  we remember when Mom comforted us when we were sad, made our favorite meal, played fun games with us and so many other memories. We see Mom as a nurturer and then suddenly we become adults and realize that she had more than us in her life. Moms are career women, entrepreneurs, stay at home geniuses that can do the laundry, cook and do a million other things at the same time. Yes, maybe one time she forgot to cut off all of the crust on your bread or didn't do your ponytail just right. But remember that is what makes your Mom human. She does everything for you with love – even when she would love to sleep in on a Sunday morning…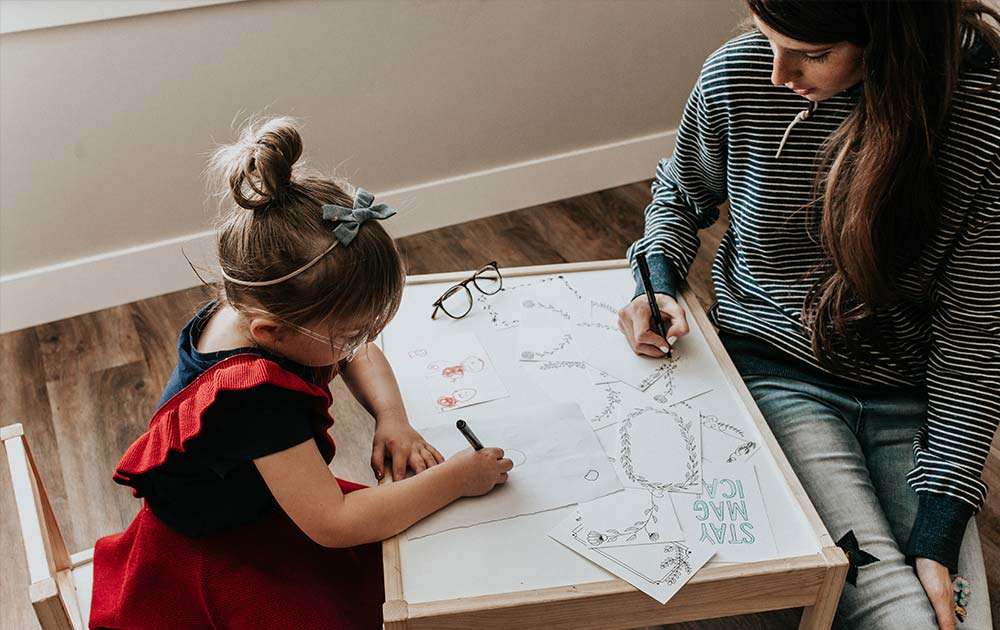 To the Young Mother
On becoming a mother you may ask yourself, "how can I be as caring and patient as my Mom?" How did she come up with so many dinner ideas or balance work with her little munchkins? Sometimes you may hear a little voice in your  head that says… WWMD? What Would Mom Do?
Robert Browning once said "Motherhood: All love begins and ends there." A mother's love is a river that will never go dry. We often take them for granted because they do so much all the time. It is when they are far away that we truly have that "I want my Mommy" moment. Sometimes they nag, try to call you all the time or tell you the truth that you don't want to hear, but they are there for you.
Happy Mother's Day to all of the wonderful mothers out there! And to the mothers that are no longer with us, we are thinking of you everyday…
The best way to celebrate our mothers is to show our appreciation. Buy a gift, give her a big hug and say thank you, Mom. After all, real superheroes don't wear masks, shields and capes. They are just everyday people, like Mom, wearing everyday clothes with a smile and open arms.
Happy Mother's Day from EyeBuyDirect!
Not sure what to get for Mom? Check out our great Buy One, Get One Free deal with this special Mother's Day code: SUPERMOM. It's a great way to get something for you and something for Mom: a gift that she really needs!