Pumpkin spice lattes are officially here and, let's face it, the nights are getting colder.
Snuggling becomes all the rage again on the verge of the holiday season. At this time of year, it's easy to lose track of things that can really make a difference. Cue EyeBuyDirect's Movember campaign! 
15% of sales from our Movember Collection will be donated to the Movember Foundation. The charity calls on men to grow out their preferred facial hair to raise awareness and sponsorship money for prostate cancer research. Manly mustaches and rugged beards will be featured on our social media and together we'll raise awareness for such a worthy cause.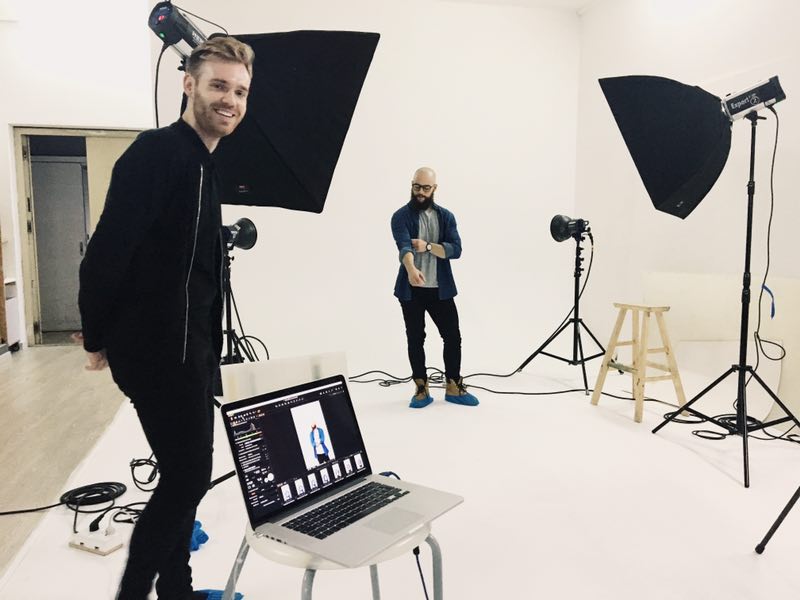 The men featuring in our campaign are all real life guys with real life jobs who were more than happy to give up their time in support of our collection. In total 18 fantastic fellas came along to strike a pose in front of the EBD camera. Some of the guys took to the shoot like ducks to water (raising eyebrows and suspicions about their level of selfie practice) and we thoroughly enjoyed the day!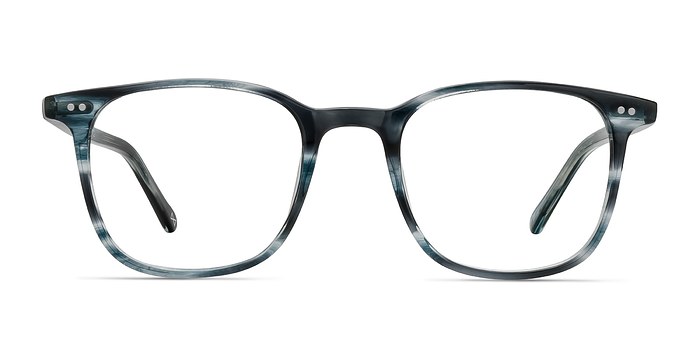 Sequence Eyeglasses in Ocean Tide was one of the guys' favorites from the collection.
Don't forget to use #EyeBuyDirect and #Movember on your selfies to spread the word and check out the official page!
Best of luck gents, 
Tom