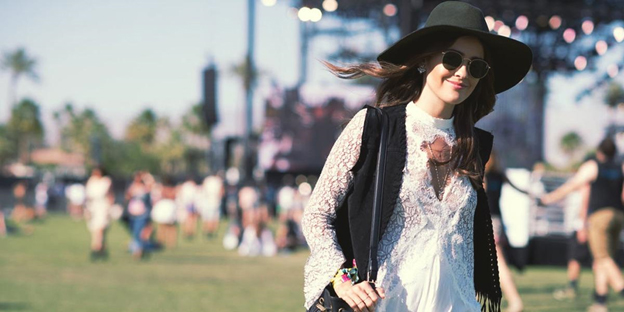 One of the greatest things about fests like upcoming Lollapalooza is eclecticism. An eclectic lineup means a weekend filled with artists like Wilco, Chet Faker, Kid Cudi, and Cold War Kids all bringing their own unique sounds. All the different styles of music converging in a single place also means a confluence of people from all walks of life. This creates the perfect setup for a microcosm where styles can mix and mash.
Fashion choices are a staple of festival culture. With a new genre of style being born, the opportunity to stand out is all the more pressing, since trends arise from every direction.
We believe that subtle statements are the most chic, which is why we think that the holy grail of festival fashion are the accessories. Flower crowns look cool, but don't serve much purpose. Forget the whimsical romantic looks that have come to define a Coachella-esque fad— when it comes to characterizing the Midwest, it's about being real, raw, and rad.The right pair of shades can make or break a look.

For a more contemporary 90's inspired vibe, The Hamptons are ideal. This frame boasts an emphasized browline in a glossy black acetate finish that looks bold, sharp, and chic. The gold accents add a pop of luxury.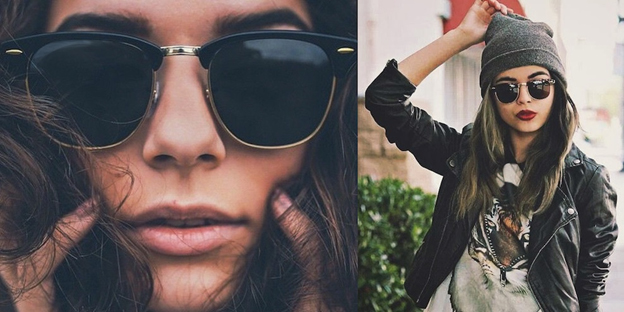 For a more Indie feel, Fitzgerald is effortlessly cool, with artistic round lenses and a bronze-rimmed frame, that is universally flattering in a thin matte finished metal. An intellectual and inspired look, this frame will have you sauntering off the festival grounds to go write the next Great Gatsby (maybe not, but you'll look the part). Check out our Shade Series for more unique tint and frame combinations.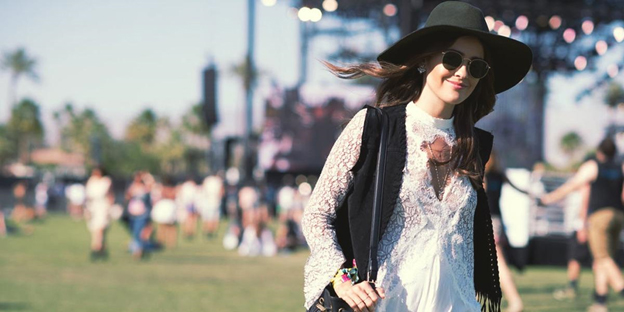 Photo: Elle Magazine