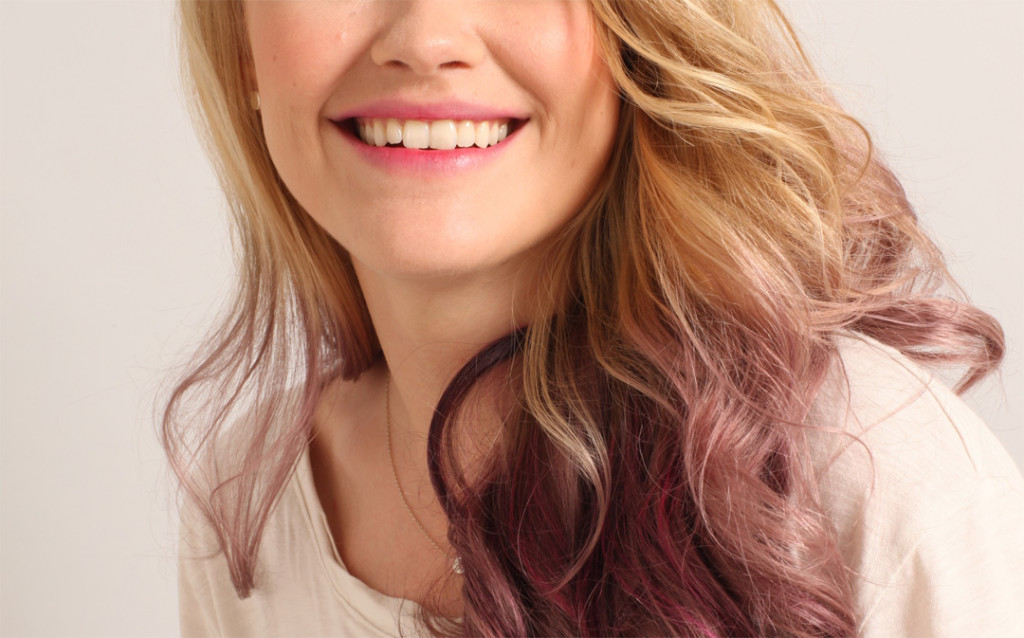 So, June is almost finished, which means that summer trends are in full swing, and hair color seems to be taking the world by storm. Gals are donning dos of all hues and are taking to social media to showcase their locks. But not just any colors. Pastels are all the rage, with lilac leading the pack as the summer's it color. Lilac has even made its into our office. Thea popped in front of the camera during the last shoot to showcase her new hairstyle.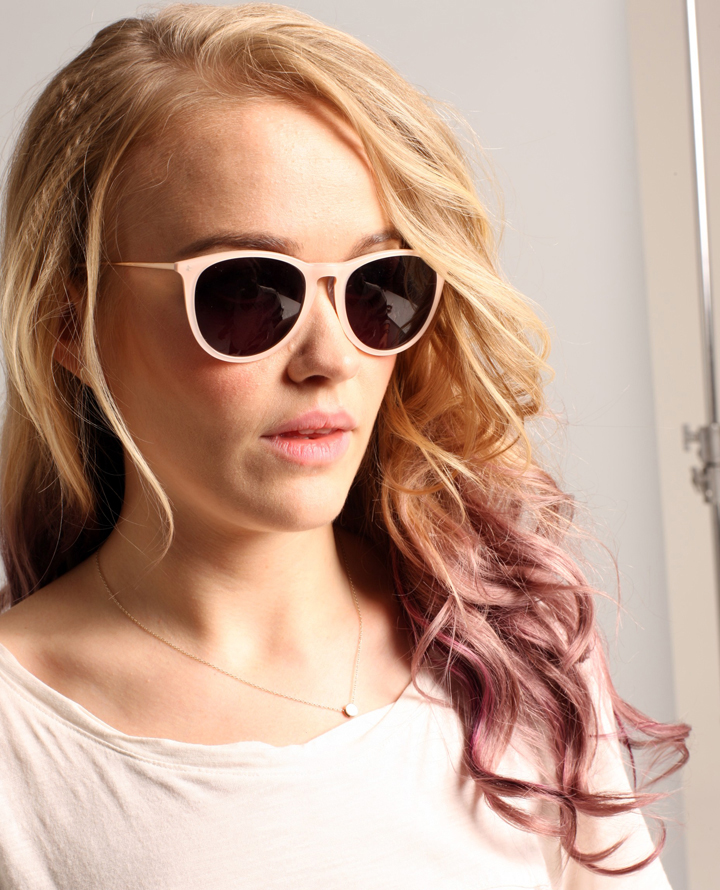 Thea rocking pink Interlude
One of the more versatile pastels, this soft purple complements blues, browns, greens and hazels, and highlights a wide range of skin tones. It's no wonder that people throughout the digital world are rocking purple–and doing it well.
Speaking of rad chicks, we looked into the trend on our own social channels, and lo and behold, our savvy followers were proving that they really are on the cutting edge of fashion's latest, rocking purple dos in all styles and shades–from laid-back lobs to funky faux hawks.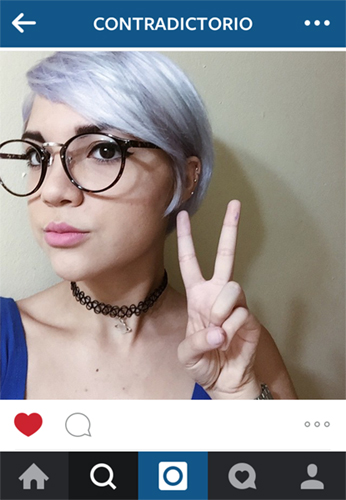 @contradictorio with Chillax. Use #eyebuydirect to share your style with us.
A pop of color may be all the rage, but accessorizing can prove to be a little tricky. Pairing your freshly coiffed lilac locks with a set of stunner frames is ideal no matter what your style is. If you're into that sort of thing, for all shades of purple, Muse is a fantastic choice.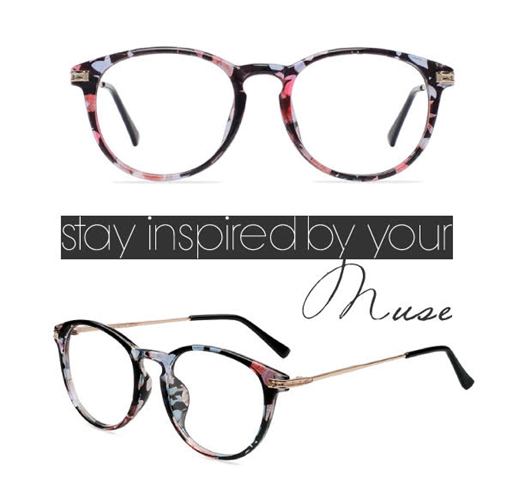 Fashion is constantly repurposing and recycling iconic looks from the past, and both floral prints and rounded lenses are timeless style statements (think John Lennon). The floral pattern of Muse gives off a subtle feminine vibe, while the retro shape adds a chic flare to any style.
Don't forget, we love to see what kind of looks you can create. Share your style with us by using #eyebuydirect on all social media channels.