Festive snack bowls? Turkey-scented candles? Salad plates?
While these sentimental gifts are all nice and dandy, this Thanksgiving we recommend showing your gratitude in a different way: by giving the gift of better vision.
We all love this time of year for its beautiful leaves and dewy mists. So why not let your loved ones view the season's charm through new frames?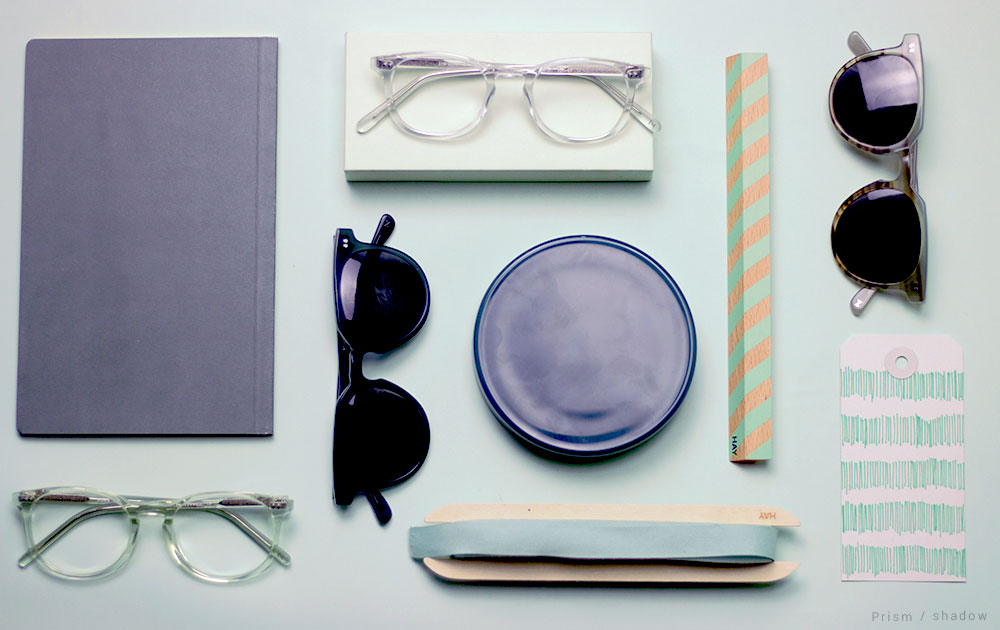 Prism in Translucent. Shadow in Viridian and Striped Mint.
Get Cozy with Warm, Toasty Hues
As the Fall season approaches, you'll notice just how fast the weather becomes chilly. Warm things up by exploring our selection of pleasantly colored frames, ranging from subdued brown glasses to spicy red pairs. We're certain that we have just the right pair for Thanksgiving day!
As we all know, it's only until family members from far and wide reunite around the dinner table that the Thanksgiving magic really starts. What could be better suited to a cozy get together than a playful pair of red frames? Our Chillax frames, as the name implies, are just the ticket when it comes to relaxing with the family.
Trying to look professional, yet warm-hearted in front of your significant other's parents? Greet the family confidently with our Hepburn frames, guaranteed to bring a more classic charm to your everyday flair.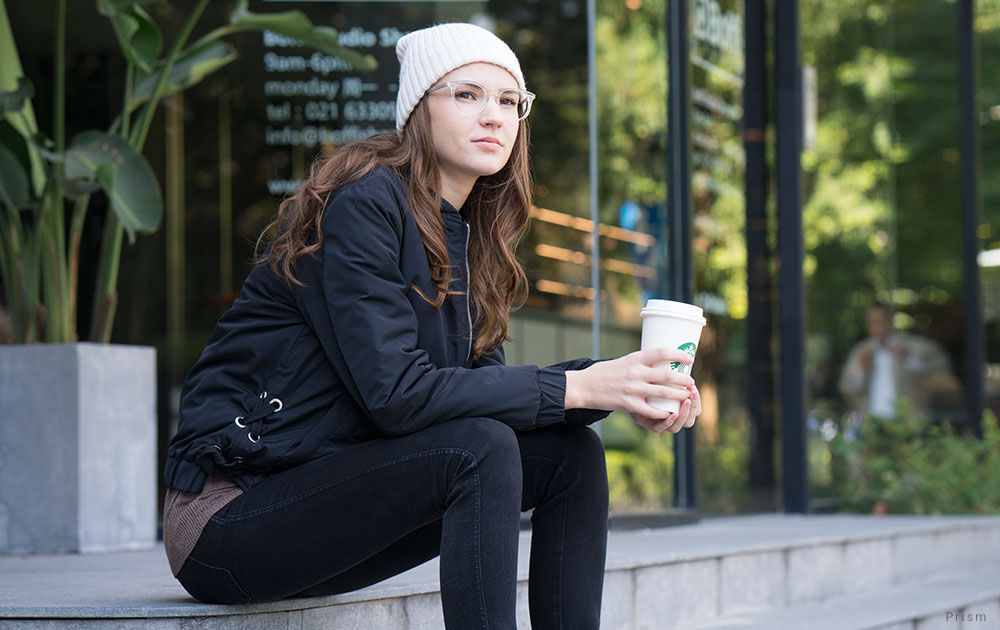 Prism, translucent eyeglasses
Spread the Savings, Spread the Thanks
While EyeBuyDirect is already well-known for its awesome frame selection, did you know that we offer a sweet referral program too? Just by spreading the word about our stylish glasses, you and a friend can BOTH get $10 off your purchase! Participating in EyeBuyDirect's referral program is quick, easy, and simple. It's the perfect way to spread the savings and holiday love!
As the Thanksgiving days start to roll in, it's important to show how much we appreciate the friends and family that support us every day. On behalf of the whole EyeBuyDirect team, we wish you a happy Thanksgiving!