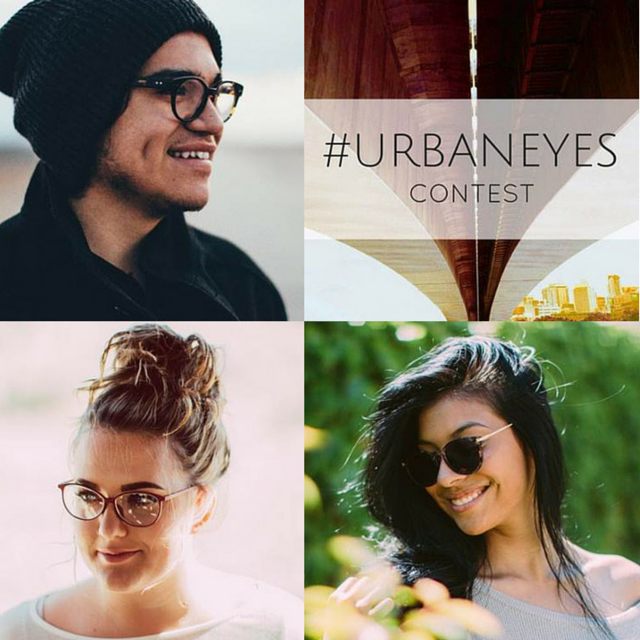 We'd like to highlight the participants of our URBANEYES Giveaway. The winner of our contest was @macvisuals, who submitted some really good entries showcasing our frames. Thanks to everyone who participated, we had a lot of great entries!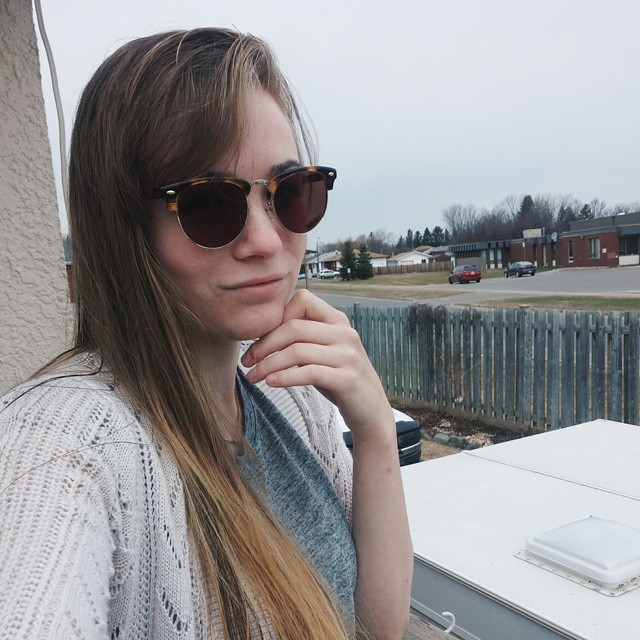 User : @catsology
Frame: The Hamptons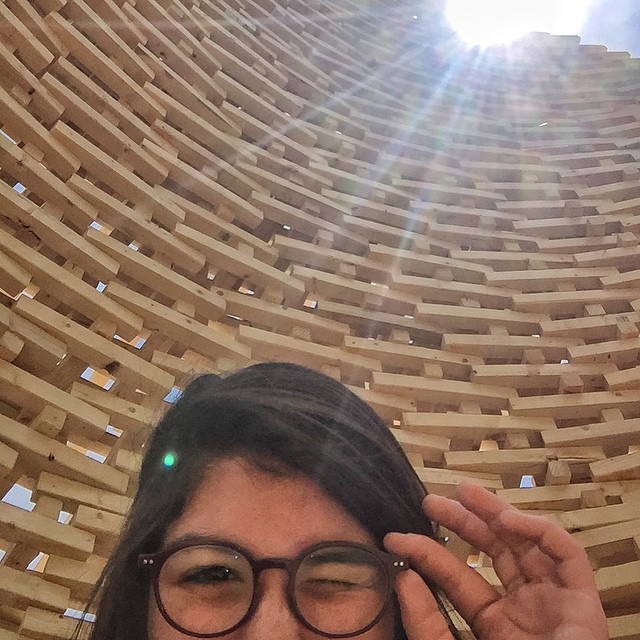 User : @ayeshaerkin
Frame: Sophie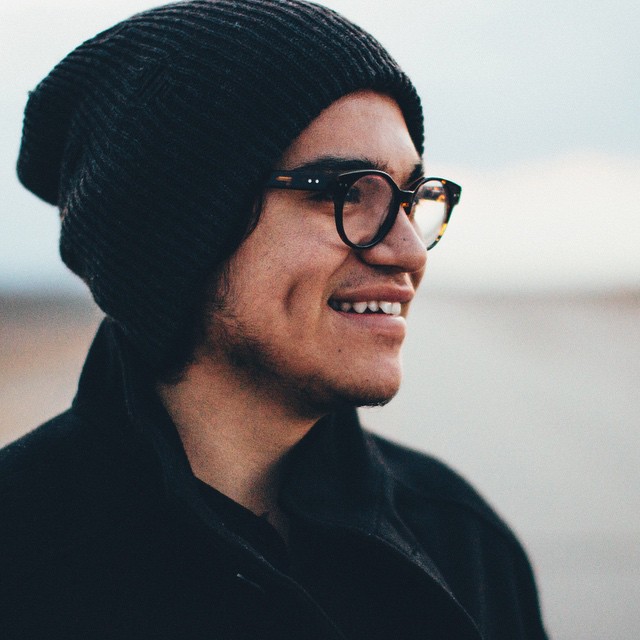 User : @macvisuals
Frame: ROCK! Glarus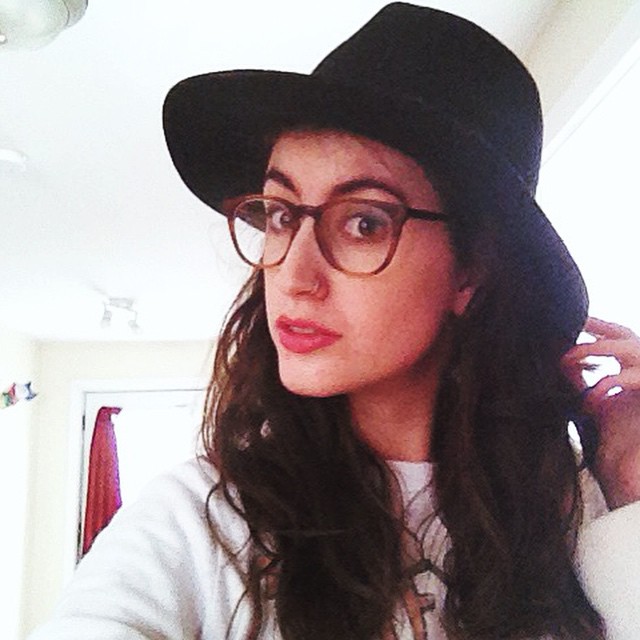 User : @unic0rnrainb0ws
Frame: Providence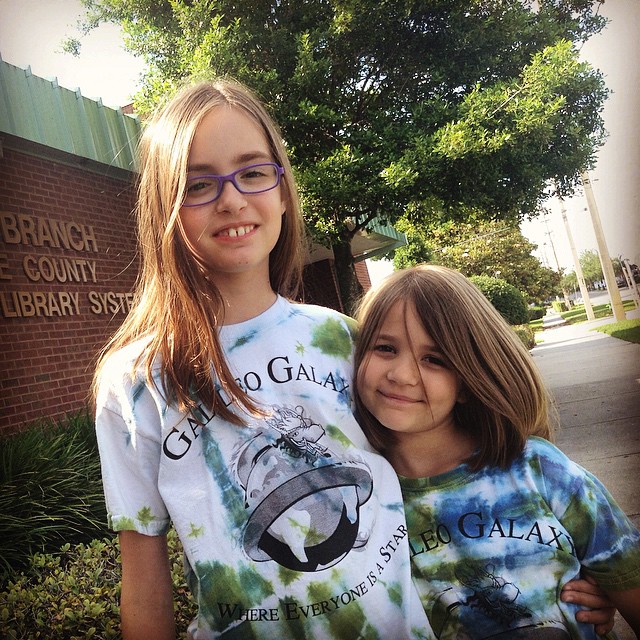 User : @stacyhascats
Frame: Lychee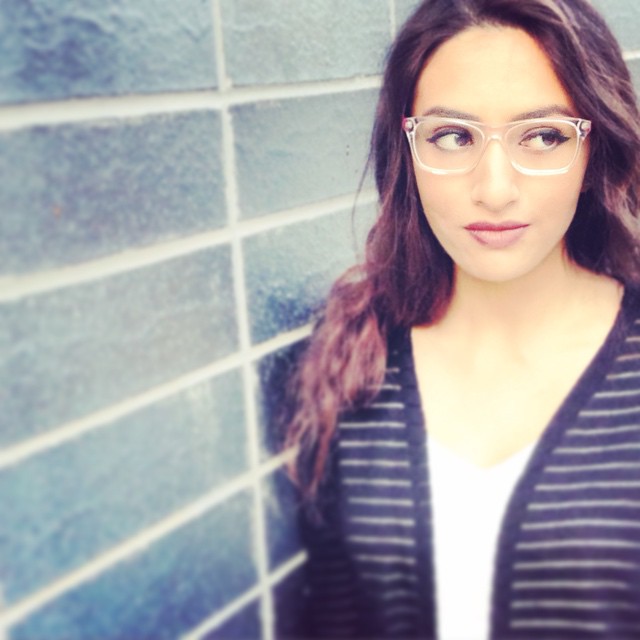 User : @fari821
Frame: Alivia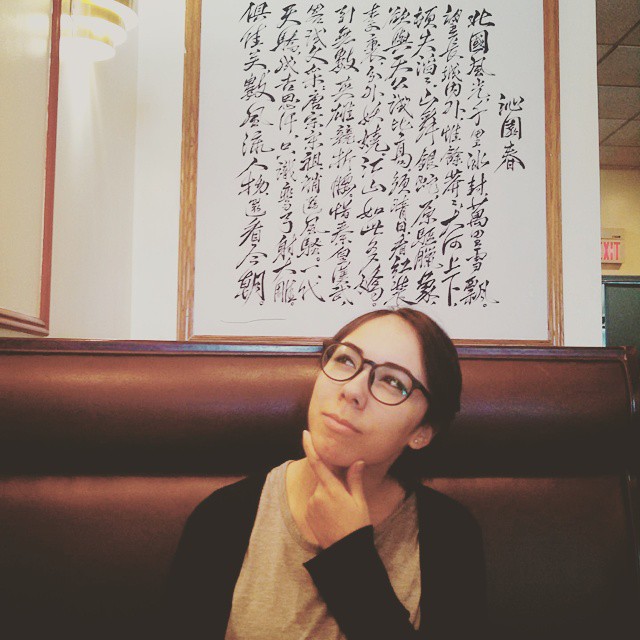 User : @britwhit
Frame: Chilling
Make sure to keep up with BLINK and our Instagram account for info on future contests.