Dear Beloved Readers,
We arrive once again at the time of year where we are all encouraged to celebrate the amorous and affectionate. What better way to get in the spirit of the month than to update your look for the special day. This Valentine's, Fiction in pink is finally back in stock and it promises to not be on our shelves for long!
Our most loyal customers have prepared for their Valentine well in advance to ensure the most romantic of days. With record sales since last Friday, Fiction is flying off our shelves quicker than cupid's arrow!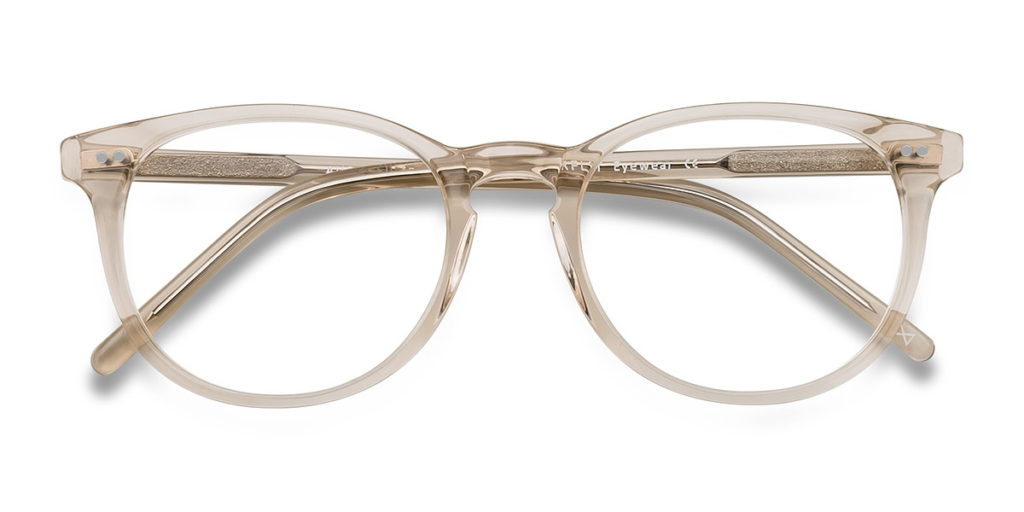 If Fiction isn't your thing, we carry a number of frames in pink to highlight your V-day look this year. We also have our new Aura frames in Champagne, which give an edge to any outfit if you're looking to be more contemporary this February.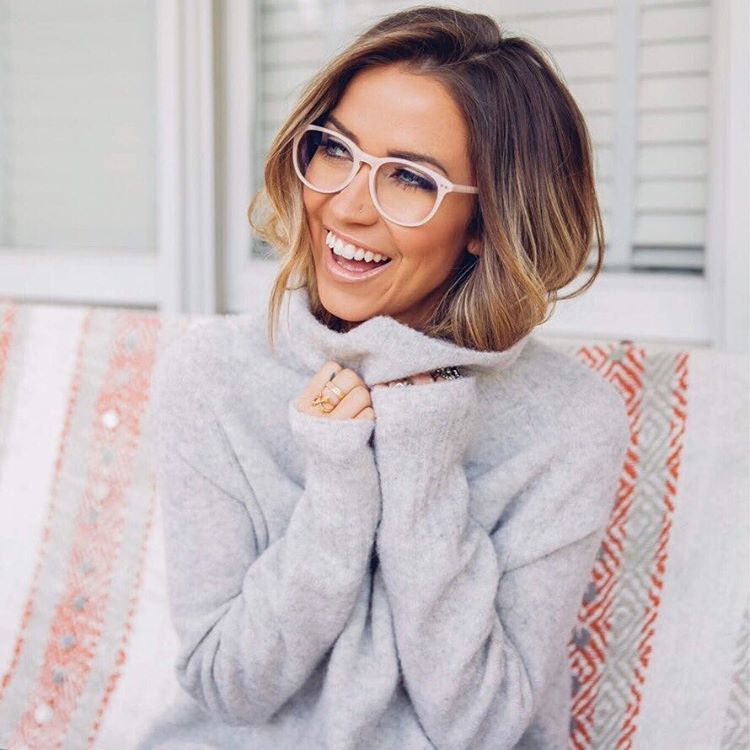 Whether you're the Romeo to someone's Juliet or the Kim to someone's Kanye, treat yourself or your loved one to our favorite Valentine's frames and celebrate your love together in style.
All my love,
Tom
…read more about the Kaitlyn Collection or catch up with everything our favorite bachelorette is doing on her website or Instagram.