The World Health Organization estimates that more than a billion people worldwide live with vision impairment. Twenty-five percent of children in the United States will need or wear corrective glasses.
And — despite the fact that 80% of vision problems are considered avoidable — many people either don't know how to go about improving their vision or don't have the resources to do so.
This World Sight Day, Learn Who Is Affected
Everyone is at risk of encountering vision problems. This is because our eyes, one of our most-used tools, degrade naturally as we age. Some people experience this at a faster rate than others — but even for them, it can be easy to overlook changes in eyesight over time. That's why World Sight Day is so important. It raises awareness of how vision impairment affects people of all walks of life in vital ways.
For children, not having access to proper vision correction can prevent important playing and learning during life's early stages. For the elderly, sight impairment can isolate them from the community and lessen time spent with family and friends.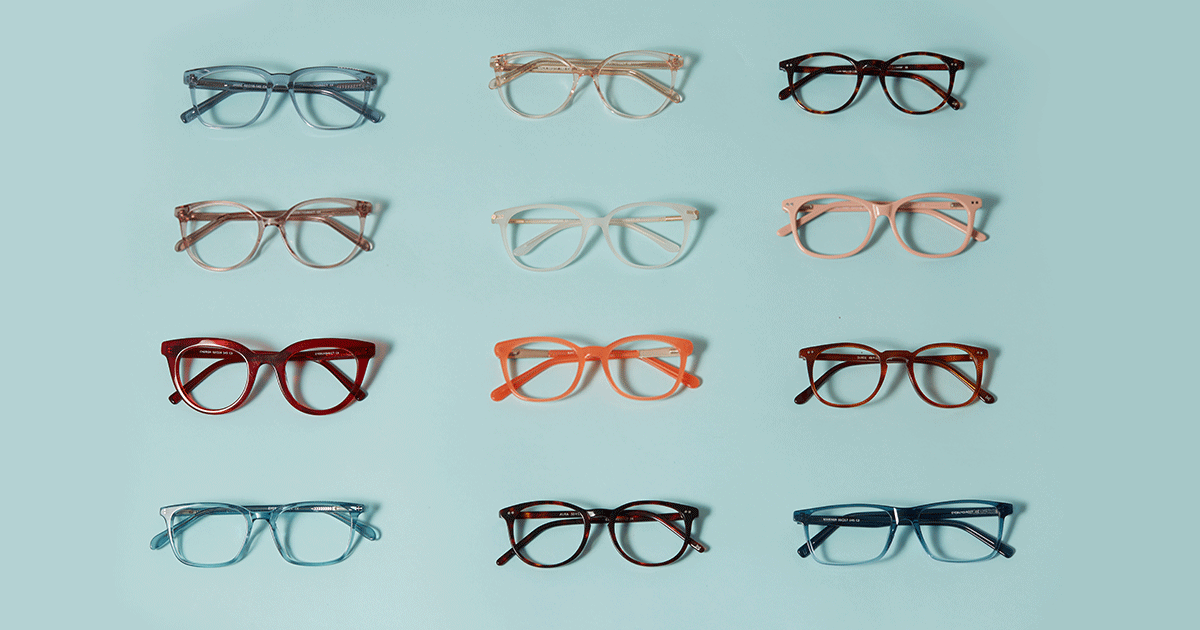 What Can We Do About It?
Promoting affordable access to eyewear is one of the most effective ways to change the world and improve the quality of life in communities everywhere. At EyeBuyDirect, our mission every day — not just World Sight Day — is to do just that. 
For every order made through our Buy 1 Give 1 program, a free, high-quality pair of glasses is sent to someone who needs them. We even let you choose where you'd like to send them! As of today, we've sent over half a million frames around the globe to people in need. 
Another way you can contribute to World Sight Day is — you guessed it — taking care of your own eye health! Getting regular check ups is simple. To find an eye doctor near you, click this link. 
If you or someone you love is using glasses that aren't up to date with their prescription, World Sight Day is a great time to invest in some new frames. With frames starting at just $6, keeping your eye health safe is easier than ever!