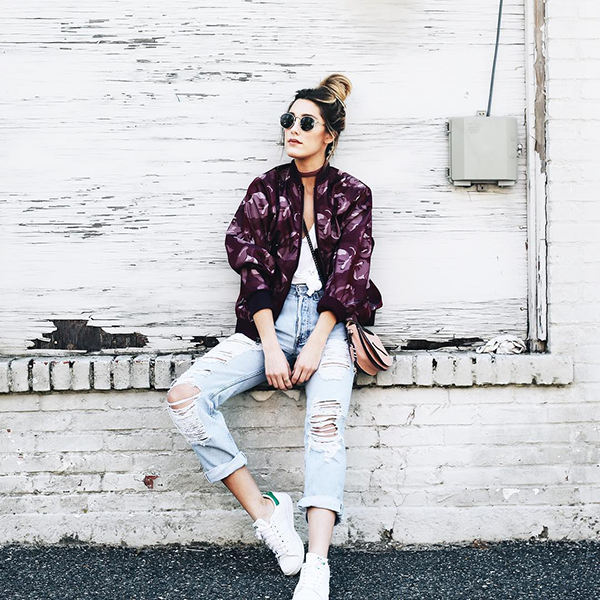 It's the 9th and we'd like to share 9 of our favorite Instagram posts from our hashtag #eyebuydirect.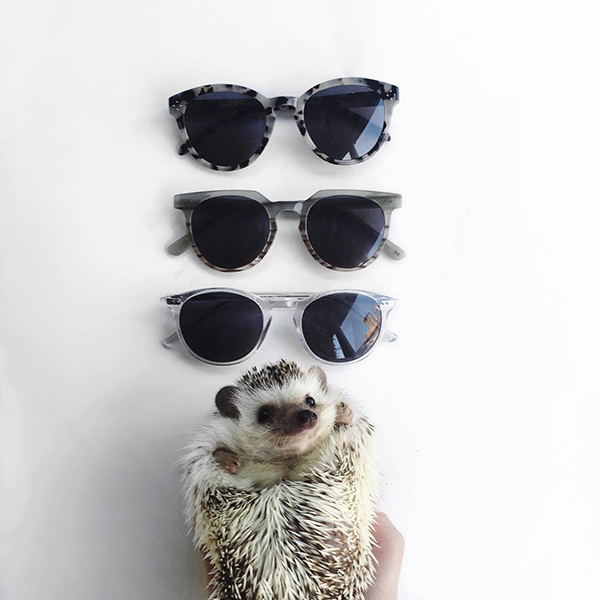 @lionelthehog with Augustine in ivory tortoise, Shadow in striped granite, and Sun Kyoto in clear.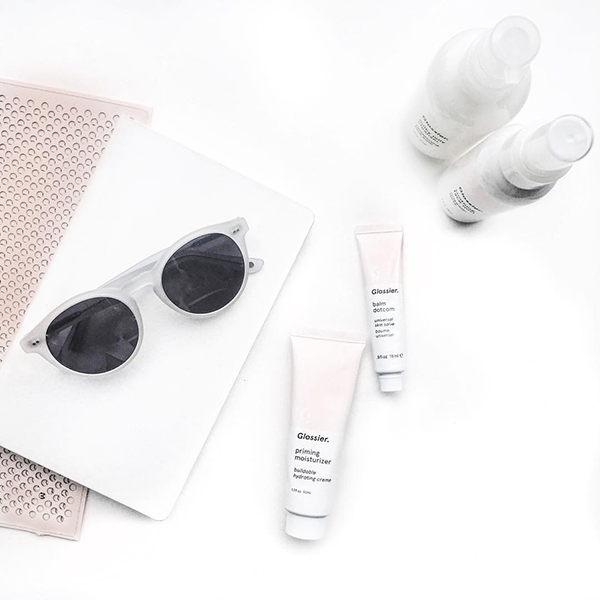 @laurencaruso_ with Luminance in clear.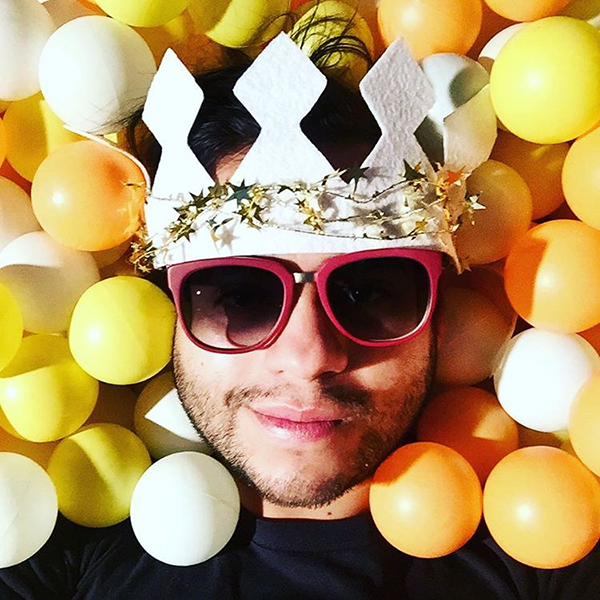 @alexandreamaranthe in Haute Couture in dark red.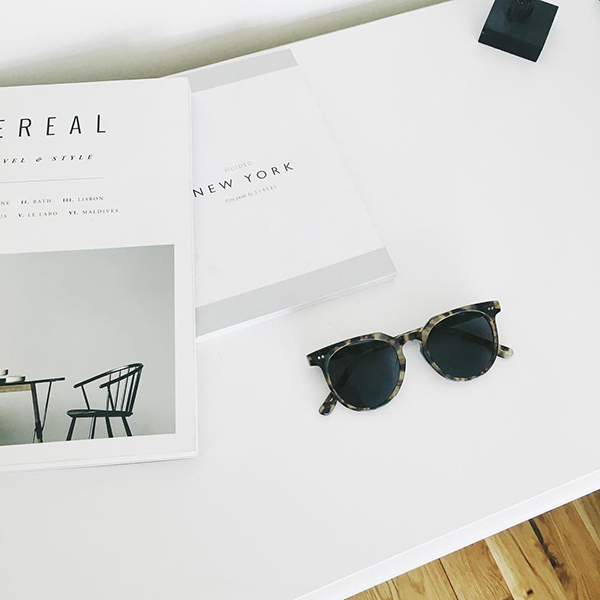 @jamijem with Atmosphere in glazed tortoise with gray tinted lenses.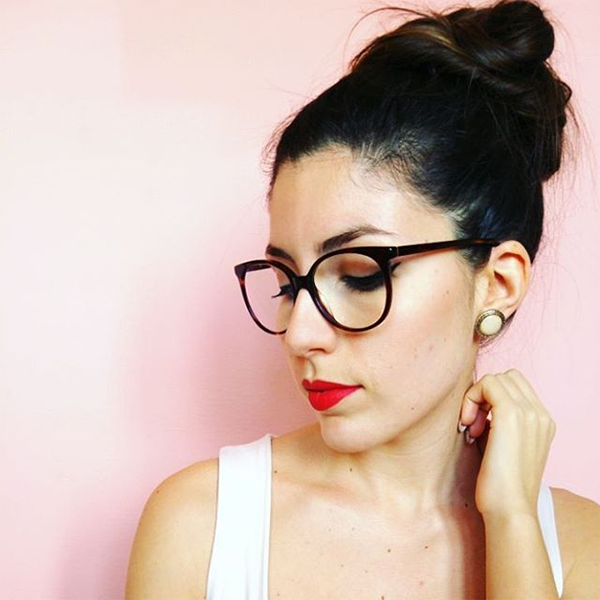 @barbarafini with Bardot in black.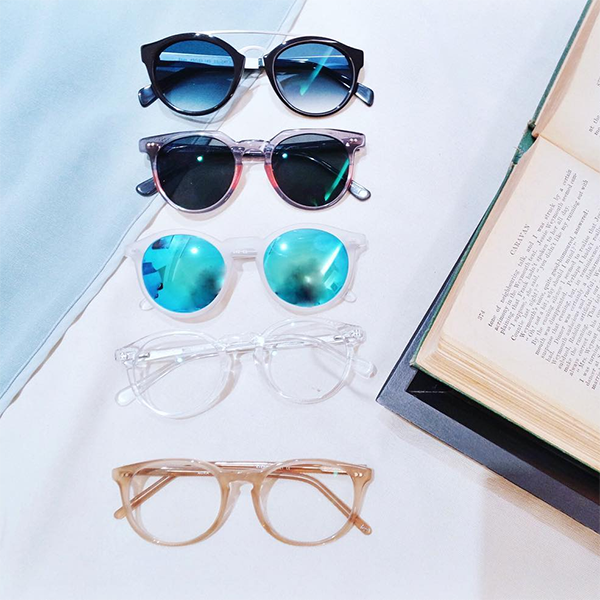 @ilovetrina with Enzo in black, Shadow in striped granite, Havana in clear with blue mirrored lenses, Prism in clear, and Aura in matte champagne.
@howdoyouwearthat with Sun Tea in pink.​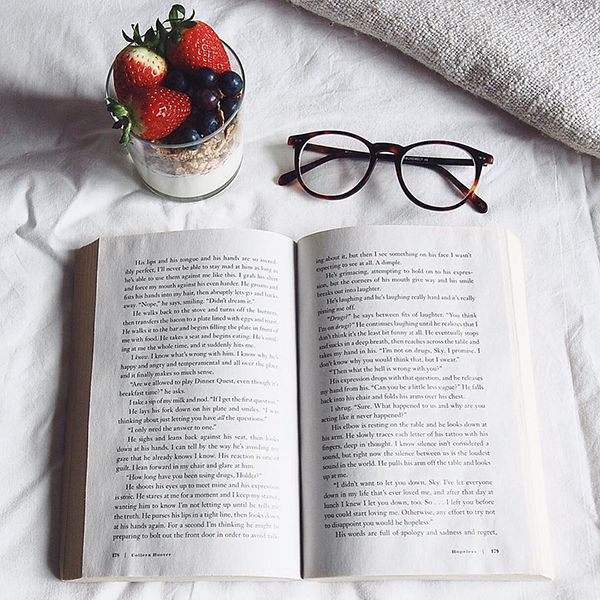 @melbxks with Theory in warm tortoise.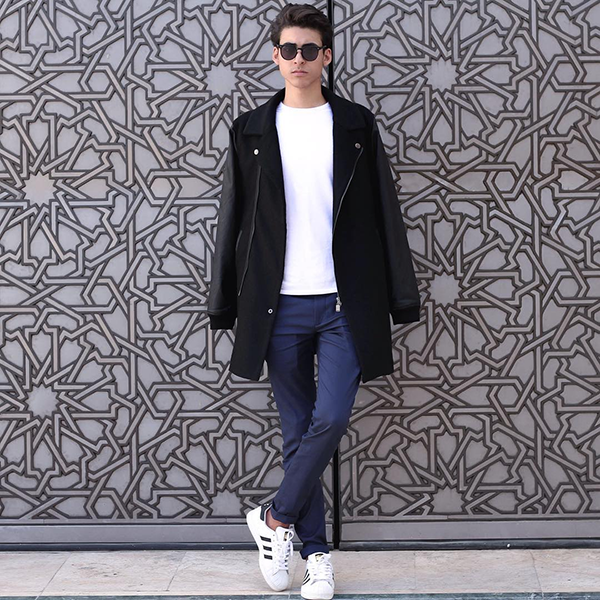 @yvssiner in Shadow in jet black.
Don't forget to share your style!