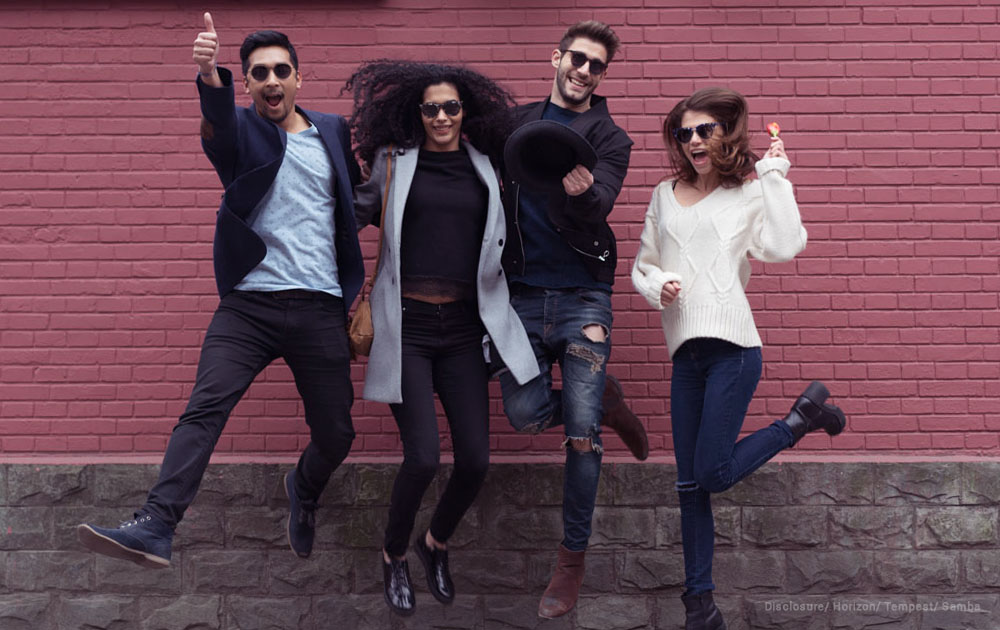 Sometimes, the stresses of our daily grinds can put the best of us in a blue mood. We know those feels 100%, so we came up with a plan… to snap you out of your weekday woes!
We're here to announce a blooming new sunglasses collection — filled to burst with 2018's best fashion trends. Get ready to call up your besties and step into The Weekenders, our stress-busting Spring 2018 sunglasses collection.
Feisty Florals
Itching for a midday shopping session? Got a mimosa-filled brunch planned? No matter what's on your plate, these chic frames are the perfect companion.
Every pair is flirty and flowery in its own special way, making them a wonderful choice for any urban adventure. With a pair of these Swift frames, you can be confident that your ensemble will look blossoming.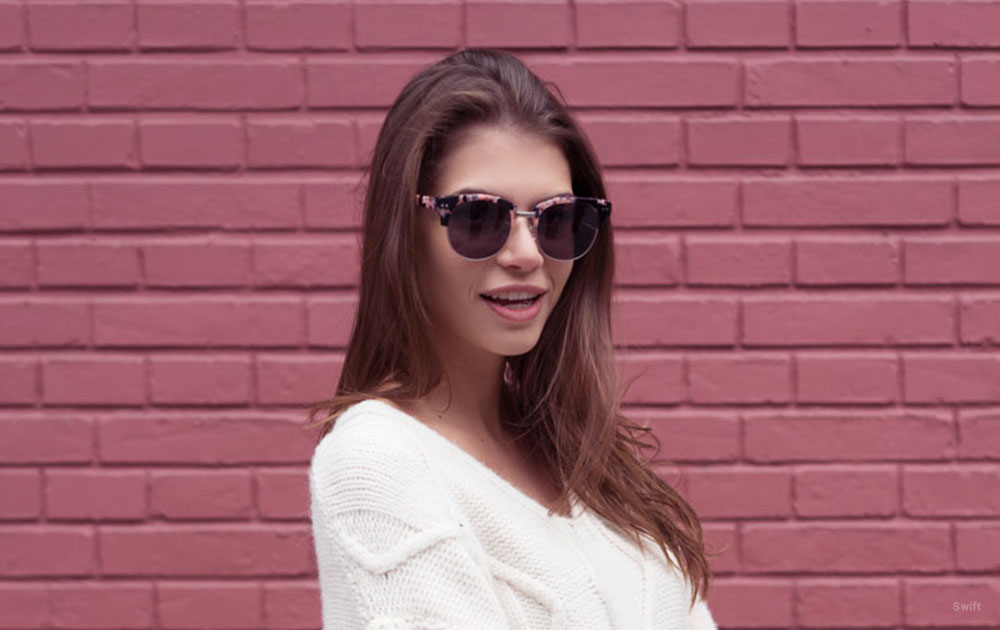 Mellow Classics
A hectic work week calls for a chilled out weekend. If you're looking to relax and unwind, these Shadow frames are your best bet. A pair of these vintage-inspired frames are just the thing to add some relaxed vibes to your outfit.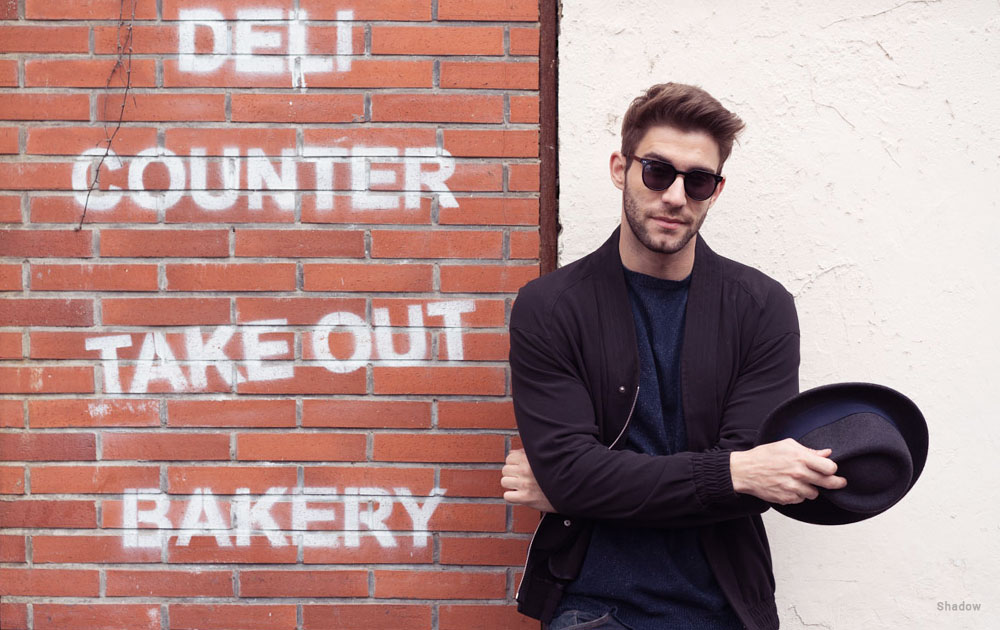 Shadow, in Neapolitan
Carefree and Cool
On some weekends, sitting around and chatting with your friends is more than enough to put things into perspective and kill some stress. Whether you're fooling around at the beach or just sitting on the stoop with your pals, look no further than Brookline. The way these aviator shades combine the best of contemporary and classic elements will have you looking your best in the sun.
Samba, in Red and Floral Gold
At the end of the day, dropping your weekday woes is the best way to go. It's the perfect way to start the next week unstressed and ready to rock. Get equipped with The Weekenders, and get yourself re-energized.