Fly fishing is a sport rooted in patience. Your eyes are one of your greatest assets while fly fishing. It comes as no surprise that many anglers have their favorite pair of sunglasses to help enhance their eyesight. But before you go wading out into a creek, we'd like to share some of the more popular concepts and opinions on what makes the pair shade the best fly fishing sunglasses.
Polarized sunglasses for fly fishing
Whether you're out on the lake or wading through a creek, glare can be distracting and makes it difficult to get a clear look under the surface. That's why many anglers swear by sunglasses with polarized lenses for the best fly fishing sunglasses when fishing in sunny conditions. One of their primary benefits is that they help to reduce bright glare being reflected from the surface of the water. Keeping the glare out of your eyes also reduces eye fatigue caused by staring at a shiny stream surface all day. An added bonus to reducing glare from the water is that it helps to increase the definition and contrast of your vision. This, in turn, helps you to better spot the sneaky snout of a trout hiding under an overhanging bush on the bank of the brook.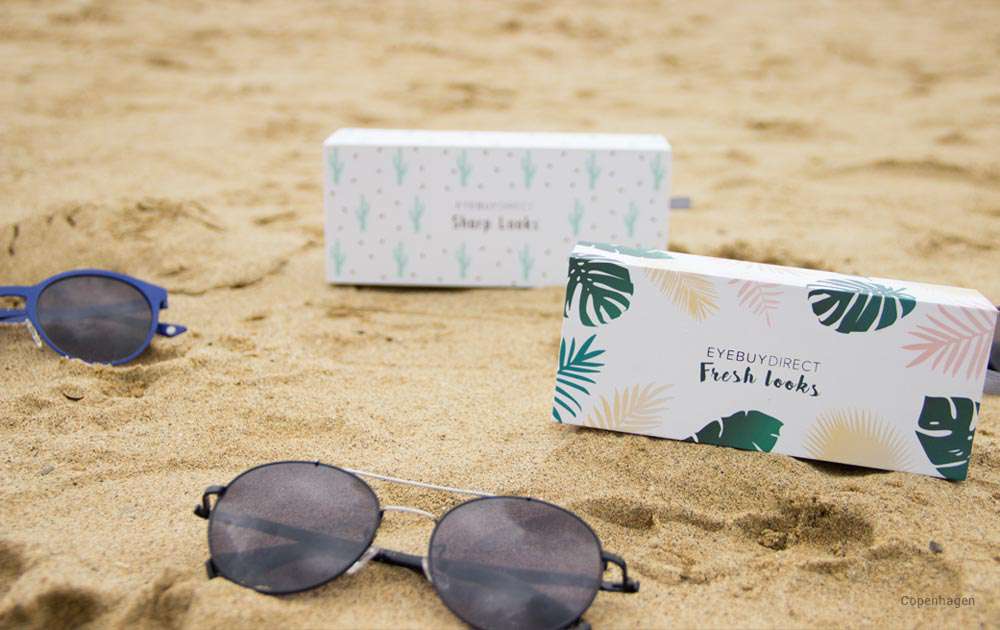 Camp, in Black
Finding the right lens color for fly fishing
As it's an outdoor sport, the conditions in which people vary greatly, even throughout the day. For some, each of those different conditions has a corresponding lens color that works best, meaning the best fly fishing sunglasses can change just as quickly as the weather. One pair may be good for some early morning fishing, while another pair might be preferred for fishing in some afternoon drizzle. Are you bed fishing or casting into deeper waters? The color of your sunglasses lenses might be able to get a better bead on your quarry.
Copper mirrored lenses or brown tinted lenses are a favorite among those who fly fish in early morning or evening light. If you're a fan of bed fishing or find yourself casting your line into shallow waters, green lenses help to cut down on murky browns and provide better definition. If you're the kind of person who prefers to have a single go-to pair of sunglasses, then gray or silver mirrored lenses are your best bet. They'll help give your eyes comfort for activities on the water and land.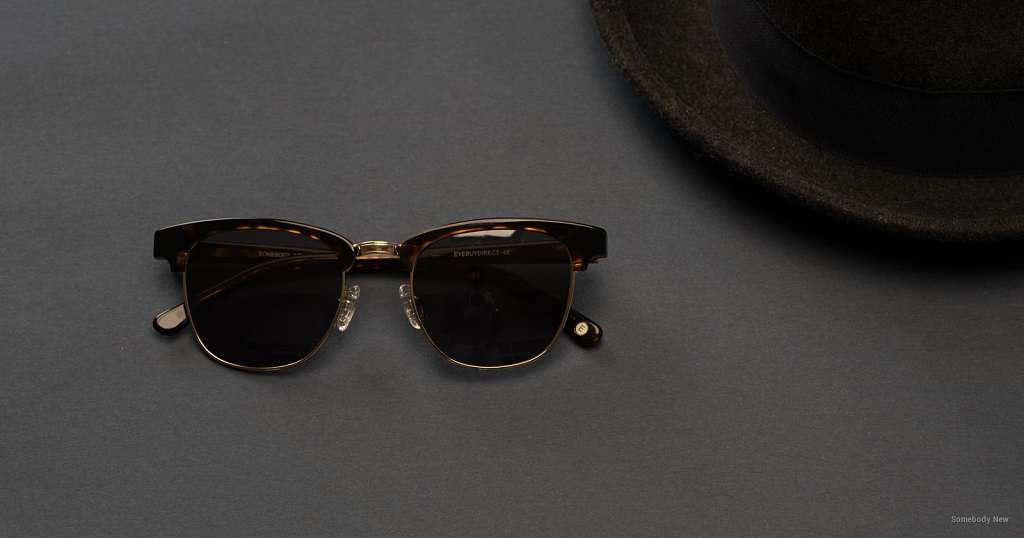 Somebody New, in Tortoise
The right frame of mind
Larger sunglass frame styles with a taller lens height tend to be the most popular type of frames for fishing sunglasses. Larger lenses help to provide more coverage for your eyes, giving them a larger field of view. This makes large sunglasses in general a good choice for fly fishing sunglasses. Looking for something a little more vintage? Although they were originally designed for pilots, aviator sunglasses have been a longtime favorite from anglers. Not only are they fashionable, their tall and wide lens shape block out a lot more sun than smaller style frames.
But regardless of who you ask, opinions on which color and shape of sunglass lenses are best depends. At the end of the day, the best fly fishing sunglasses are the pair that you feel most comfortable with. One of the biggest barriers in figuring out which pair of sunglasses is best for you is the fact that you can't try them in action before buying them. It's a reason why many anglers end up owning multiple pairs of sunglasses for fishing. And that's not a bad thing! Sunglasses with polarized and mirrored lenses are incredibly affordable nowadays, even if you have a prescription. It's easy to find a frame style you like and match it with a couple different lens choices.
Featured Frames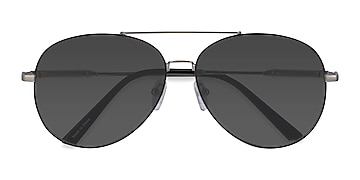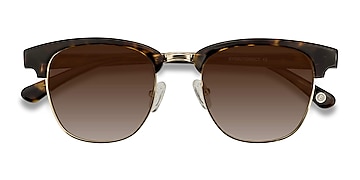 shop glasses