People say Coachella is all about the music, but let's be real… one of the best parts about the dreamlike Spring festival is the fashion! After all, a true Coachella veteran doesn't just go to see their fav headliners play. They dress for the event too!
Not sure where to start? Take a look at these three must-know Coachella fashion tips.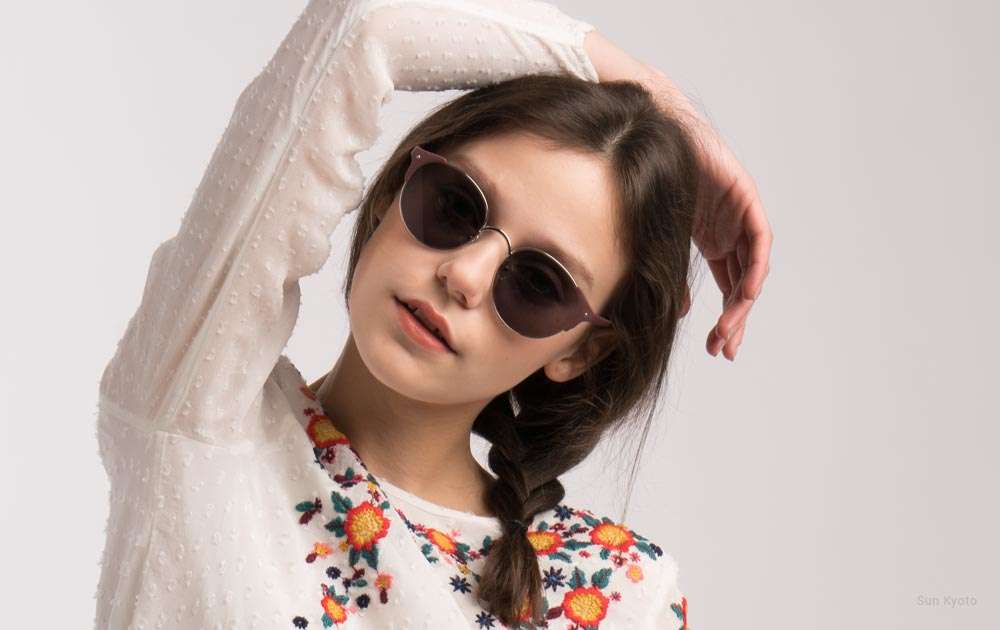 Sun Kyoto, in Neapolitan
#1 It's Time to Drop the Flower Crowns
Coachella has earned its place among the greatest music festivals in the world by conjuring up a unique desert dreamscape reflected in the colorful floral headpieces people wear to the event. Too bad they're easily damaged, uncomfortable, and a pain to keep on all the time! As of 2016, flower crowns have officially wilted out of fashion.
The latest fad to hit the Rose Garden? Dreamy chain headpieces that'll give you a sense of elegance straight out of a fairy tale. The best part is that you can even find them custom-made and handcrafted to your liking from skilled artisans on the internet, on places like Etsy.com.   
#2 Metal Frame Sunglasses
If your favorite headliner is bumping the concert of your dreams, the last thing you want to be doing is squinting through the sunshine. When the rays start shining through, trust us — you'll be glad you packed your favorite pair of metal frame sunglasses. This is one of our biggest coachella fashion tips.
Coachella is where dozens of different music acts spanning all kinds of genres meet and mingle. Lucky for you, metal wire sunglasses look stunning no matter what your style is. They'll compliment a retro denim outfit just as much as they'll accentuate a low-key Goth ensemble. If you're looking to strike an unforgettable look, we recommend something sleek like our St. Michel metal frames.
#3 Gradient Tints
Fashion eye-reports noticed one big trend on the Coachella stomping grounds last year: gradient tinted sunglasses. On top of all the fringe denim skirts and kimonos, a gradient tint on your favorite sunglass lenses can give a festival outfit the irresistibly dreamy vibe that Coachella is all about.
If you're looking to coordinate, here's our suggestion: Sunglasses tints that are warm-brown or green can really complete your Coachella vibe. The best part about it all? Each and every pair of sunglasses on EyeBuyDirect.com can be customized with a gradient tint to your liking.
At the end of the day, Coachella is a festival where every single fashion style, music genre, and counterculture under the sun gets mixed together. That means that no matter what, you've got to bring your A-game style!
Luckily, in the spirit of the festival season, we've got 30% off on all sunglasses, which means you can find the perfect accessory to use all these Coachella fashion tips… without impairing your festival funds!