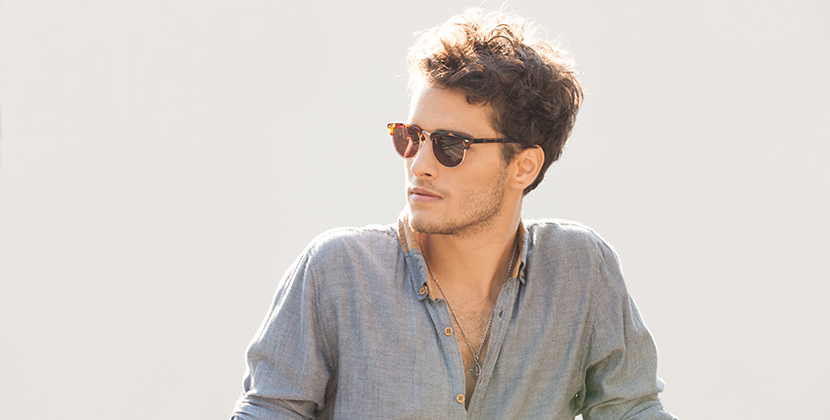 Today we would like to raise awareness about a worthwhile cause that we can all contribute to. With the advent of low cost eyeglasses prevalent across the industry, it's acknowledged that the turnover of glasses for the average wearer is now considerably higher than say 5, 10 years ago. With EyeBuyDirect providing extraordinary prices across our whole product range, we have seen our customer base grow and within that, a large number of repeat customers who we all dearly value.
For people who no longer require frames that they previously worn, they may not be aware of charitable organizations that can help put their old glasses to further use to help those in need. A quick search of Google can identify a whole host of charitable organizations that have helped those affected by the Japanese Tsunami to providing children in India with their first eyewear glasses for example.
If you have a 5 or ten minutes spare today, why don't you scour your home for glasses you don't require any more and think about donating them a charity which is aligned with your values and beliefs. Your donation could help people see clearly for the 1st time and what a difference that could make for their lives.
EyeBuyDirect.com is the leading online retailer for prescription eyeglasses. Visit EyeBuyDirect.com for all your eyewear needs and requirements.