Happy Independence Day!
How much do you know about your American History? Were you paying attention in history class or were you nodding off? In honor of July 4th,  take this fun facts quiz about the founding of the U S of A! 
Take the quiz and see how many you get right (key below).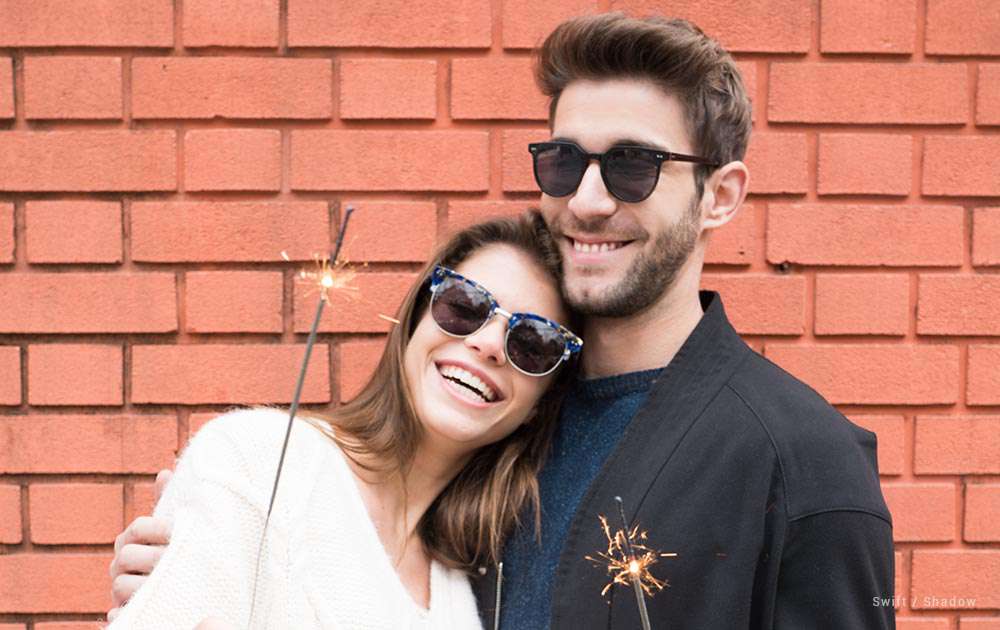 Shadow in Jet Black
1.  The tune of the National Anthem was originally…
a) A British drinking song
b) A melody made up by sailors
c) Benjamin Franklin's favorite song
2. The first flag of the 13 original colonies was in the shape of
a) Thomas Jefferson's head
b) A circle
c) A few lines
3. Benjamin Franklin proposed this bird as the national animal
a) The dodo bird
b) The turkey
c) The pigeon
4. The current 50-star flag was designed by
a) A high school student
b) Ralph Lauren
c) President Eisenhower
5. Where did Thomas Jefferson draft the Declaration of Independence?
a) On the 1776 version of the laptop
b) In his bathtub
c) At his desk in his study in Monticello
How did you do? Check out below for the answers!
To see the hidden answers, use your mouse to highlight the area below this text:
---
Answer 1:  A
Answer 2: B
Answer 3: B
Answer 4: A
Answer 5:A
---
Satisfied with your July 4th knowledge? While you're here, don't forget to check out our Independence Day Scratch & Save to win a discount code! Wipe the lens and you will get a discount code. If the discount code is low you can try again once you share on Facebook. Either way, you are guaranteed to win!