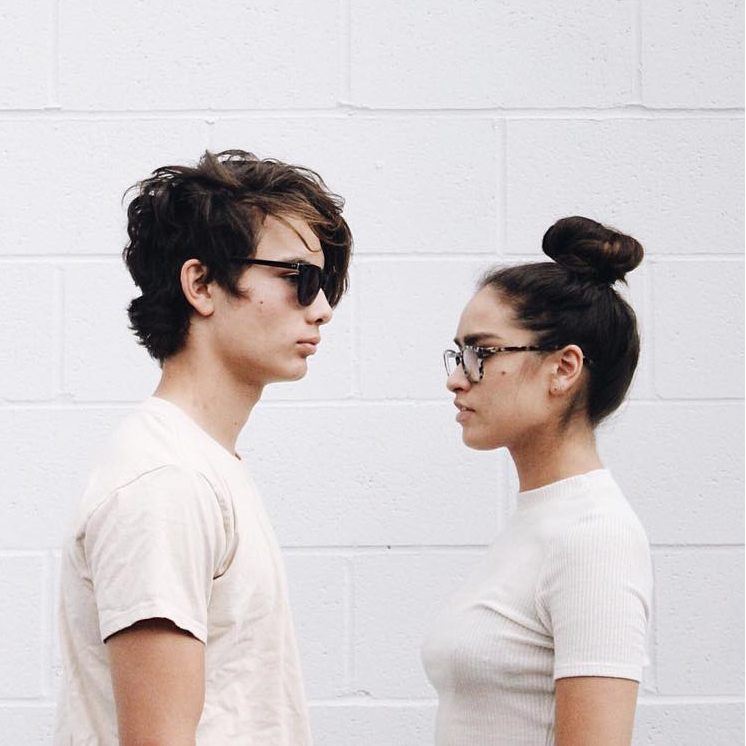 With summer here, it's time to shade up! A lot you ladies and fellas have been rocking your favorite EyeBuyDirect sunnies over on Instagram, so this time around we're sharing some of our favs with you.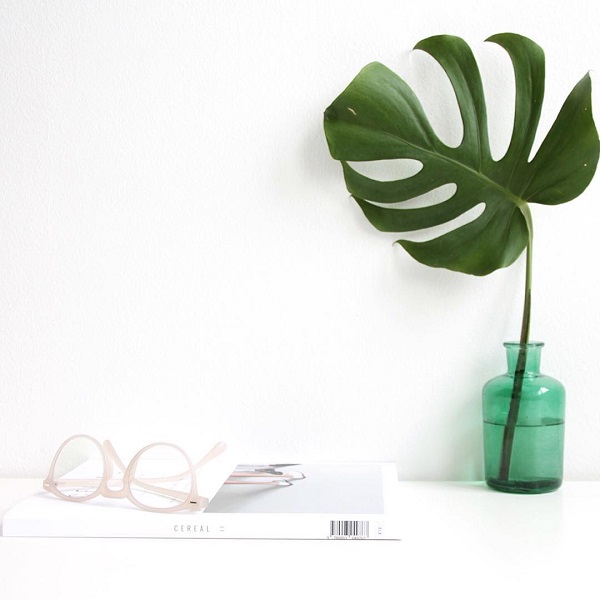 @priszci with Peninsula in matte white.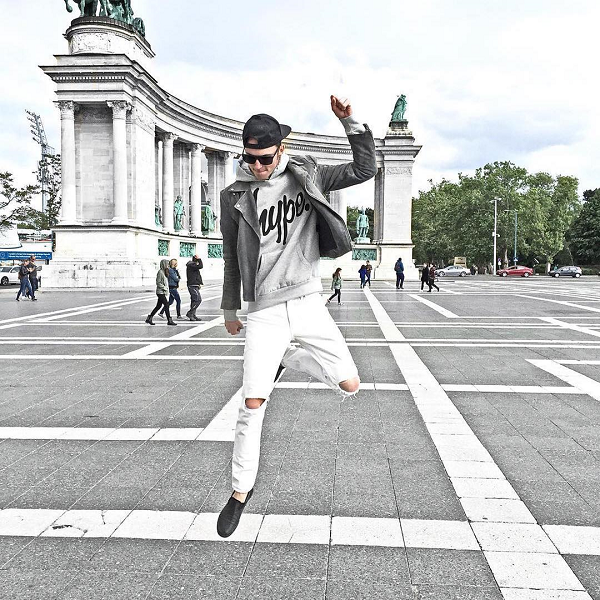 @smizedivat wearing Perth sunglasses in matte dark green.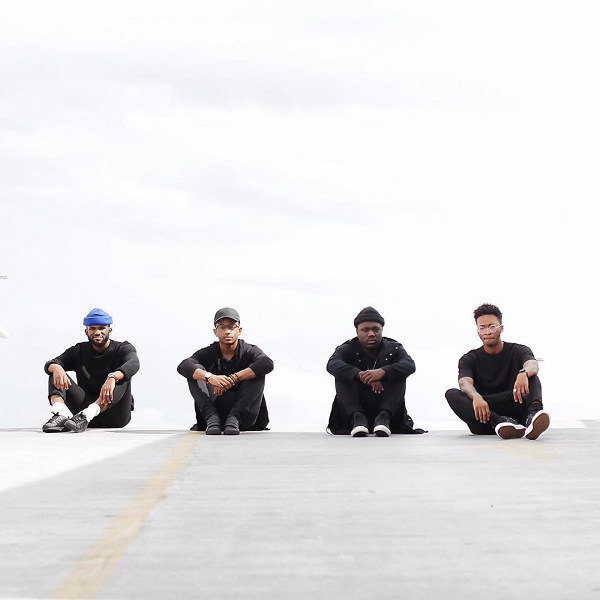 @desertedinurban and co. with EBD specs.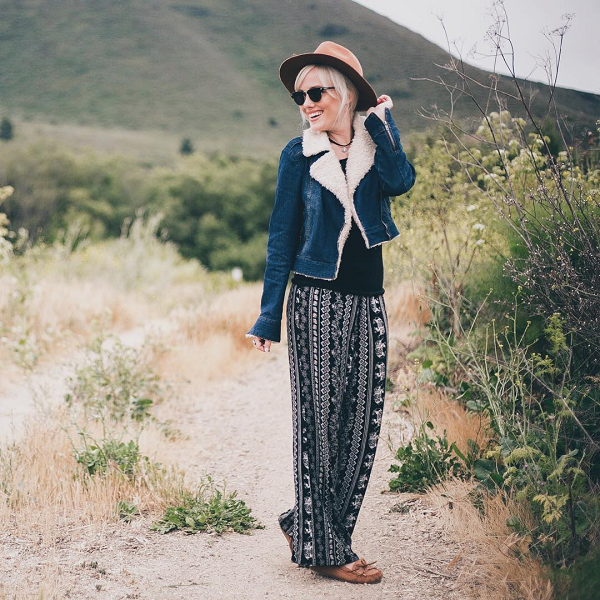 @karijane_ rocking The Hamptons in brown & gold.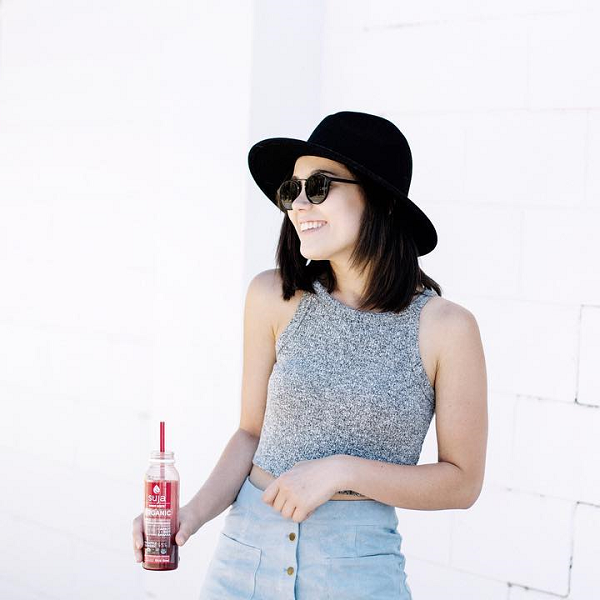 @evelynsmiless wearing Millenium in matte black.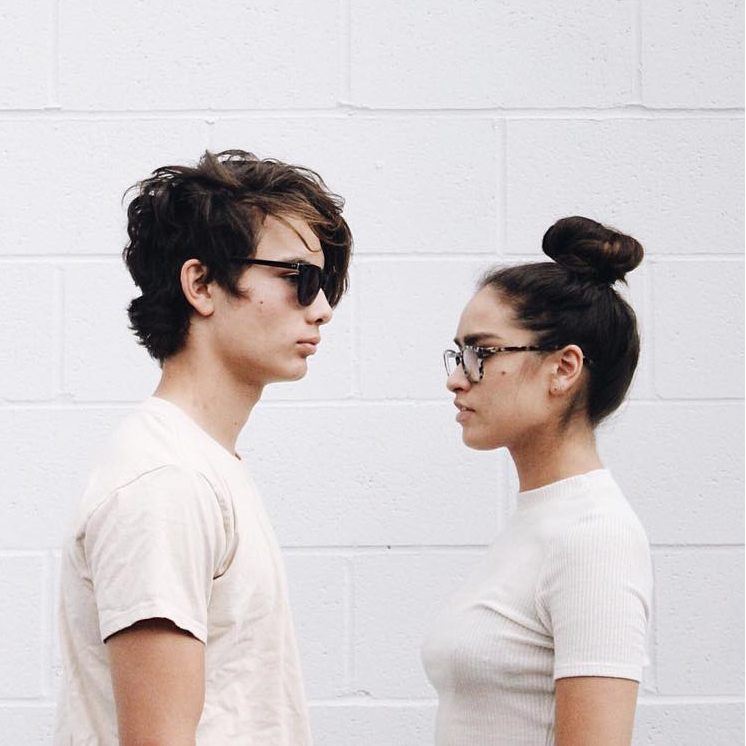 @caitlinntayy with Aurora eyeglasses in flecked ivory and Shadow sunglasses in jet black.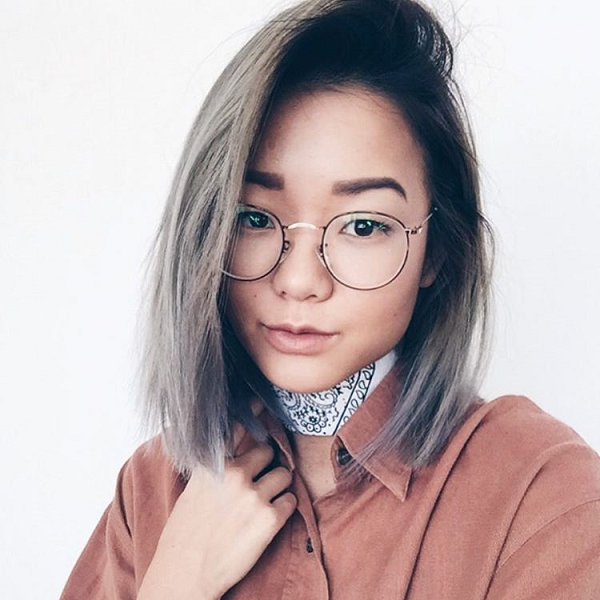 @stylesteffi wearing Daydream in black & silver.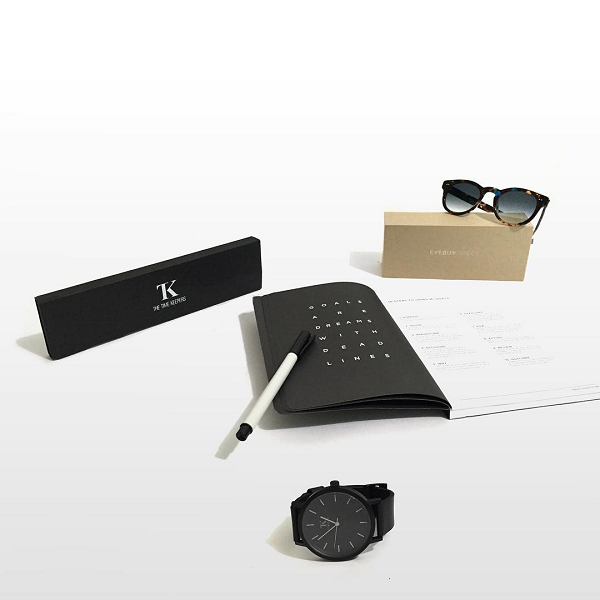 @lucianaadewi with Horizon in nebular blue.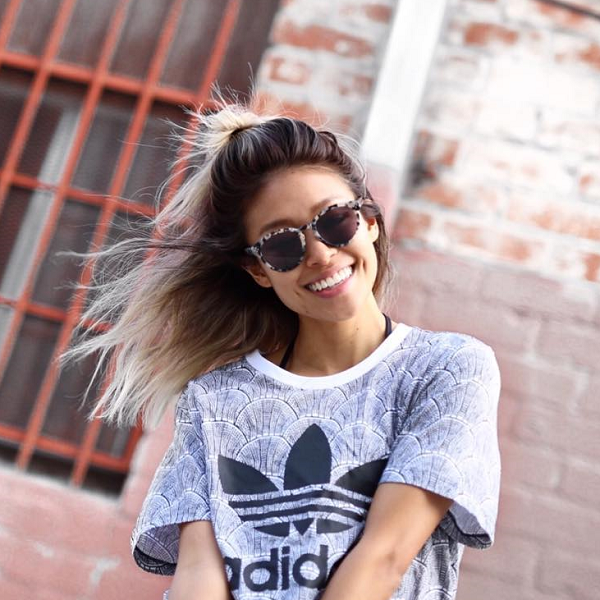 @rrayyme with Horizon sunglasses in marbled tortoise.
Don't forget to share your EBD shades this summer with #eyebuydirect!