Show your Mom how much she means to you this Mother's Day 2017 with a gift she'll never forget. Perfect vision.

Our Mother's Day Gift Guide will help you decide which type of glasses are the best for your Mom and, with a little preparation, give her a gift that should last her a lifetime.
Image above: Instagram @missmeili. Frame Well in black
Prescription Glasses

Any and all of our glasses are available as prescription eyeglasses. Your Mom can look her best with any of our 1000+ styles and with prices starting at just $6, why stop at one pair? Treat one of the special ladies in your life to a new capsule eyewear collection this Spring. Our handy collections take the guess work out of style choice and our clear glasses trends and tortoise glasses trends blog posts can give even the timidest a nudge in the right direction.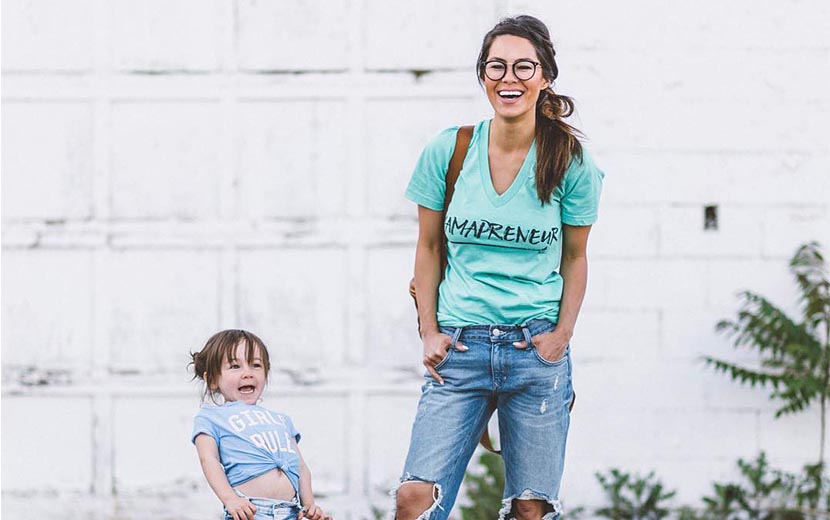 Image: Instagram @missmeili. Frame Nostalgia in Charcoal
Digital Screen Protection

Modern Moms, much like the rest of us, are continually looking at digital screens. An easy choice for a 2017 Mothers Day gift is our Digital Protection Glasses. They protect our eyes from harmful blue light emitted from digital devices. Our Moms do a lot for us so help improve their screen time, as well as their sleep quality, by buying glasses for blue light before the big day. You won't regret it, and neither will she!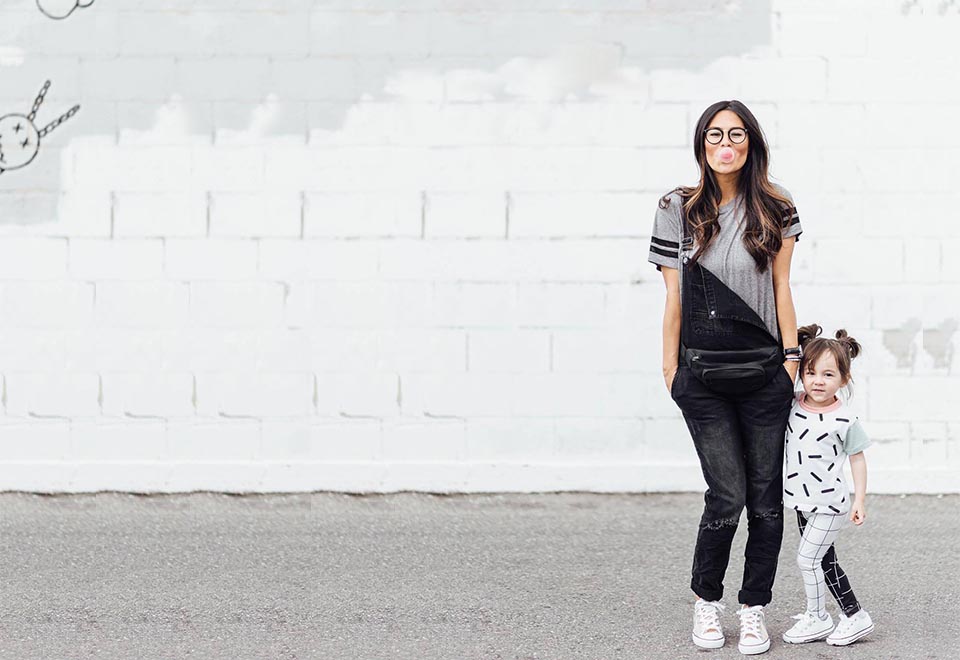 Image: Instagram @missmeili. Frame Nostalgia in Charcoal
Prescription Sunglasses

Why stop at just regular prescription eyeglasses? All of our glasses frames can be made into sunglasses so your Mom can have 20/20 vision as summer gets closer. We also have a range of exclusive sunglasses that you can't find anywhere else, and our Sun It Up 17 Collection boasts our most styles frames to date.
We all love our Moms so make sure she knows it this year and surprise her with a gift that will keep on giving and score you major brownie points every time she wears them. Our women's glasses are a great place to start, so what are you waiting for?
Mom's the word,
Tom