Happy National Selfie Day, from EyeBuyDirect!
____________
selfie
ˈselfē/
noun
"a photograph that one has taken of oneself, typically taken with a smartphone and shared via social media."
____________
Historians say that the first recorded use of the word "selfie" was uttered in 2004… by a drunk Australian fellow that posted a self-taken photo on social media. Humble origins, right?
Who could predict that nearly a decade later, the slang word "selfie" would be on the lips of millions of people every day… transcending language, culture, and even age group!
Truly: the selfie game has developed, advanced, and evolved to brave new heights.
But enough of the boring history talk. To celebrate National Selfie Day, we're going to post some selfies taken by our very own EBD family! Why? To prove that we're not a bunch of metal and steel robots, of course. (Just very believably human ones).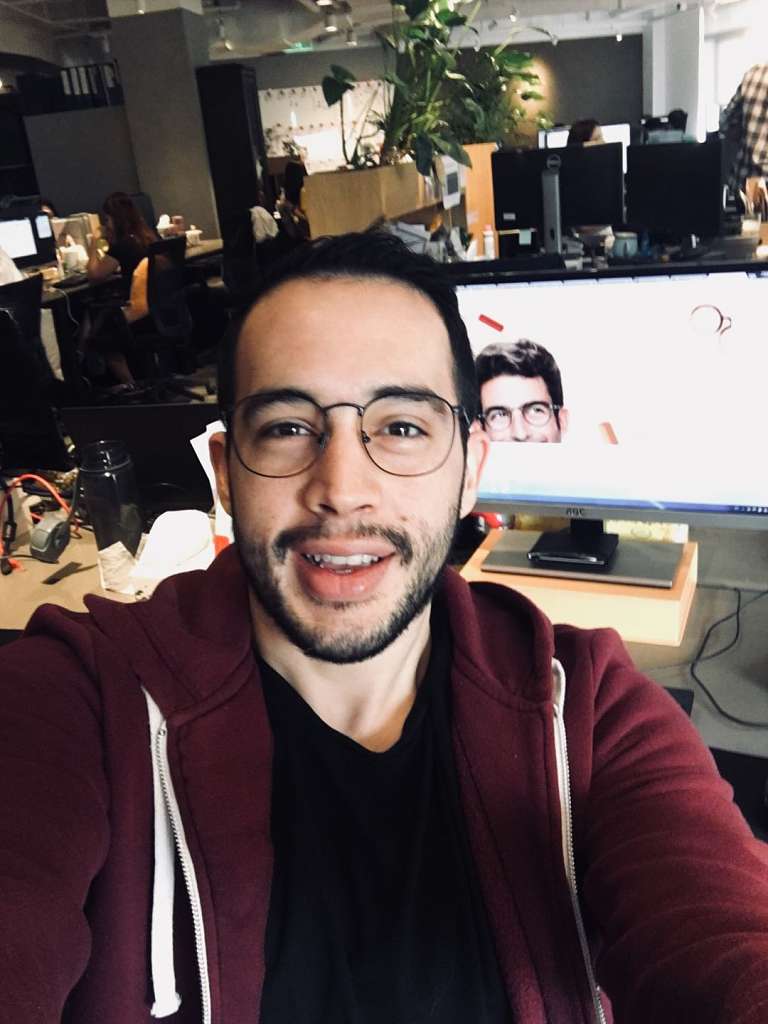 In this sublime selfie, digital marketer Miguel poses gracefully with the whole EBD office behind his back. He's got St Michel in Black on, so you can tell he's all about that urban fashion game. Rock on, Miguel. Rock on.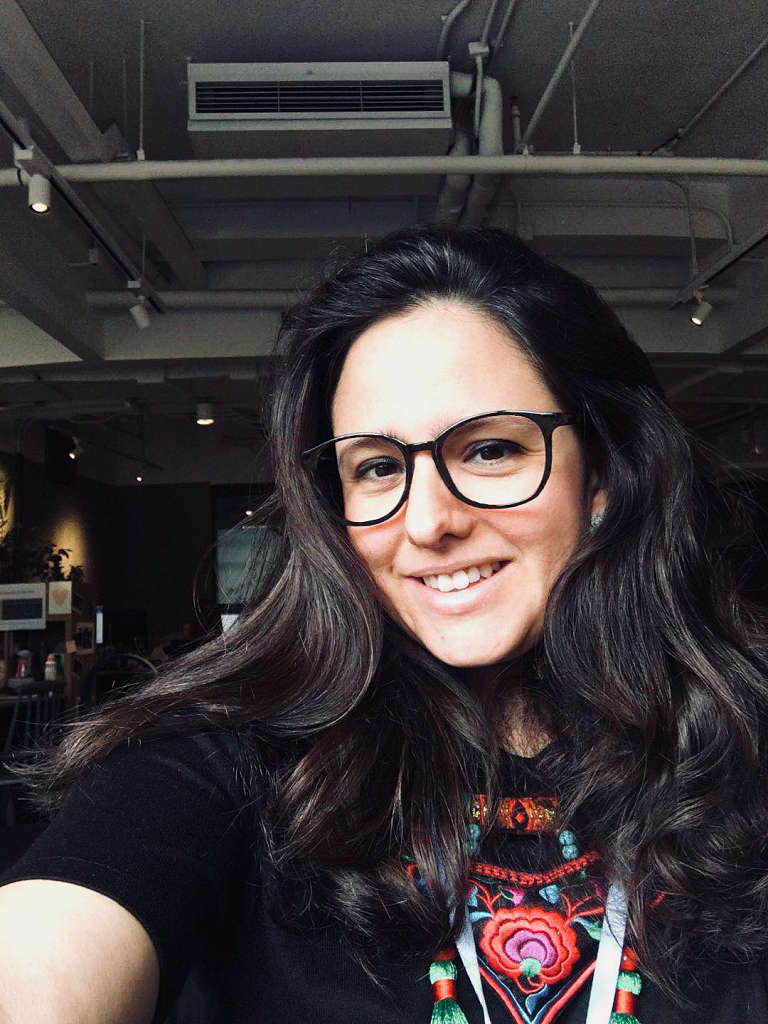 Here, Chanelle is flaunting Dutchess in Black. She's EyeBuyDirect ace when it comes to content marketing, and it shows in her fashion sense. Judging by her specs, we can tell that in her group of friends she's the authority when it comes to looking sleek and fashion-forward.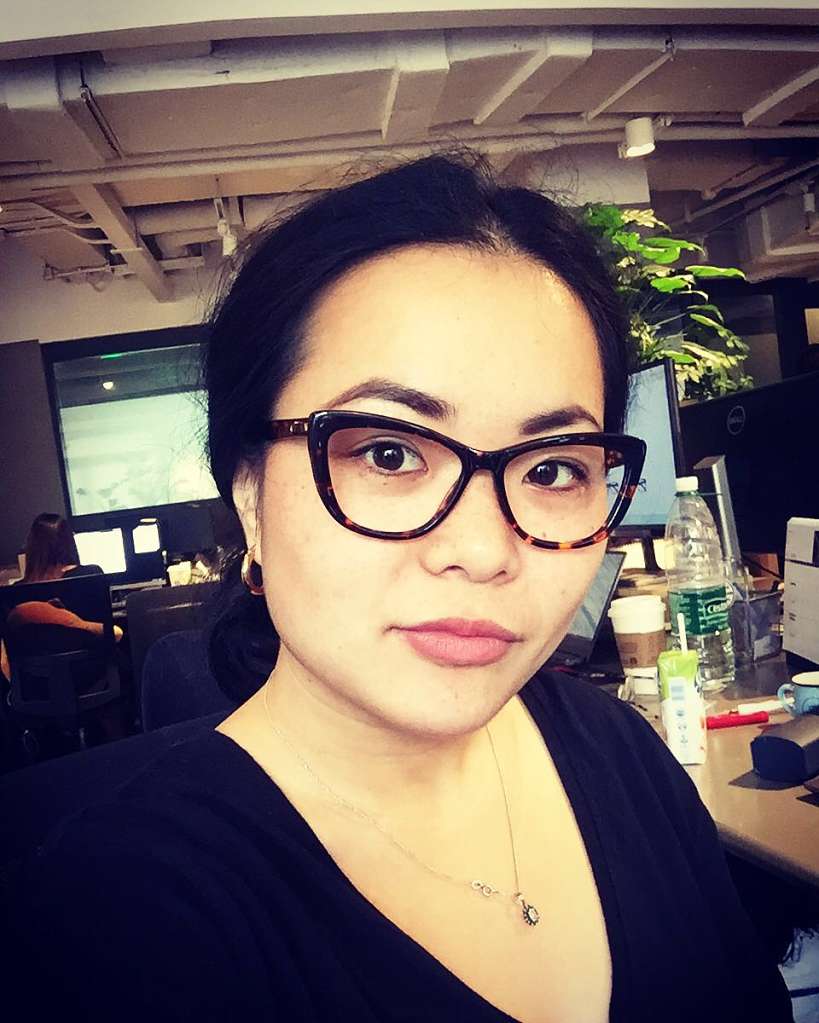 Last but not least, Zoey strikes a fierce look for all of her friends and followers. Yes, she's an ace social media pro, instagram guru and fashionista, but she doesn't need to tell you that —  her glam outfit and eyeglasses say it all for her instead. Here, she's got Charlotte in Tortoise to keep her looking chill as can be.
We hope you've enjoyed our little selfie celebration! At EyeBuyDirect, we like to think that we put a lot of hard work into providing you peeps affordable and stylish glasses. However, we know one thing's for sure: without tagging us all day and sending us your photos, none of this would be possible!
So thank you. And happy National Selfie Day everyone!
Love,
The EyeBuyDirect Crew.